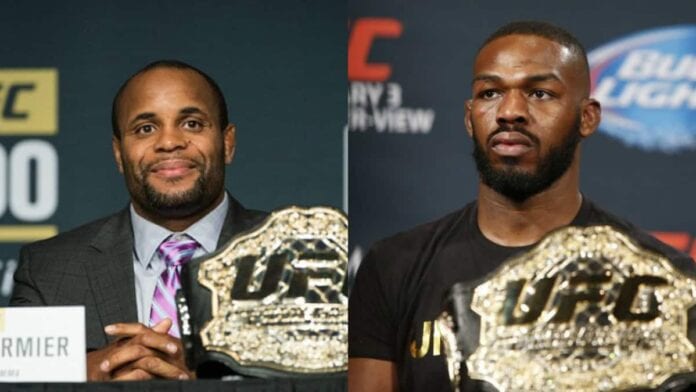 UFC light-heavyweight champion Daniel Cormier found himself in a tough spot this week. Just three days out from his UFC 200 main event rematch with Jon Jones and the worst news broke; 'Bones' had failed a USADA (United States Anti Doping Agency) random test and was struck off the July 9 card. With little over 72 hours to find a replacement, Cormier was greatly dispirited by this last-minute blow, and the hunt to replace the interim champion was underway.
Just 24 hours after the news of Jon Jones being cast from the milestone UFC 200 card and things were looking a little brighter. Amidst the ruckus of the massively entertaining UFC Fight Night 90 card, the first of the three-day UFC extravaganza, rumours began spreading that Anderson Silva was to face Daniel Cormier in the absence of 'Bones.' Dana White would go on to confirm the news during an impromptu presser, and suddenly the UFC 200 mess had been somewhat erased.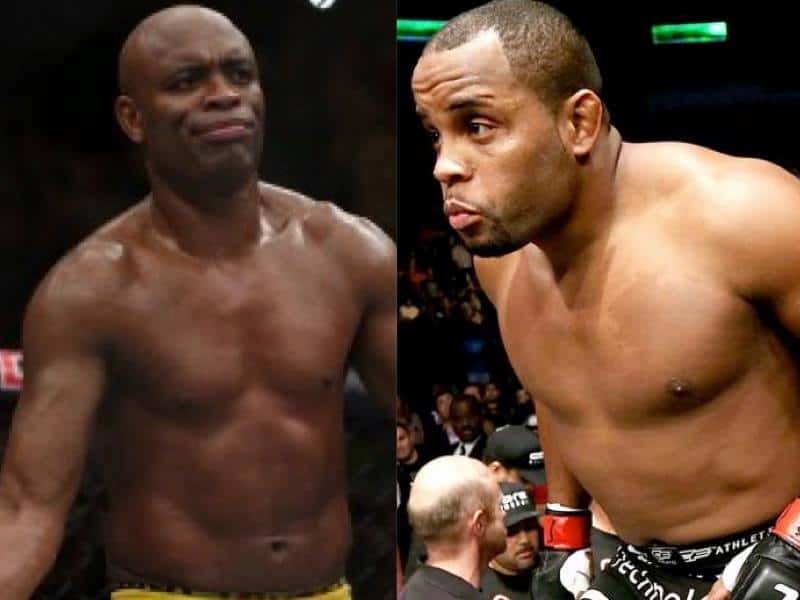 Still fresh in his mind, potentially causing additional stress given his change of opponent and the initial shock, Daniel Cormier talks about Jon Jones' failed drug test during an appearance on 'The Herd.'
As quoted by MMAFighting.com, 'DC' feels the rivalry with Jones has become cursed:
"We have to see how this plays out but I think in time [we will fight again]. Four times Jon and I have been scheduled to fight and we've fought once. The very first fight he pulled out of, then he beat me, then I pulled out of the fight in April, and now this. It's a snake bitten fight man. It seems as though every time we're getting close to it happening, something horrible goes wrong. So I think in time, but he has to see what happens with this. Mistake or no mistake, USADA does not play around. There will be a suspension and he will have to abide by that."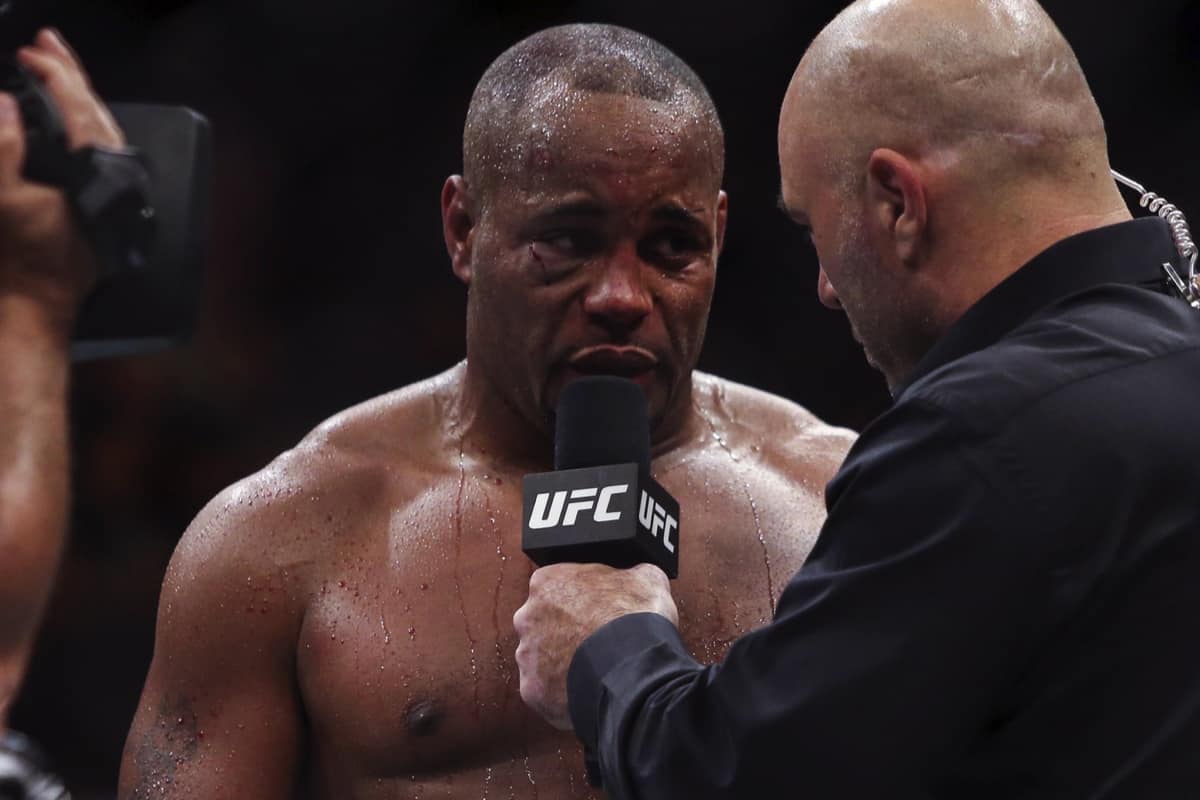 Much like many other onlookers in this saga with Jones, the light-heavyweight champion feels frustrated as he watches 'Bones' squander his wealth of talent:
"It's still disappointing. Obviously the young man's hurting. We don't know exactly what he's going through but honestly that was a mistake made in there. Whether it be purposely, whether it be something they didn't know about, there was a mistake."
"There's been a number of occasions where, for lack of a better word, [Jon] kind of let the promotion down. When that happens it's very hard to put your faith in someone like that. You see the UFC's machine go full go behind Ronda Rousey, behind Conor McGregor and those guys, they hold up their end of the bargain. It's your job to show up and fight and it's your job to always try to do the right thing.
It's unfortunate because he's one of the most talented people that I've ever seen, and it's unfortunate because he can't get out of his own way."

There's still a myriad of unanswered questions that remain on Jones' failed drug screen, but rest assured answers are probably en route.