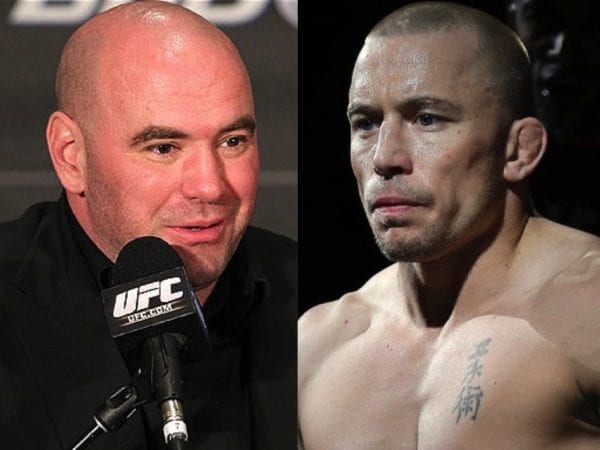 After witnessing three UFC titles change hands in shocking fashion at this weekend's (Sat., Nov. 4, 2017) UFC 217 from Madison Square Garden in New York City, New York, it's safe to say that the blockbuster event delivered the most exciting, fast-paced night of fights in all of 2017.
But that was far from a certainty heading into the high-profile event, as casual fans seemed to be equal parts doubtful and cautiously optimistic about the card, putting the event's mainstream success in question. Indeed, more seemed to be written about UFC 217's lack of buzz, with much of that focused on the supposed notion that returning former welterweight champ Georges St-Pierre had lost his connection with fans after nearly four years away from the sport.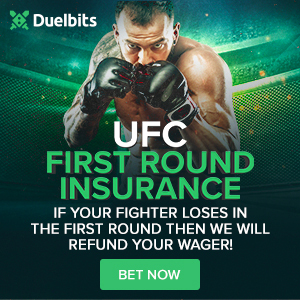 That was far from the case, however, if we're to believe UFC President Dana White – which is something that is unfortunately difficult to do these days – who revealed at the UFC 217 post-fight press conference (via MMA Mania) that UFC 217 had easily surpassed one million buys on pay-per-view, and even broken the previous record for Canadian sales that was just set by august's Mayweather vs. McGregor:
"I told some of you guys this yesterday. Mayweather vs McGregor had the record in Canada, and we were number two and three. I'm pretty sure this beat Mayweather in McGregor tonight."
If that proves true, it wouldn't be the hugest surprise considering St-Pierre was far and away Canada's biggest combat sports star and remained so even during his four-year break. Much of the emphasis was placed on his clean-cut, respectful demeanor, which many described as the opposite of the trash-talking style of Conor McGregor that currently rules MMA, and many thought this would affect the success of UFC 217, perhaps ever creating a lack thereof.
If you listen to White, though, he always knew it would do a million buys, yet was surprised when it soared past that mark:
"I told you that this would do a million buys, I was way wrong it did over a million, I'll have a definite answer tomorrow, but it's looking like we destroyed it."
Those numbers, if confirmed, come as an extremely needed breath of fresh air for the UFC and owners at Endeavor, as pay-per-view numbers have consistently plummeted during a 2017 without McGregor or any other bankable star outside of provisionally suspended Jon Jones.
Maybe, just maybe, Georges St-Pierre wasn't the box office flop everyone made him out to be.