UFC boss Dana White defends potential Elon Musk, Mark Zuckerberg fight: 'This is the biggest one of all time'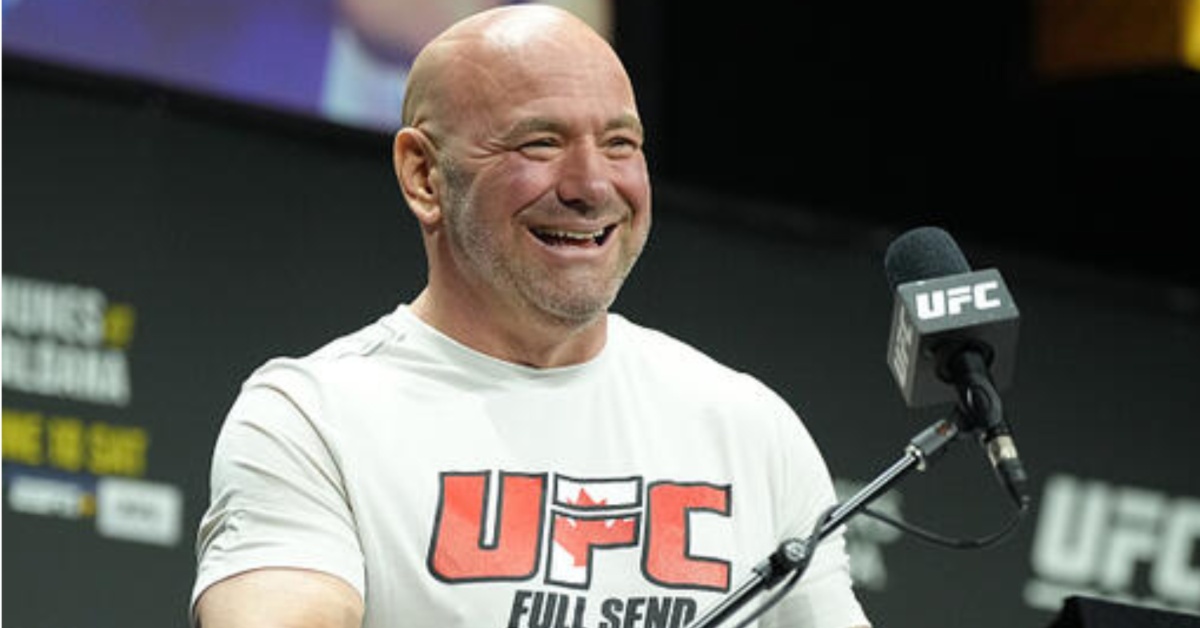 It appears UFC president, Dana White certainly has no plans to lament a failed fight between Tesla founder, Elon Musk, and Meta creator, Mark Zuckerberg in the future – doubling down on his intentions to book the fight, labelling the potential gimmick matchup as the "biggest" bout of all time.
White, the current president of the UFC, has entertained a potential fight under the promotion's banner between wealthy moguls Musk, and Zuckerberg, claiming both men were "deadly serious" about competing opposite each other.
Furthermore, in a bid to sell the legitimacy of the bout, White cited Zuckerberg's prior Brazilian Jiu-Jitsu background and recent competitive showings in grappling competitions, while also claiming Musk had taken part in his fair share of fights while growing up in his native South Africa.
Following last night's UFC Jacksonville event in Florida, where Ilia Topuria headlined in a dominant unanimous decision win over Josh Emmett – White posted a brief video on his social media, sporting a UFC branded tee shirt, spread with 'Zuckerberg vs. Musk' across the front, sending fans into raptures. 
Dana White defends possible Elon Musk, Mark Zuckerberg fight under UFC banner
And jumping to the defense of those calling the bout a gimmick pairing, White described the matchup as the "biggest one of all time" – in a series of comments to social media users.
"@tpo85 then keep watching MMA vs. Boxer in Boxing," Dana White commented. "Apparently u love those fights even though u KNOW EXACTLY who's gonna win. All good."
"@rob.hipwell don't argue with someone like this dude," Dana White commented. "I love doing MASSIVE fights that everyone wanna see. This is the biggest one of ALL TIME. Fun sh*t."
"@dude_on_the_street this isn't a gimmick fight," Dana White said. "Gimmick is MMA guys going to Boxing an getting beat. We have seen it already and know how it ends. This is a fight between 2 of the most powerful-richest guys in the world. Who will win? Who has seen this before? NOBODY. It's also a crossover fight that literally EVERY EVERYONE will watch." (H/T Chisanga Malata)