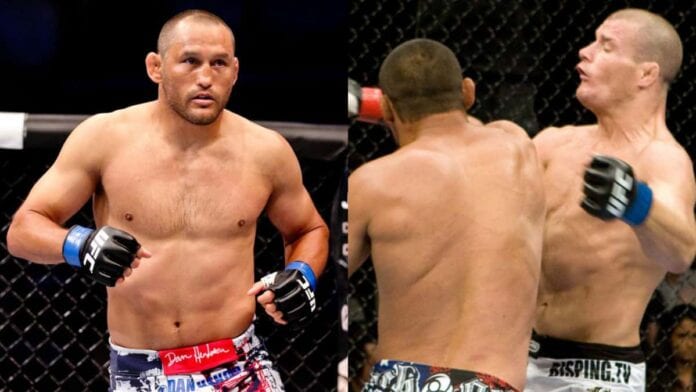 One of the most decorated MMA fighters of all time, former Pride FC two weight champion and UFC veteran Dan Henderson notched another massive win at UFC 199. Facing the much younger Hector Lombard on the June 4 pay-per-view in California, the 45-year old mixed martial arts legend scored a come-from-behind knockout that could've essentially wrapped up his amazing career. As it turned out though, 'Hendo's' nemesis Michael Bisping fought at UFC 199 too, and ended up walking home with the belt that night.
'The Count' took on Luke Rockhold on just two weeks notice and starched his man in the first round. A flurry of clean shots landed to the jaw of 'Rocky,' sending the former champ to the ground with his eyeballs rolling as his English foe celebrated the win. The start of Bisping's reign as UFC champion after 10 years in the UFC could ironically extend Henderson's fighting career by one more fight.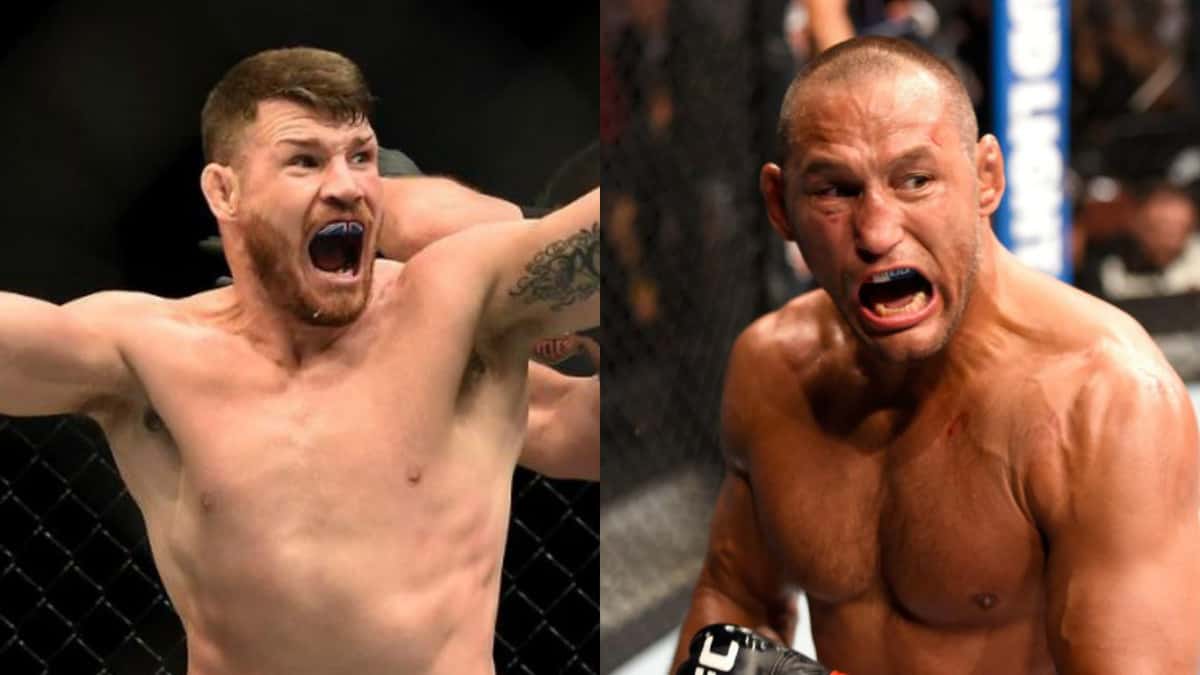 As we heard earlier today, Michael Bisping trashed Dan Henderson and said he wants a rematch with the 'old man.' The two first met at UFC 100 where Henderson destroyed 'The Count's' jaw before putting a stamping end to their rivalry with a now iconic flying forearm to the jaw. The stars never really aligned for a rematch between the two until now seven years later, where Bisping is the champion and 'Hendo' is counting down the days to the golf course time he deserves.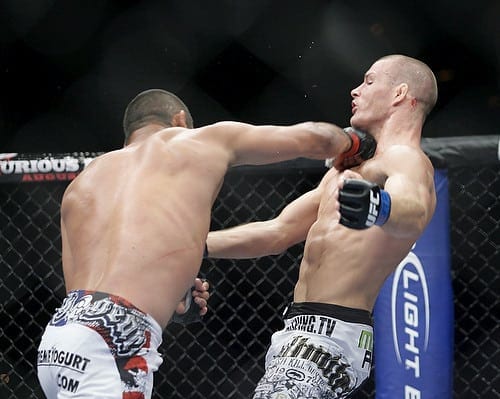 So what does Dan Henderson think of a rematch with Michael Bisping? It's hard to think that the ageing legend could have much more than one fight left in him at this stage, but of course the feud with Bisping before UFC 100 and the subsequent highlight reel finish gives weight to the possibility of this fight happening.

Skip to page 2 for Henderson's plans for his last fight…