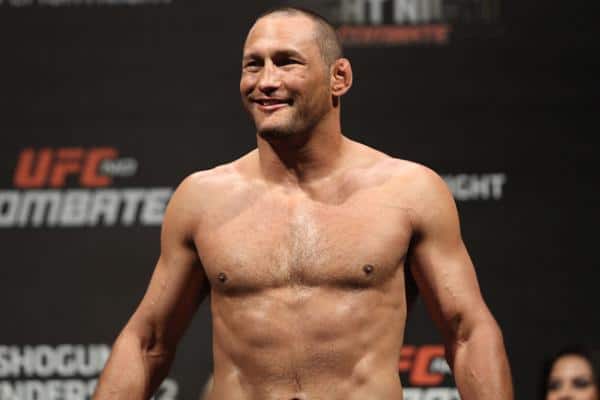 19-year mixed martial arts (MMA) veteran Dan Henderson is steadily approaching October 8th, which is expected to be the date we see 'Hendo' last take the Octagon before hanging up his gloves for good.
The multiple time Pride and Strikeforce champion has accumulated a plethora of accolades throughout his journey in MMA, but he has never been able to capture the coveted UFC gold strap around his waist.
During a recent interview with MMA Fighting, however, Henderson's only real regret in his professional career is not that he could never get the championship status in the UFC, but rather that he never got the opportunity to go one-on-one with 205-pound great Jon Jones:
"There's only one that really, Jon Jones, you know?" Henderson said. "I trained to fight him, got ready to fight him, got hurt and I didn't get a chance to test myself against him, you know? That would have been a fun moment to see how I do against Jon Jones. He's since then done even better. He's screwed up a little, too, but he's still arguably the best pound for pound guy out there."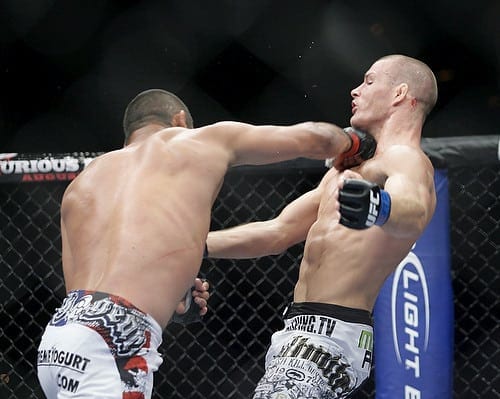 The longtime 205-pound contender also noted that his bout with current UFC light heavyweight champion Daniel Cormier in 2014 was a key reason he made his return back to the middleweight division last year:
"Over the years, it's gotten harder to keep my body in the shape I need to," Henderson said. "That's why I dropped back down to middleweight, because it's harder to go against the heavier guys. Having DC's fat ass on top of me really didn't help. When he was on top of me, I decided to go down to another weight class."
Henderson will challenge UFC middleweight champ Michael Bisping for the 185-pound crown live on pay-per-view (PPV), from Bisping's backyard at the Manchester Arena in Manchester, England on October 8, 2016.