Thought this kind of stuff only happened in 'High School Musical?' Think again. No, seriously, this actually happened…
Mixed martial arts fans are a unique bunch in the genre of sports, quite often providing some unforgettable moments, such as the 'Just bleed guy,' or 'That guy who didn't know where he was from.' It's commonplace to see these weird and wacky types at a major UFC event, and most recently we've seen a massive rise in Irish fans due to the rise of Conor McGregor.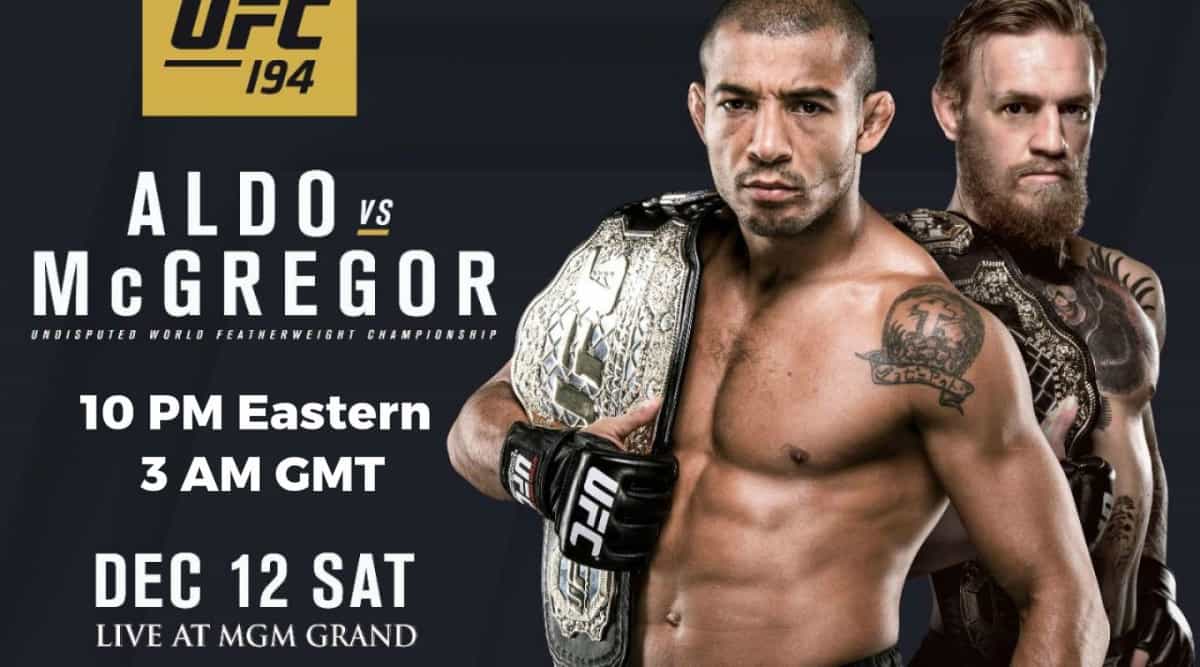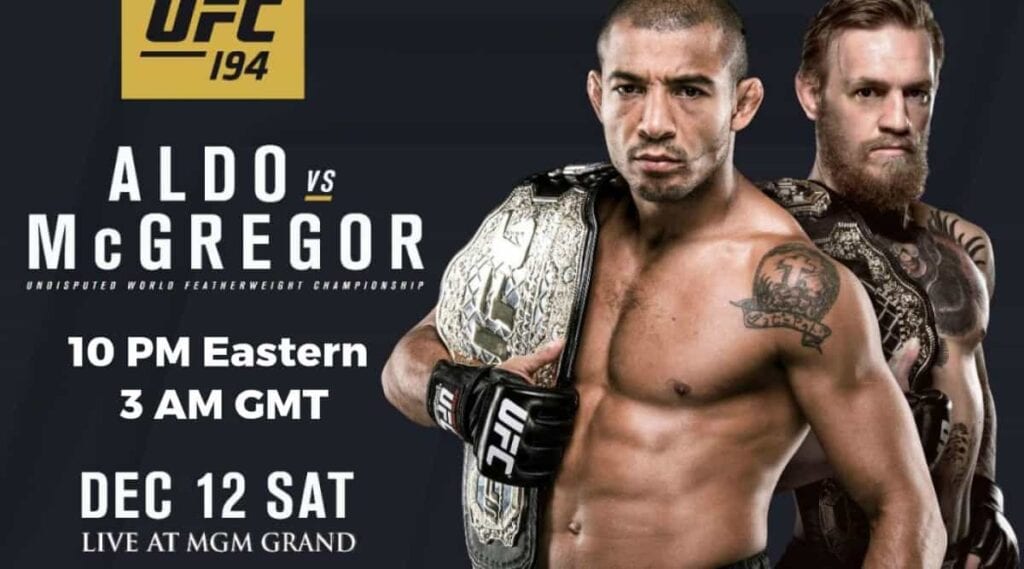 As it's UFC 194 fight week, we've seen and heard a lot from 'The Notorious' and Jose Aldo, but not really much from the fans. Until now that is, as we present you possibly the most random few minutes of video footage you will ever see. UFC women's bantamweight champion Holly Holm was on stage for the UFC 194 Q&A last night, and the fans, mostly Irish by the looks of it, gave her more than a warm welcome.
If you skip to 41:50 you can watch what will go down as one of the highlights of the year, certainly of the week, for MMA fans. Without further ado:

Somebody give that guy a recording contract!
"The Preacher's Daughter,' still fresh from her UFC 193 KO win over Ronda Rousey, takes it in her stride. It's clear her popularity as a humble and quiet champion is refreshing to fans, especially after some of the outrageous banter from 'Rowdy.'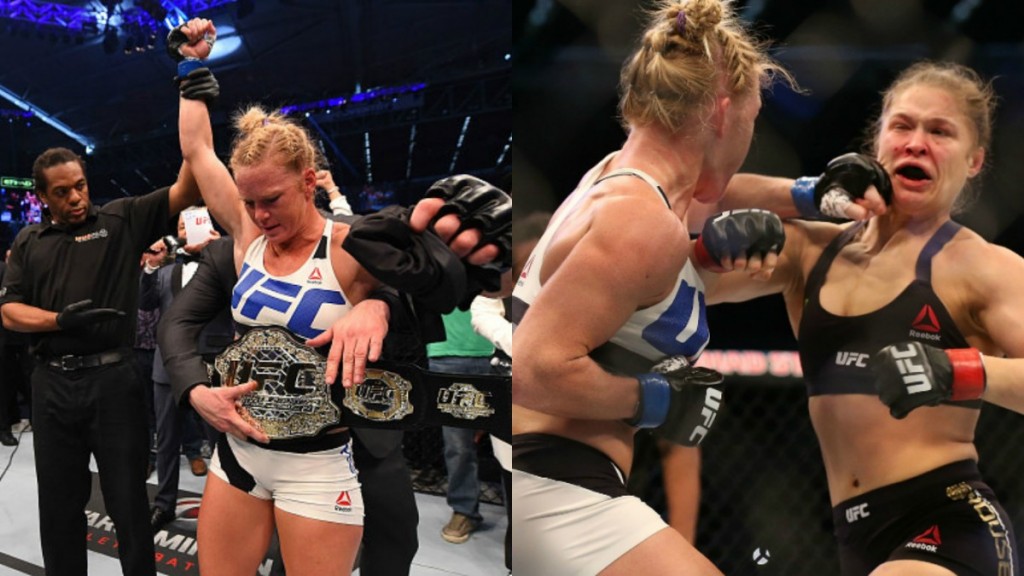 Could the future of popularity in the game hinge on being a 'nice' person, or will the Conor McGregor's and Ronda Rouseys of this generation continue to own the annual pay-per-view records? It's working for Holm, quite clearly, as we struggle to remember another time when a stand full of fans serenaded a fighter.
Stay tuned to LowKickMMA for more UFC 194 hype coverage and footage!