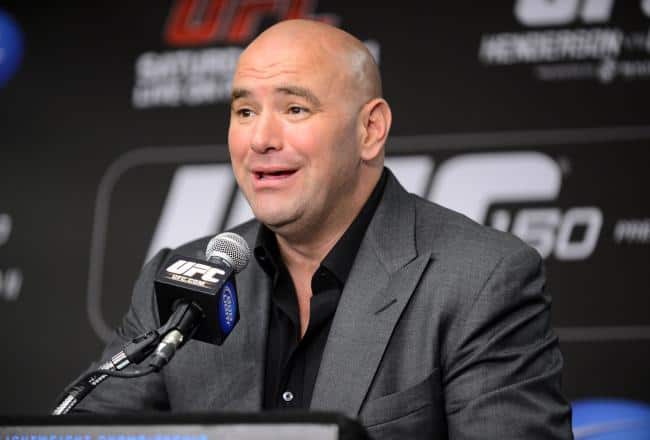 Is normal…..
Former UFC middleweight champion Anderson Silva has had a long road back to the octagon, dating back to UFC 168. ""The Spider" was unsuccessful in his attempt to regain his 185-pound strap from Chris Weidman, who had knocked Silva out at UFC 162. The gruesome injury that the former boss suffered at UFC 168 left many wondering whether the fallen legend would ever compete again.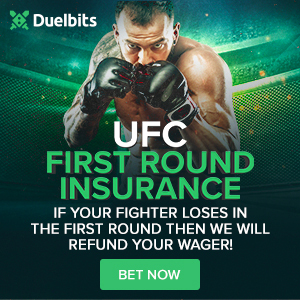 A miraculous recovery has led Silva to UFC 183, where Dana White himself said "The Spider" stands to gain a title shot with a win over Nick Diaz:
"Diaz and Anderson Silva are fighting, and obviously if Anderson Silva wins that fight, and whether Vitor or Weidman win, then you have Anderson Silva versus either one of those guys. It's a very interesting fight,"
So if White says Anderson Silva gets a title shot, and especially with how dominant he once was, it's a sure bet, right? Well, no, not according to the UFC president as he talks with FOX Sports, via MMAFighting:
"I think that on Saturday night, we'll see where he's at. He's an absolute professional, he's done everything he needs to do to prepare for this fight. He's back in shape, I think it's just a mental thing, he has to get out there and see how he feels. I don't think he needs 3-4 fights to get back to the title. But, if he feels that way, he's the No. 1 ranked guy in the world, he can fight Jacare Souza, he can fight Lyoto Machida, Vitor Belfort, Luke Rockhold, Yoel Romero … He starts getting very limited when he doesn't want to fight Brazilians or other guys. Three of the top guys in the world are Brazilian. Anderson always has some crazy things to say before the fight."
So once again DW changes his mind, and now Silva is not fighting for a title shot at UFC 183. On paper it makes sense, considering Nick Diaz is unranked at 185 pounds, but it seems a little shallow for the UFC president to change his mind about giving his marquee fighter a title shot just a day before he returns from a brutal injury.
Will White change his mind if "The Spider" cleans out Diaz in one round, or will the ex-middleweight champion have to swallow his pride and fight a fellow Brazilian?
Follow @Rorylowkick

Follow @LowKick_MMA

Tweet