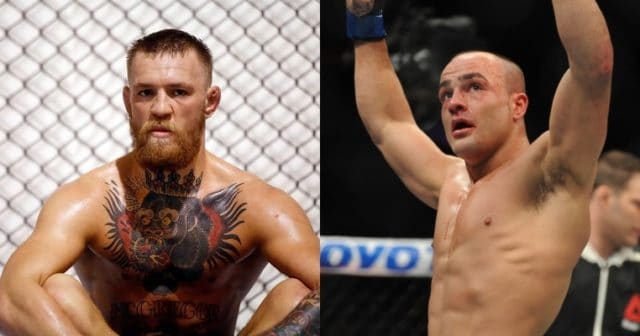 Seeking to become the first ever two-weight world champion at UFC 205, Conor McGregor is once again the talk of the town. What's different about this time around is firstly the opponent, and the historic venue in which the event will take place. Fighting for the first time in the lightweight division, 'The Notorious' takes on the rampant champion Eddie Alvarez on November 12. Aside from Nate Diaz, McGregor's UFC career thus far has been against the featherweight crop. Stating he'll 'be better' at 155 pounds, the Irish striker has made many predictions on how the New York battle will go down.
Teasing a huge announcement after UFC 205, and headlining the first event in NYC, at the Madison Square Garden, it seems McGregor's quest for two-weight glory comes at the height of 2016's MMA timeline. Standing opposite 'The Notorious' is the former Bellator champion who recently obliterated Rafael dos Anjos for the title. 'The Silent Assassin' claims he has the perfect plan to debunk McGregor's hype, and that he'll submit the featherweight boss similarly to how Diaz did at UFC 196.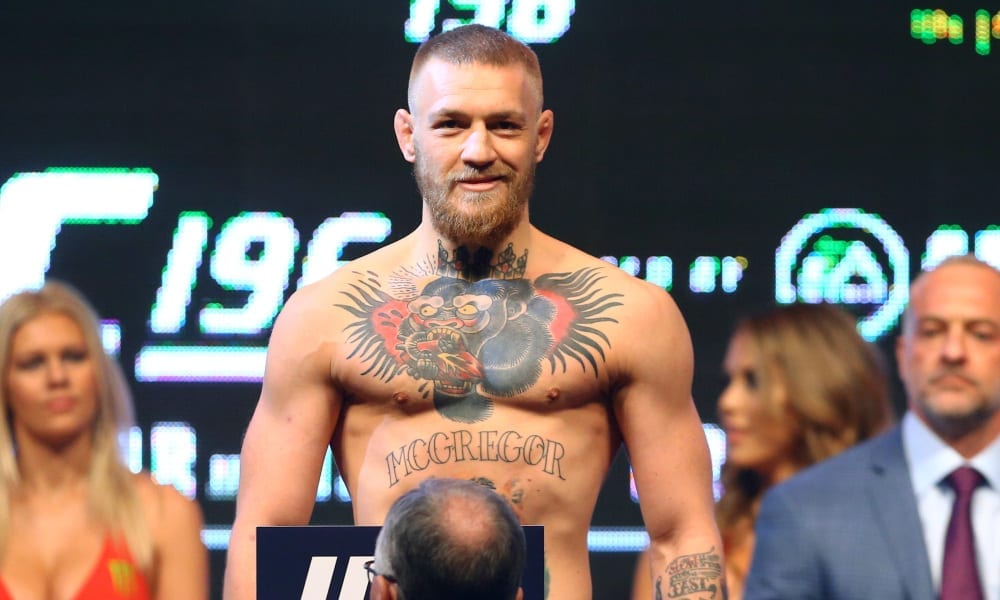 One Last Prediction
Discussing the historic lightweight title clash at UFC 205 this coming Saturday, Conor McGregor tells Rolling Stone how he believes the scrap will transpire.
"My fist is bigger than his head, and when I hit it it's going to explode," McGregor says. "I wish him all the best. I have no ill will towards him. They talk. Him and his team and his coach they talk all these crazy things pre-fight, now the fight's signed and they're all apologies. It's almost like an acceptance of, 'Hey, we wanted the fight, now we got the fight and we'll take our ass whooping and thanks for the cheese, catch yas later. That's my sense with him. He's going to come in and fight with his heart and he's going to be knocked out cold. He'll get back up, he'll give me my title and respect will be given. I'll have two world titles, he'll make a little money and we'll move on."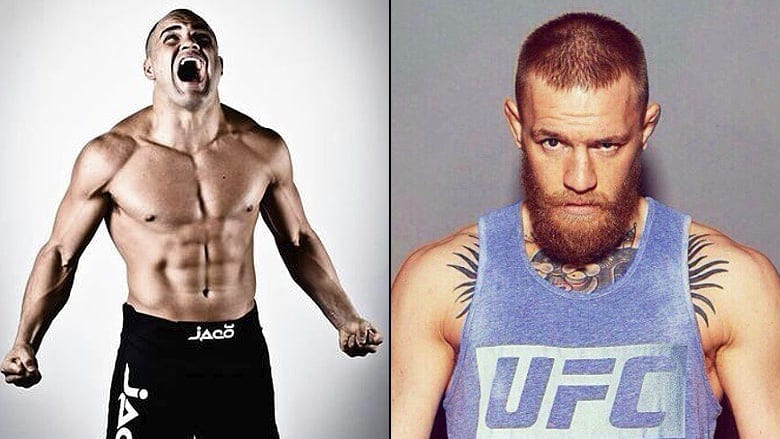 "I Run This Game"
"I'm extremely confident," McGregor says. "He's too slow, he's too predictable. I have the reach, I have the height, I have the youth and I have this freight train rolling in every time. These people don't represent challenges. This is just another body type. A new body. That's the way I see it. I run this game."
How will the UFC 205 main event play out? What's certain is that Alvarez vs. McGregor is far more than a title fight, it's truly pivotal for the future of the UFC. Money, rankings, records, legacies and a new home for the promotion all hang in the balance.
Bring it on!
If you enjoyed this story, please share it on social media!