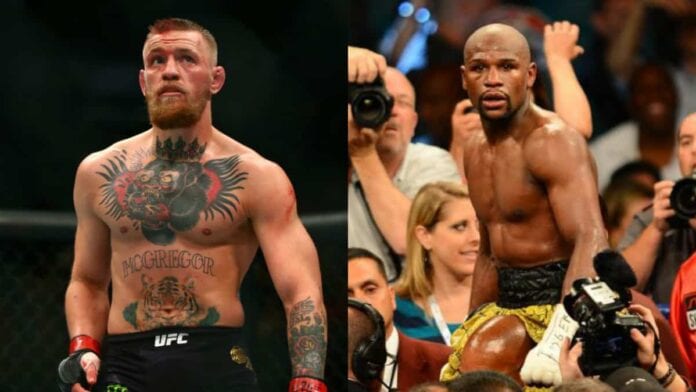 So this is actually happening then…
The broken record continues to spin, as boxing great Floyd Mayweather and UFC featherweight champion Conor McGregor play a game of media touch-butt that's gathering momentum by the day. It all started when 'The Notorious' fell out of favor with the UFC brass for missing a single press conference, from there it's snowballed into a circus of wild reports and rumors.
But as crazy and unlikely as this all seemed at the beginning, the whole Mayweather vs. McGregor saga labeled 'MoneyMac' has slowly started to gain some sort of limited credibility. Both sides confirmed that a proposed fight was in fact being negotiated, and they also threw out some figures, with both men claiming they'd claim a $100 million payday from their potential boxing match.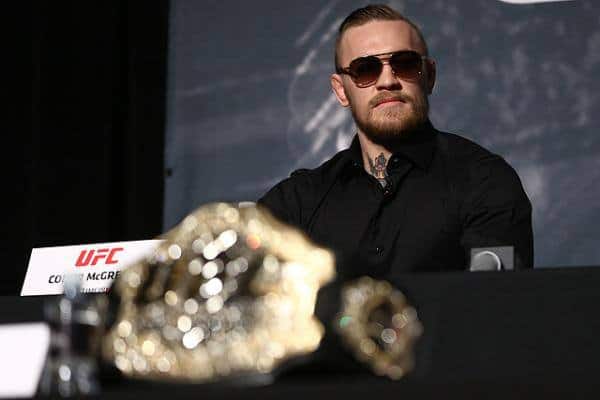 One particular report has blown up on the web in the last 24 hours, and it features none other than well-known sportscaster Colin Cowherd. During his FOX Sports aired segment called 'The Herd,' as transcribed by MMAFighting.com, the date has already been set for Mayweather vs. McGregor, as the major networks have got it passed following meetings with the UFC.
"News I believe is gonna break here in about two weeks… I have already booked two rooms, September 17th and 18th in Las Vegas. My intel is Conor McGregor and Floyd Mayweather is going to happen. It changed late last week. I got a call…"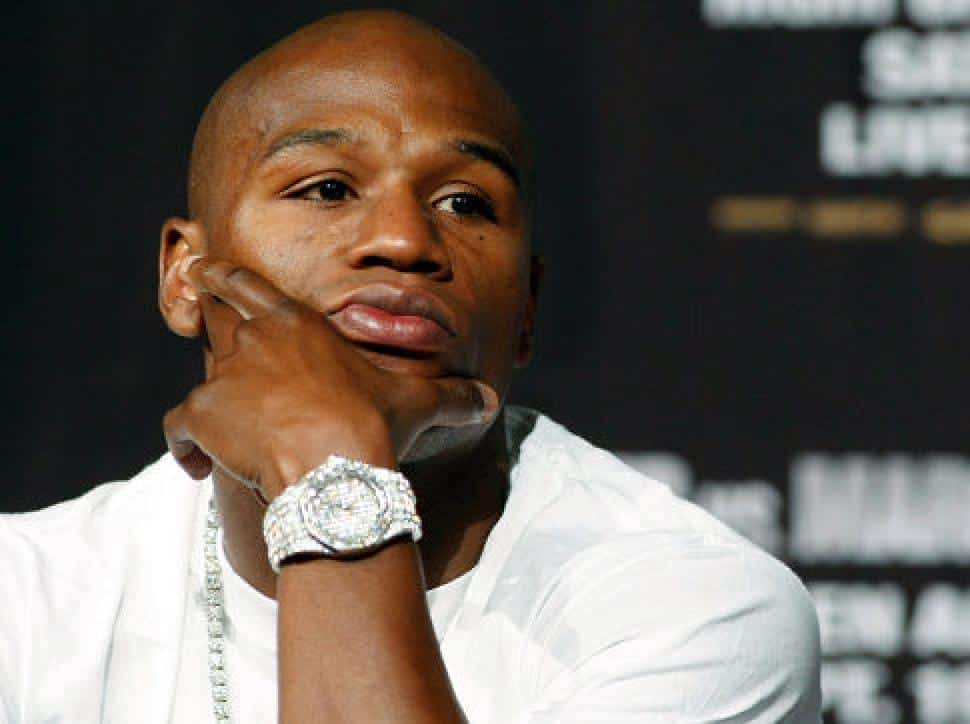 "I got a call, then somebody else sent me something [Sunday] and Saturday. We've booked rooms in Vegas. [It's happening] this September. Mayweather did have a very bad last pay per view gate: 550,000 people, he tries to get two-to-three million. So I think this is the most profitable fight for CBS and Mayweather. CBS has been working with Mayweather for years. That's why his fights are on Showtime, because CBS owns Showtime. So Les Moonves [President and CEO of CBS] and the CBS peeps have decided, 'let's talk to the Fox – UFC peeps' and you've got Fox and CBS, you've got UFC, you've got boxing, you've got Floyd, you've got Conor. It's gonna make a lot of money for people."

And if Conor McGregor's latest social media post is anything to go by, he is still stuck on the subject of fighting Floyd Mayweather. Assuming the above report is true, have we seen the last of McGregor in the UFC?
Continue for McGregor's latest tease on the boxing match against Mayweather on page 2…
continue…