Conor McGregor still plotting December return to the Octagon, plans to 'torture' Michael Chandler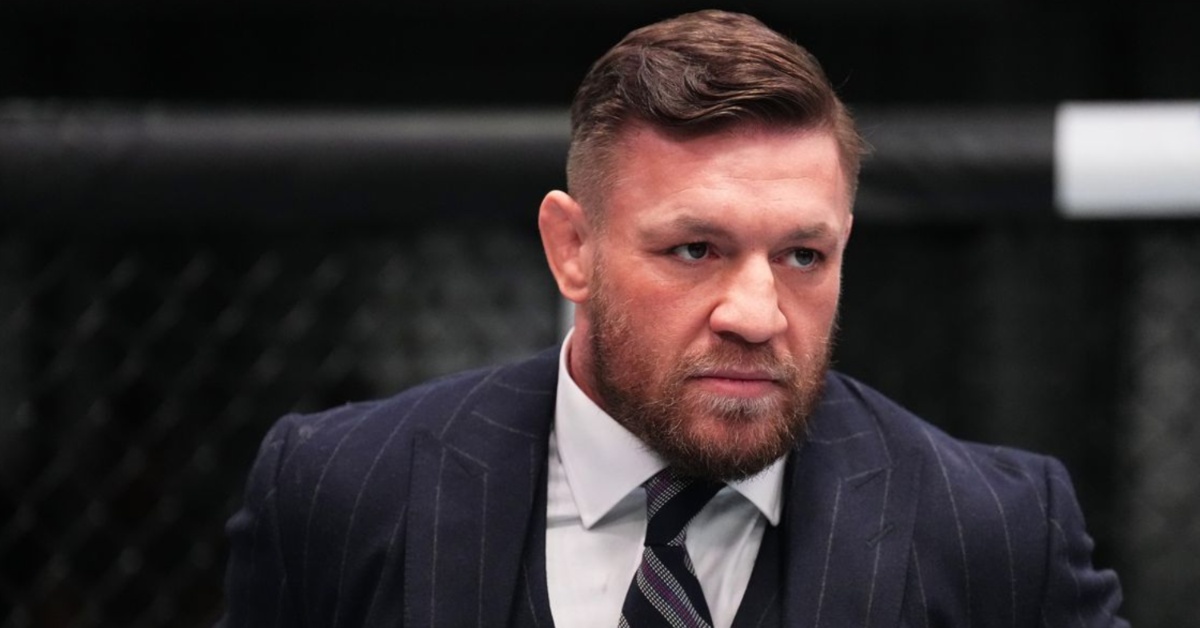 Conor McGregor has once again suggested that a late 2023 return to the Octagon is still on the docket.
Fans have been clamoring for the Irishman's return ever since the promotion announced his role on the 31st season of The Ultimate Fighter, currently airing on ESPN. Many months later, we still have no official announcement, but it appeared as though a 2023 comeback was officially off the table after the former two-division titleholder failed to re-enter the USADA testing pool in time for a required six-month screening.
However, the Irishman seems adamant that he is fighting this year, as noted by a recent post on Twitter. Responding to a fan's inquiry about his highly anticipated return, McGregor said one word; December.
Of course, it didn't take long for Conor McGregor to delete the Tweet, but when it comes to the internet, nothing is ever truly gone. McGregor also delivered a prediction for his fight with 'Iron' Michael Chandler, saying "I'm going to take him to the 3rd and torture him." McGregor knows that he actually has to get inside the Octagon in order to make that happen, right?
UFC President Dana White also added some fuel to the rumors that McGregor could still make a 2023 appearance despite not being enrolled in USADA. Speaking with Aaron Bronsteter, White confirmed that McGregor has not re-entered the USADA testing pool, but "100%" believes the Irishman could still feature on one of the promotion's 2023 offerings.
Conor McGregor Has Remained Active Outside the Octagon, For Better or For Worse
Aside from his lackluster run on The Ultimate Fighter, Conor McGregor has not been glimpsed inside the Octagon since July 2021 when he suffered a nasty leg break in the opening round of his trilogy bout with lightweight rival Dustin Poirier.
Despite his two-year-long layoff from the sport, Conor McGregor has stayed fairly busy. Recently, the Irishman was spotted at Game 4 of the NBA Finals last month to promote a new pain relief sports spray. While there, he managed to send the Miami Heat mascot Burnie to the hospital courtesy of a stunt gone wrong.
Unfortunately, that wasn't the only headline generated from his appearance in The 305. TMZ Sports reported that McGregor had been accused of "violently" sexually assaulting a woman following the conclusion of Game 4 between the Miami Heat and Denver Nuggets. McGregor's team has vehemently denied the claim, suggesting that the alleged victim is simply looking for a payday. Miami police are said to be investigating the incident, but no charges have been filed. The UFC released a statement, noting that they were following the investigation closely, but would take no action against Conor McGregor at this time, allowing local authorities to exercise due diligence.