UFC star Conor McGregor facing lawsuit after claim woman suffered fractured arm during assault on his yacht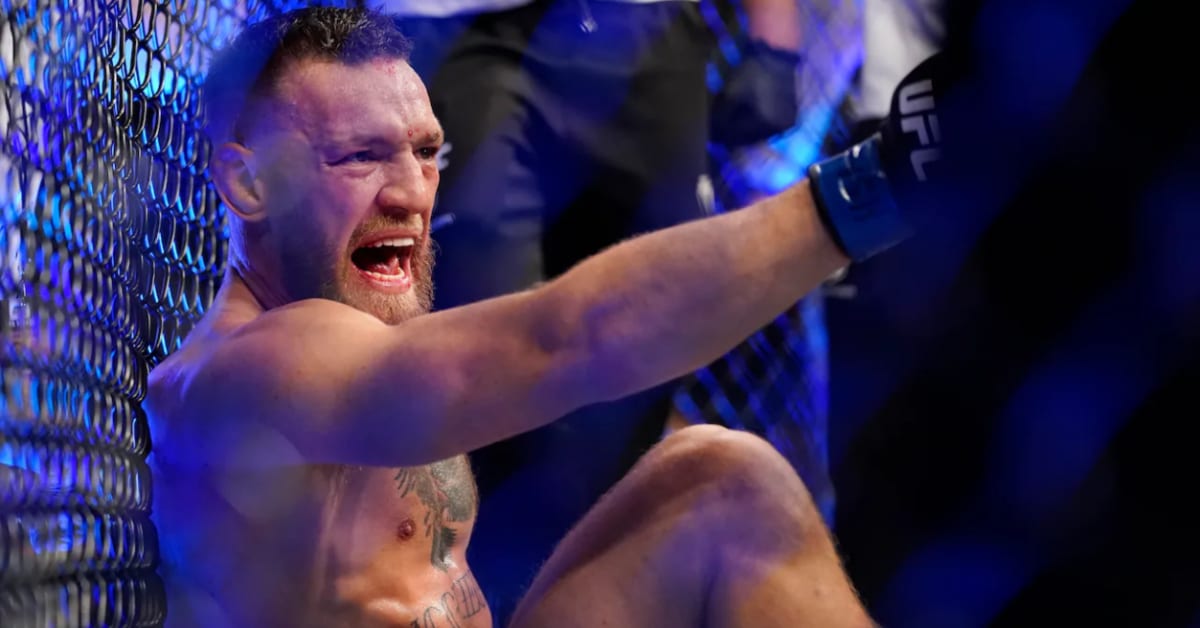 Former two-weight UFC champion, Conor McGregor is reportedly set to face a civil lawsuit, amid claims a woman suffered a fractured arm during an alleged assault on the Dubliner's yacht.
McGregor, 34, a former undisputed lightweight and featherweight champion, has been sidelined from mixed martial arts competition since July 2021, where he suffered a first round doctor's stoppage loss to Dustin Poirier, fracturing his left tibia and fibula in the first frame.
The High Court in the capital is reportedly set to hear an application from Samantha Murphy from Dublin, for an order which would require Crumlin native, Conor McGregor to preserve evidence in relation to an alleged incident on his yacht. 
The incident in question, is alleged to have occured on McGregor's yacht whilst it was moored off the Balearic Island in Formentera in July of last year, with Murphy alleged to have been hospitilzied with a fractured arm following an alleged assault on McGregor's yacht.
An per a statement obtained by the Irish Independent from Murphy's solicitor, Alvaro Blasco, an official application has been issued to the Irish High Court.
"I can confirm an application has been issued in the High Court in connection with an alleged assault in Formentera." 
In a report issued in Spanish newspaper, Ultima Hora this Tuesday morning, allegations were brought against former UFC champion, Conor McGregor, which claimed the Dubliner had threatened to drown Murphy during the alleged incident in July of last year, after allegedly punching her. 
Conor McGregor has denied the allegations brought against him
McGregor has since denied the allegations brought against him in an official statement released to ESPN through his spokesperson, Karen Kessler.
"Mr. McGregor is steadfast in his denial of all the accusations made by a guest on his boat," The statement provided read. 
Initially claiming another man on the yacht had attacked her, and not, in fact, Conor McGregor himself, an investigation against the mixed martial arts fighter was not launched, however, since the change in allegations by Murphy.
According to report from Ultima Hora, McGregor is alleged to have invited Murphy to his birthday party on his yacht, and subsequently to the VIP area after he recognized her from Dublin, before becoming suddenly aggressive and violent with her. Furthermore, McGregor is then alleged to have punched Murphy in the stomach and face, before then making threats that he would drown her after lunging toward her. Murphy is then alleged to have jumped off McGregor's yacht into the sea, where she was then rescued by a Red Cross boat.