Ex-Champion Conor McGregor makes stunning u turn on UFC return: 'December is back on the table'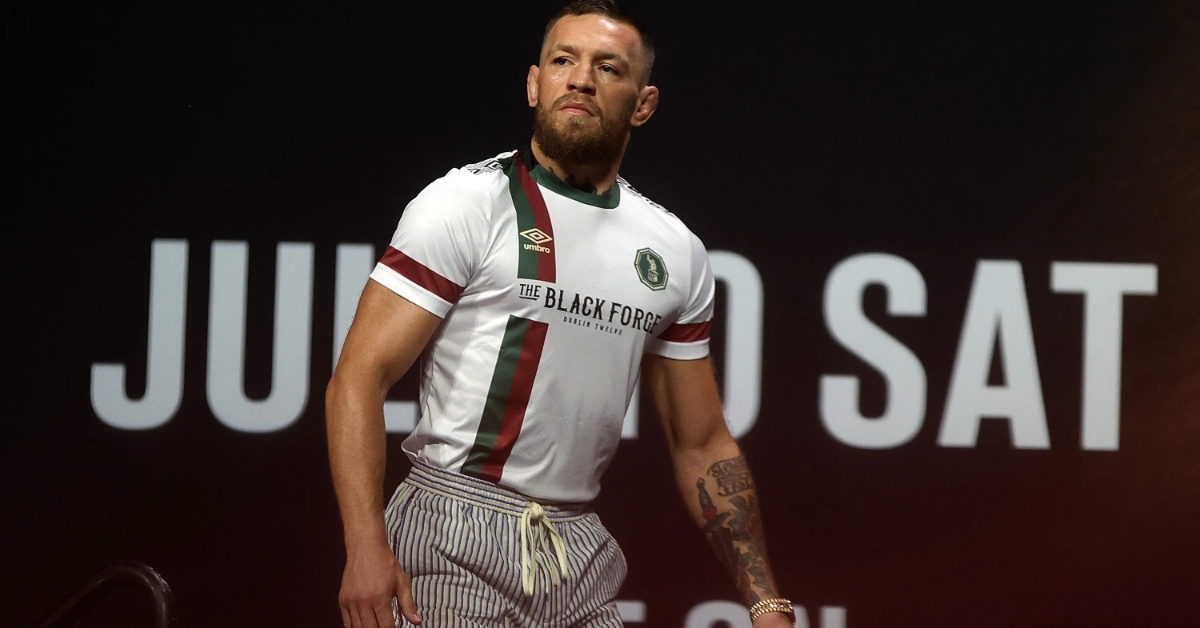 Former UFC champion, Conor McGregor claims that his return could possibly be in December of this year.
While McGregor's return seemed likely, however the situation is now almost laughable. Promises from both McGregor and the UFC have been thrown around over the past few months but there has been no announcement yet.
The issue regarding McGregor's USADA status has also seemingly not been resolved and no one has laid out plans and what direction the UFC and the Irishman will go.
Recently, McGregor casted more doubt on his return, claiming that the UFC would not allow him to return this December, a date which he had previously claimed he would fight on
"They're not going to let me fight in December, ladies and gentlemen," McGregor said. "You've seen Chris Weidman [at UFC 292]. Imagine what that injury is. I feel like I'm being kept from my livelihood, and I've been feeling this for years. I'm not going to air grievances. I'm going to buoy down and soldier on. I'm ready. I wanted an announcement for [UFC 296 on] Dec. 16. I've given everything. So, it's not going to happen. It doesn't look like it's going to happen." (H/T MMA Junkie)
Conor McGregor makes U-turn on December date
However, now it seems that the December date is back o the table and 'The Notorious' put out a recent Tweet.
While McGregor is still one f the sports biggest stars, patience will wear thin in regard by constant claims of a return. The 35-year-old has nothing left to prove, he is a UFC double champ and changed the sport forever all while making countless millions – he does not need to fight.
Some fighters seem to find it very difficult to leave the sport behind, sometimes because of finical reasons, but also because it is such a massive part of their identity. A sort of insecurity which leaves them questioning who they really are beyond fighting – who they are past tis image they have fought and bled to build.
Do you think Conor McGregor will fight in December?