Conor McGregor suggests December scrap with Michael Chandler at UFC 296 is back on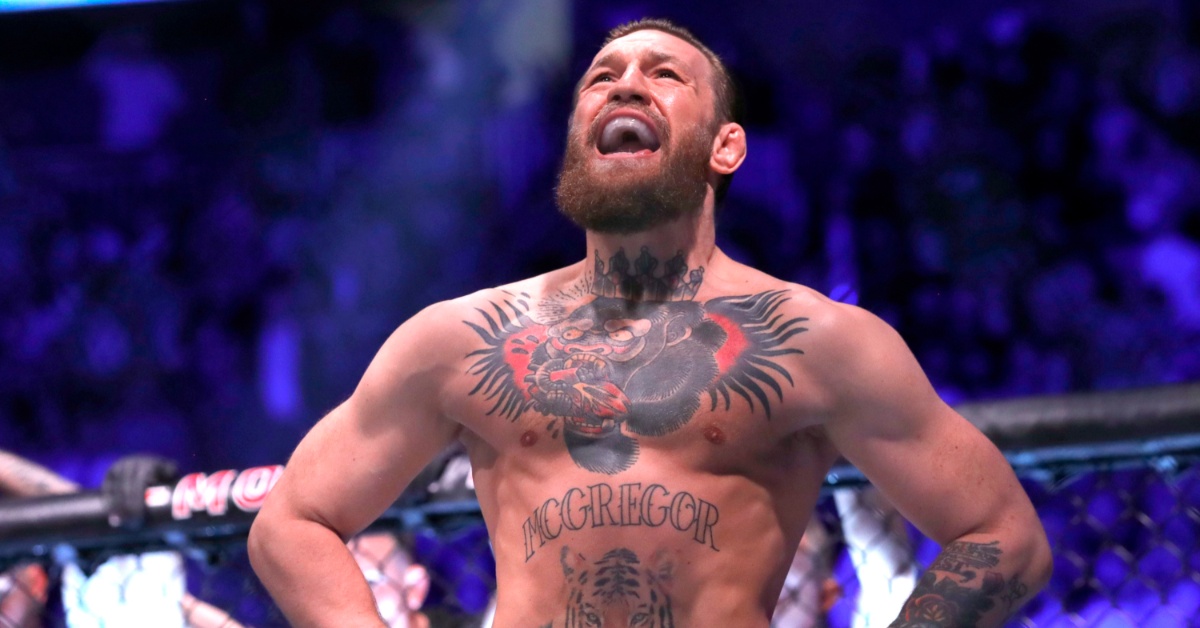 Conor McGregor is once again suggesting his return to the Octagon will go down on December 16 when the UFC closes out its pay-per-view schedule in Las Vegas.
Over the last several months, the Irishman has remained adamant that he would be making a comeback at UFC 296 for his long-awaited scrap with lightweight fan favorite 'Iron' Michael Chandler. This is despite the fact that McGregor has still not re-enrolled in the USADA testing pool for a required six months of pre-fight screening.
Recently, Dana White and McGregor himself seemingly returned to reality, acknowledging that the fight would likely be pushed back to early 2024. No official reason was given for the delay, but the former two-division champ composed a series of voice notes on X (formerly Twitter) that appeared to blame the Nevada State Athletic Commission.
Well, now another monkey wrench has been thrown in the works courtesy of a social media post by Conor McGregor. On August 27, the Irishman posted an image on X that appears to be a countdown clock for UFC 296 on the promotion's streaming service, UFC Fight Pass. Interestingly, the event is titled UFC 296: Chandler vs. McGregor.
Is Conor McGregor's December Return Reveal for Real?
In another shocking turn of events, the post is still present on Conor McGregor's feed more than 24 hours later. A true accomplishment for the notorious tweeter and deleter.
Of course, everyone should take this potential reveal with a very fine grain of salt. Until the UFC makes an official announcement, nothing surrounding Conor McGregor's return is certain. But it's safe to say that should this prove to be true, McGregor and company will have a lot of explaining to do regarding the Irishman's current USADA status.
Do you believe Conor McGregor will be back in the Octagon this December, or is this just another eye-catching post from a master manipulator?