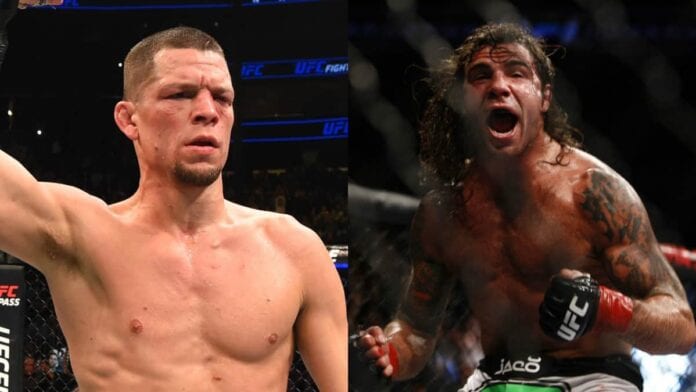 Another crazy brawl featuring a Diaz brother…
A star was born at UFC 196, or perhaps you could call it finally recognized, as Nate Diaz pounded and choked Conor McGregor out of their headline tilt. Diaz accepted the fight on just 11 days notice, replacing lightweight champion Rafael dos Anjos and defeating 'The Notorious' in a 170-pound thriller. Not only had the younger of the infamous Diaz duo been fighting top 10 competition for years, including former and future champions, but he'd had a finish rate of 11 from 14 victories.
Nate and Nick have also been consistently in the headlines, and quite often for controversial brawls and backstage scuffles. Dating back to the KJ Noons melee in Elite XC, where the classic line 'Don't be scared homie' was born, to the Strikeforce Nashville brawl with Jake Shields, and then of course the Khabib Nurmagomedov crowd fight during the WSOF 22 show, the Diaz bros were all there in the thick of it.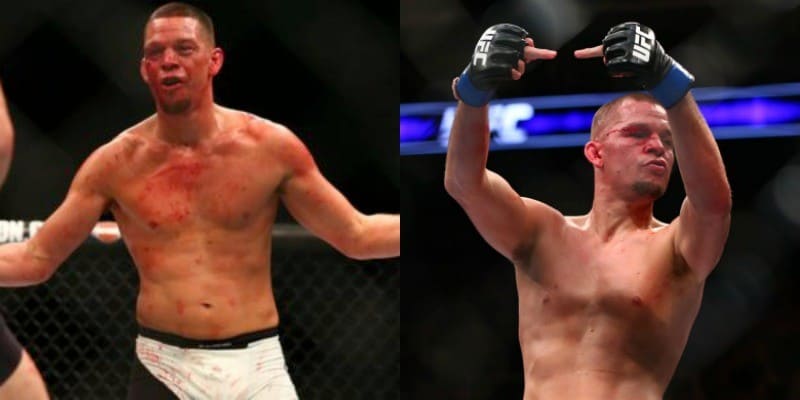 Add in their long history of trash talk, anti-BS realism and never back down style, and you have a recipe for success that could easily have come to fruition years earlier. The difference between now, as both Diaz brothers are experiencing super stardom, and when they were somewhat under the radar, is that there's a lot more at risk by getting in unsanctioned street fights and brawls.
That's why it was particularly interesting to hear rumours of a brawl in the tunnels at UFC 199 this past Saturday June 4. The Michael Bisping vs. Luke Rockhold headlined event went off with a bang, and seemed to be the catalyst for a number of crazy events, including the reported brawl between Clay Guida's team and Nate Diaz.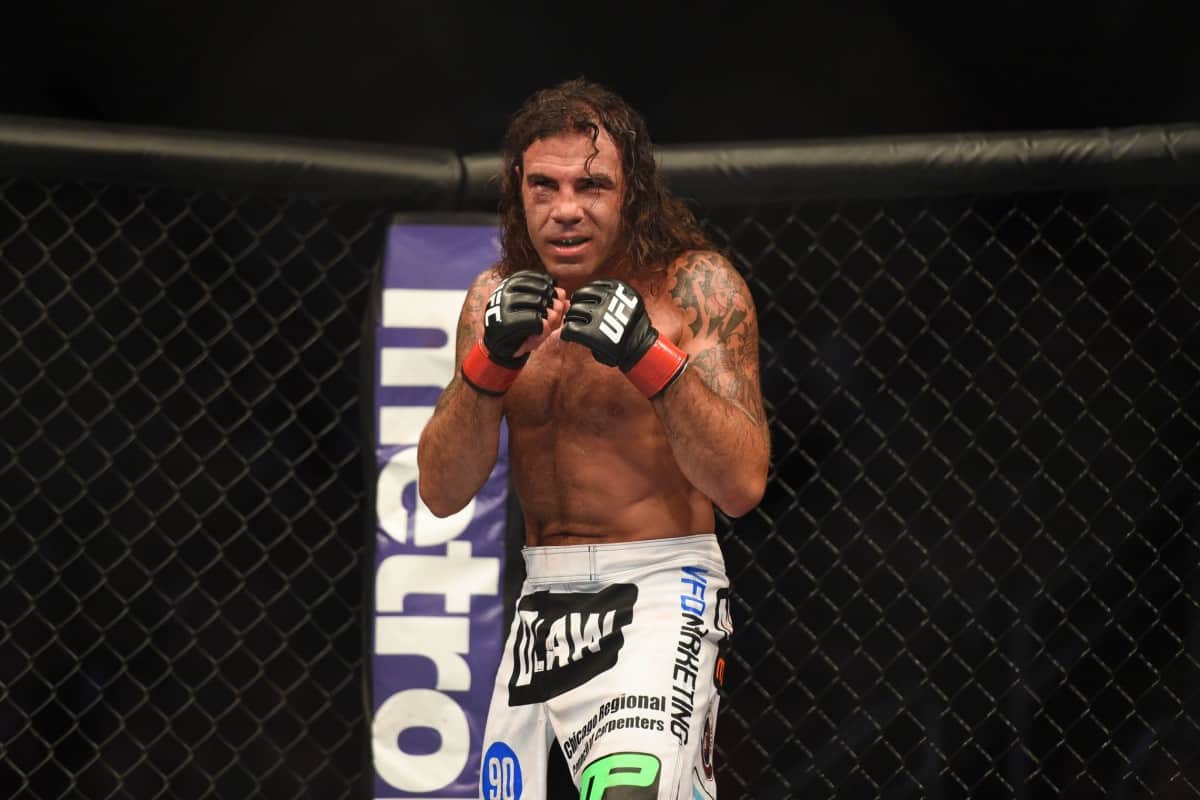 Guida, nicknamed 'The Carpenter,' had fought against undefeated prospect Brian Ortega in a featherweight feature prelim bout. It was a bad night for Guida, who suffered a brutal third round knockout loss to Ortega, sending him to two straight losses and raising questions about how many fights he may have left in the tank.

It was at this point that things really got heated, as an eye witness account reveals exactly what happened backstage at UFC 199.
Continue for the full story…
continue…