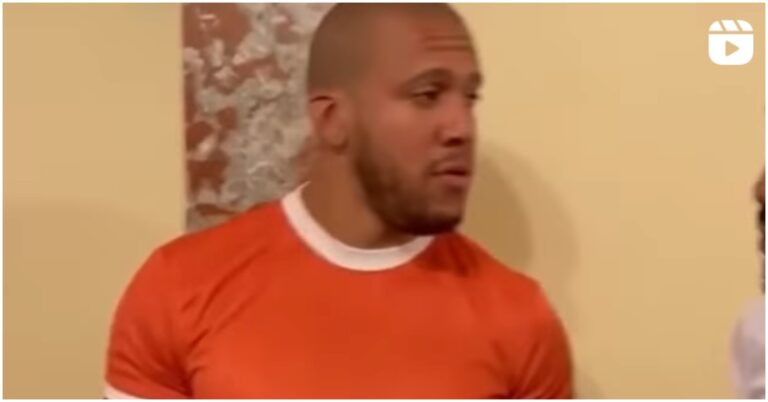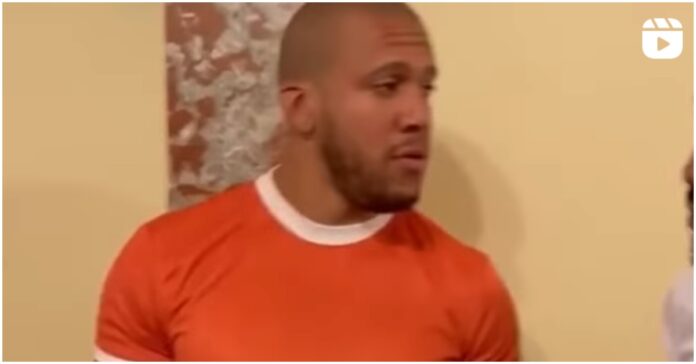 Ciryl Gane hilariously recreated the snub that Francis Ngannu gave him at UFC 268 in New York with his friend.
Mostly everyone has seen the video of Ngannou walking by Gane and not giving him the light of day. Just a stone cold stare forward while Gane was looking at him. Ngannou explained that he just flat out didn't feel like saying hello to Gane and his old coach Fernand Lopez. Gane on the other hand, didn't understand the snub from Ngannou and why he flat out ignored him and his former coach Lopez.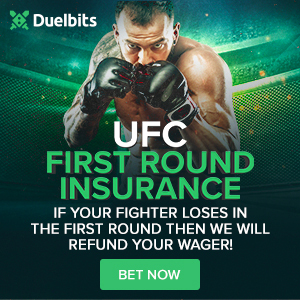 Gane and his comedian friend Maff Derulo were the stars of this video. Derulo pretended to be Ngannou walking by quickly without looking. Derulo posted the video to his Instagram.
Francis Ngannou and Ciryl Gane will face each other at UFC 270 in Jan. to unify the heavyweight championship.
Gane won the interim title against Derrick Lewis a little while back, while Ngannou knocked out Stipe Miocic to win the title. Ngannou is currently the fourth ranked fighter in the pound for pound rankings. Gane is known to be one of the most technical strikers in the UFC, and many believe he is a true threat to dethrone Ngannou.
'The Predator' on the other hand, is one of the scariest fighters to ever step foot on Earth. When he touches his opponents he shuts their lights off in such a violent way. He is the hardest hitting fighter in UFC history without a doubt and he brutally knocked the heavyweight 'GOAT' Stipe Miocic out easily in their second bout.
Ngannou is on a five fight win streak and has knocked each of those opponents out on his way to the title. Gane is still an undefeated fighter and is on a ten fight win streak. This fight could possibly end up being one of the greatest heavyweight fights in UFC history.
Did you find Cyril Gane's parody funny?