Chael Sonnen questions Joe Rogan's take on Jorge Masvidal, Georges St-Pierre: 'That guy is on drugs'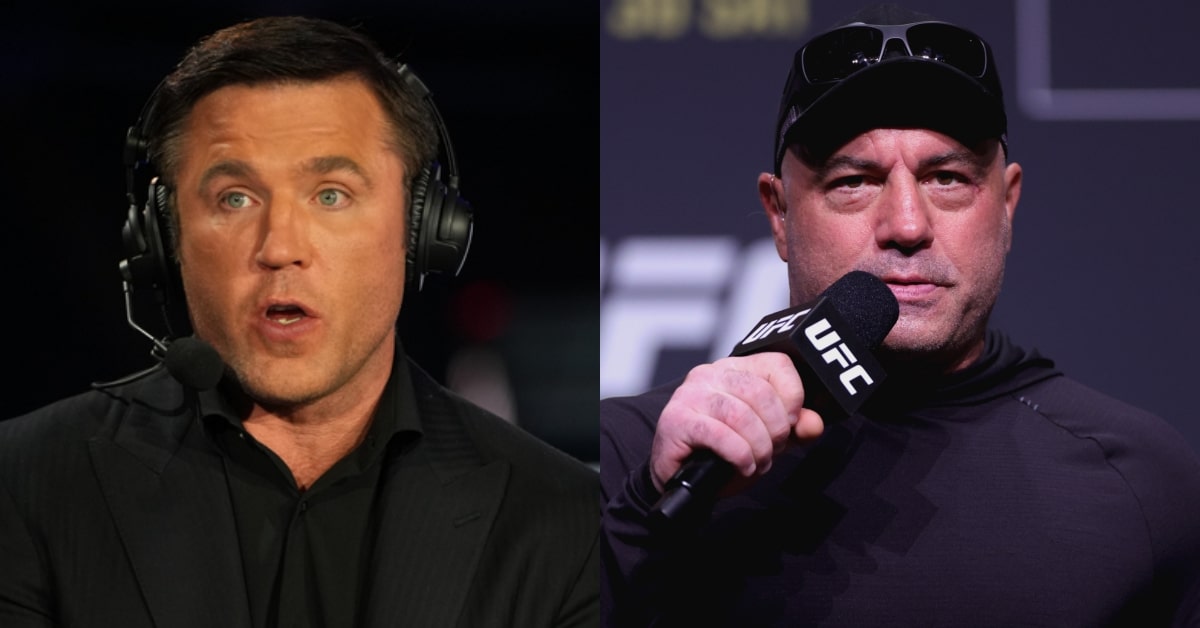 Former undisputed UFC middleweight and light heavyweight title challenger, Chael Sonnen has claimed color-commentator, Joe Rogan "is on drugs" – in relation to his comments that welterweight contender, Jorge Masvidal, and former two-time UFC champion, Georges St-Pierre are on different levels in terms of abilities. 
Chael Sonnen strongly disagrees with Joe Rogan
Sonnen, a veteran mixed martial arts star turned analyst and podcaster, appeared to be perplexed by comments made by color-commentating staple, Rogan – who claimed that Masvidal was on "another level" compared to competition St-Pierre faced during his welterweight pomp – before then doubling down and maintaining Masvidal is a better fighter than the Canadian. 
"That's not a rational statement," Chael Sonnen said on his YouTube channel in relation to Joe Rogan's comments. "Joe Rogan is fantastic at his job and when you talk a lot you get some things wrong."
"He (Rogan) put (Jorge) Masvidal over as an example that today's welterweights are far superior and they're better than Georges St-Pierre," Chael Sonnen explained. "We should just dismiss this. What Joe said and how he did this math is very common, but I would like to correct you to what a non-420 mind can come up with. Joe got to that point by stating that the competition is harder now than it was then. What does the competition have to do with the guy?" 
Weighing up Rogan's claims about Masvidal, Sonnen pointed to St-Pierre's notable victories and methods to success against the likes of Josh Koscheck, Matt Hughes, and Nick Diaz.
"What kind of divisible are you going to put in when Georges goes out there and dominates a wrestling champion like Josh Koscheck," Chael Sonnen explained. "Or knocks out a world champion like Matt Hughes? Or passes the guard of a Jiu-Jitsu ace like Nick Diaz? What kind of equation are you putting into the gap? Which 170-pounder out there do you believe Georges cannot take down? Let's just start with that."
"You cannot deduce one entity by drawing a conclusion to others, and if you do it, we should dismiss you," Chael Sonnen continued. "And we should tell the kids in the backseat, 'That guy is on drugs.'" (Transcribed by MMA Fighting)