Chael Sonnen dismisses former foe Jon Jones' status amid UFC title reign: 'You are not one of the greats'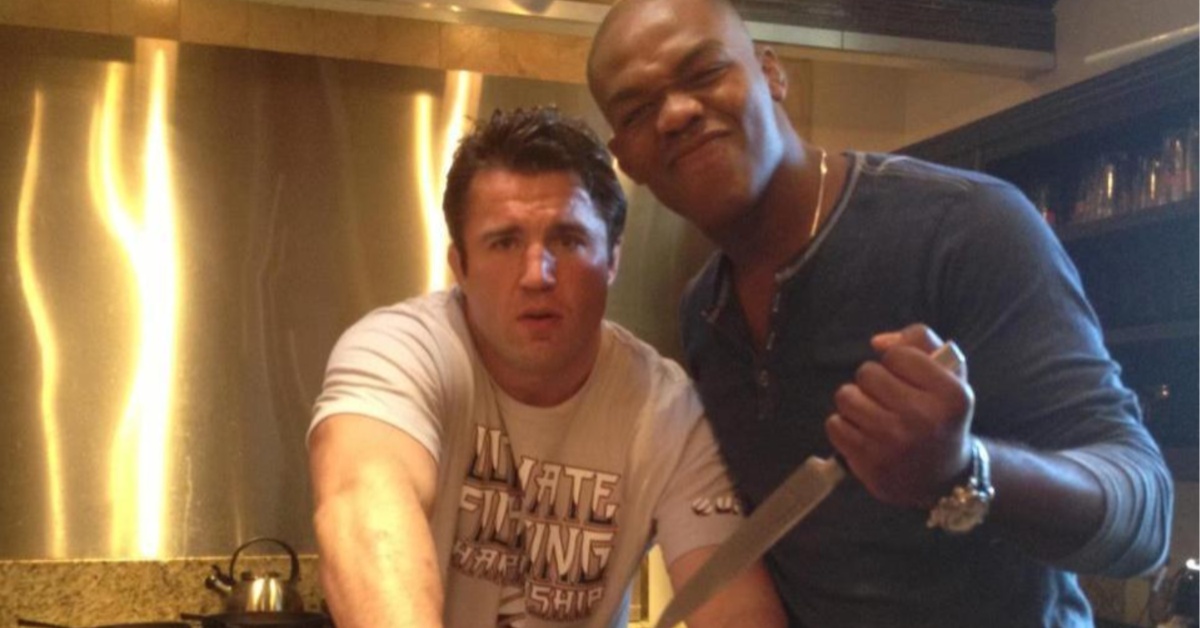 Former UFC title challenger, Chael Sonnen criticizes former opponent Jon Jones legacy and claims that he is not the greatest of all time.
Whether you like him or not, Jones is inarguably one of if not the greatest talent the sport of mixed martial arts has ever seen. While everyone has there own opinions, stipulations and rules for their greatest of all time, or GOAT, Jones is usually in and around the conversation.
However, people do exclude Jones from the conversations when factoring in his multiple failed drug tests.
Chael Sonnen takes shot at Jon Jones
Appearing on the MMA Hour, Sonnen was critical of Jones, claiming that he is not the GOAT. The pair are also former opponents of one another and have gone back and forth via interviews and social media – seemingly sharing a mutual dislike of each other.
Sonnen claims that while Jones is very talented, he is not the full package in terms of entertainment.
"Look, you've got a sport going on here, and Jon Jones, he's great at the sport. But then you have the fight business, and that's a game that not very many guys play," Sonnen said. "Izzy plays it, Conor plays it. Jon does not play it. And so it's just, it's a different level, it's a different thing that's going on with these guys.
"Like, if Jon watched this piece right now, he wouldn't know what I'm saying. 'What is he saying? What is the fight business? What's he talking about?' He doesn't even know, and there's only four or five guys that know. But those are the guys. Those are the guys that matter. Those are the guys that move the needle."
Do you agree with Chael Sonnen?