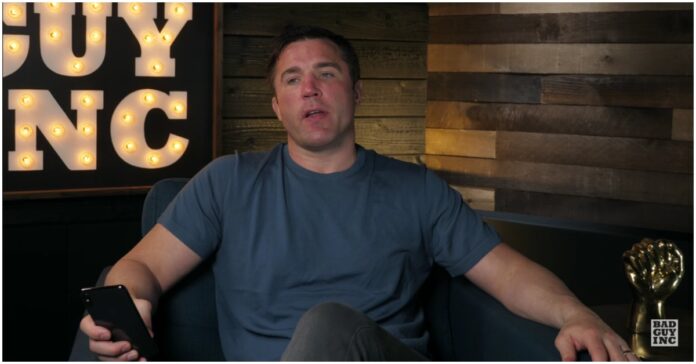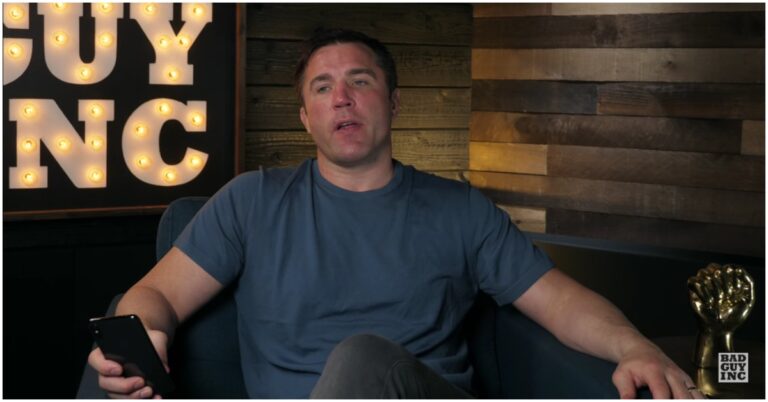 Chael Sonnen thinks Jake Paul has made a huge mistake by accepting a late-notice fight with Tyron Woodley.
The YouTuber picked up a split decision win over Woodley earlier this year in the toughest fight of his short boxing career. Despite talk of a rematch Paul opted to face a real boxer in his next bout – Tommy Fury.
Unfortunately, the younger brother of WBC heavyweight champion Tyson Fury recently pulled out of the fight after suffering a broken rib. Paul opted to press on with his Showtime pay-per-view event and called on 'The Chosen One' to fill the void left by Fury. Woodley will now get his shot at redemption on December 18.
Chael Sonnen Doesn't Like Jake Paul vs. Tyron Woodley 2
'The American Gangster' took to his YouTube channel to react to the news that Paul will rematch Woodley later this month.
"This is the biggest mistake of Jake Paul's short career," Sonnen said. "Absolutely, without question, this is the biggest risk he could possibly take. To fight Tyron Woodley – who by the way is training all the time – Jake is not getting a softball down the middle. He's getting a very hard fight against his No.1 rival who is completely motivated to fight and defeat him and Jake wasn't even thinking about the guy."
Sonnen believes Paul's willingness to accept a tough late-notice fight may finally see him accepted into the boxing fraternity.
"Jake is willing to step in because he follows the golden rule of show business which is that the show must go on," Sonnen added. "So when I tell you this is a huge mistake from Jake, I am right, but it's because he is willing to make that mistake that you must accept him into the club. (Transcribed by Mirror Fighting)
Do you agree with Chael Sonnen? Is Jake Paul making a big mistake by taking a late notice fight with Tyron Woodley?