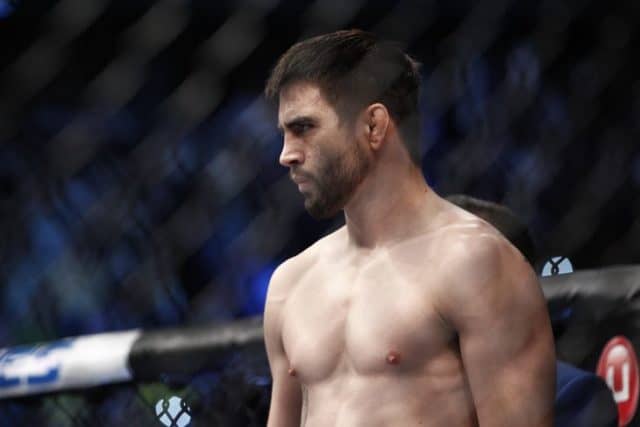 Former UFC interim welterweight champion and UFC on FOX 21 main event star Carlos Condit has been quite vocal lately. 'The Natural Born Killer' talked about a possible retirement in the near future, made an incredibly accurate prediction of the UFC 201 main event and also gave a promise of blood and violence against Demian Maia on August 27. After sitting quietly on the sidelines since his narrow loss to Robbie Lawler at UFC 195, it's refreshing to see Condit in the limelight again.
But it's not all roses and walks on the beach in the life of a fighter. The reality is that no matter how much you enjoy to fight, the amount of responsibility and inherent dangers that come with the sport are staggering. Even for a guy like 'NBK,' who openly admits his passion for the fight, issues like the Reebok deal are hard to swallow.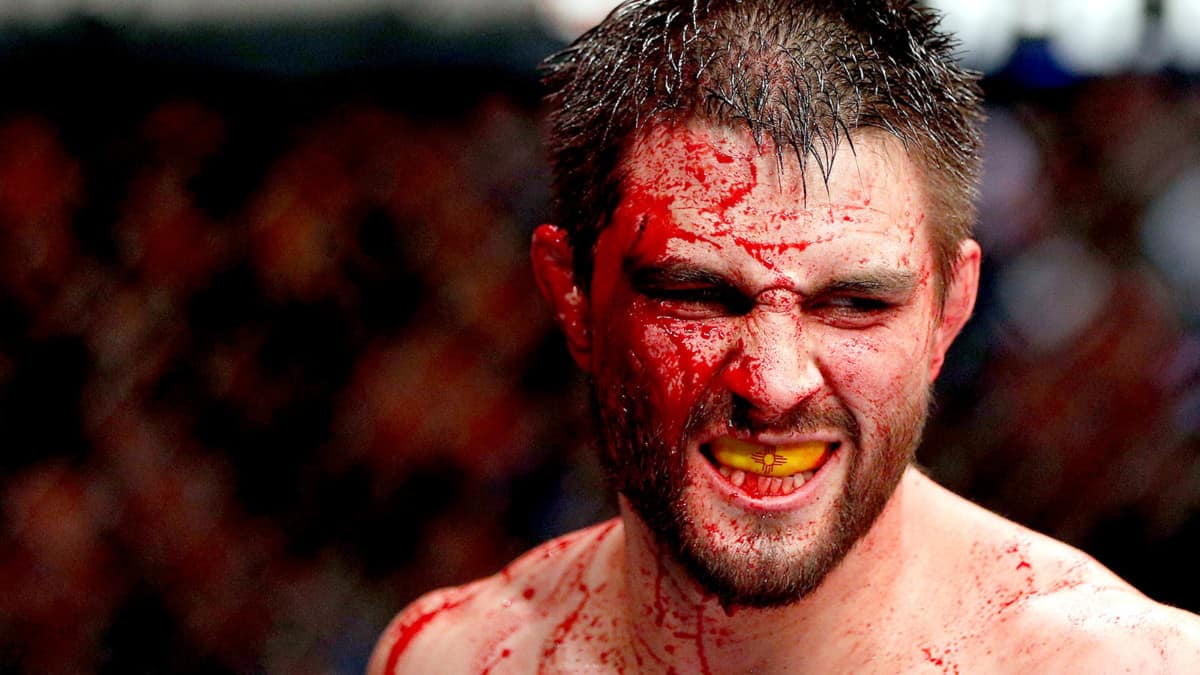 The UFC's partnership with sports apparel giants Reebok has been highly debated for so many reasons. Firstly, it seemed Reebok was unable to manufacture UFC gear without making ridiculous, racist, offensive and just obvious mistakes regarding fighter names, nationalities, styles and other easy-to-find details. This could probably have been looked on in a slightly different light had the athletes been receiving fair compensation from the deal, which they are not.
Condit joins the ranks of many other fighters right now who have growing concerns about their own sacrifice in regards to what they are paid in return, specifically from the Reebok deal.
As quoted by MMAMania.com:
"I wish that a dude like Cyborg, or any of these fighters who are putting their bodies through this and putting their health and well-being on the line, I just wish we had a little bit more security. This is his trade, he's a fighter and this is how he makes money. Now he can't make any money. Now what the hell is he going to do? That's kind of how it is with all of us, so, that is the nature of the sport. Any of us can get hurt, get our faces broken. We accept that risk, but, we kind of don't have anything to fall back on. And I was like, 'damn, he may never fight again.'"
~Condit agrees with Mark Hunt's fighter union~
"Something needs to be done. A big part of the Reebok deal, man, our loss in sponsors took away our security. Now we are beholden to living fight to fight and we don't have that buffer in between in regards to financial security that sponsors gave us. So, we are in a weird place, man."
If you enjoyed this story, please share it on social media!