Bryan Barberena accepts Ian Garry callout: 'Does a bear s**t in the woods?'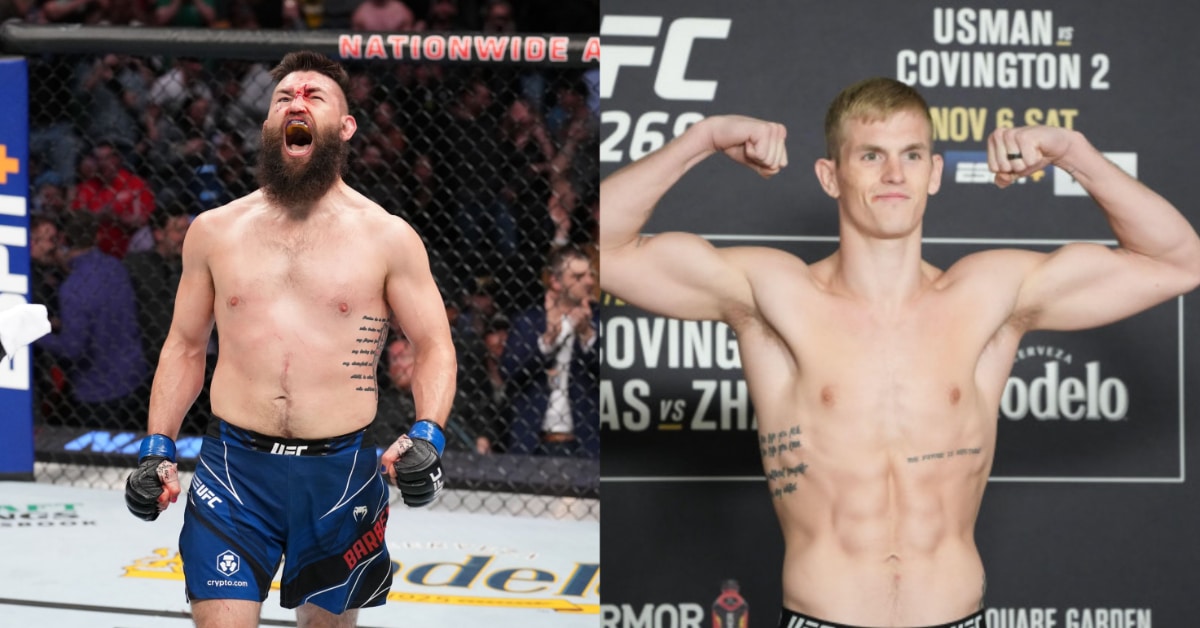 UFC welterweight Bryan Barberena accepts call out from up-and-comer, Ian Garry.
Garry, 25, last fought in a winning effort against Gabe Green at UFC 276 in July of last year, marking the Irishman's third pay-per-view appearance in his three fights for the promotion.
Now though, Gary has turned his attention to welterweight veteran, Barberena, who has fought the who's who of the UFC 170lb division. Talking to GiveMeSport, Garry explained that his sights are fully locked onto Barberena and hopes to stand across from the American.
"Everything starts with Bryan Barberena", Garry said. "His last two fights have been against former champions and now he could fight the future champion. "Obviously he beat a teammate of mine in Robbie Lawler so I'd love to get that one back for the team.
"Not that it necessarily means anything to Robbie or the guys but anytime I can beat a guy who has beaten a teammate of mine I'll always take that opportunity."
Bryan Barberena responds
Garry would also tweet Barberena, to which of course, the ever-game 33-year-old was quick to accept the proposition.
Barberena has tested some of the very elite in the division before such as Leon Edwards and Colby Covington, but most recently enjoyed his best from in his UFC tenure, compiling a three-fight win streak over Darian Weeks, Matt Brown and Robbie Lawler.
While Barberena might not be world champion material or even ranked, he brings finishing ability, experience and is an undeniably tough matchup. He is the perfect type of fighter for a prospect such as Garry to be measured against, along with being a highly entertaining action fighter
How does Ian Garry Vs. Bryan Barbering go?