UFC prospect Bo Nickal slams the wrestling skills of undefeated contender Khamzat Chimaev: 'It's trash'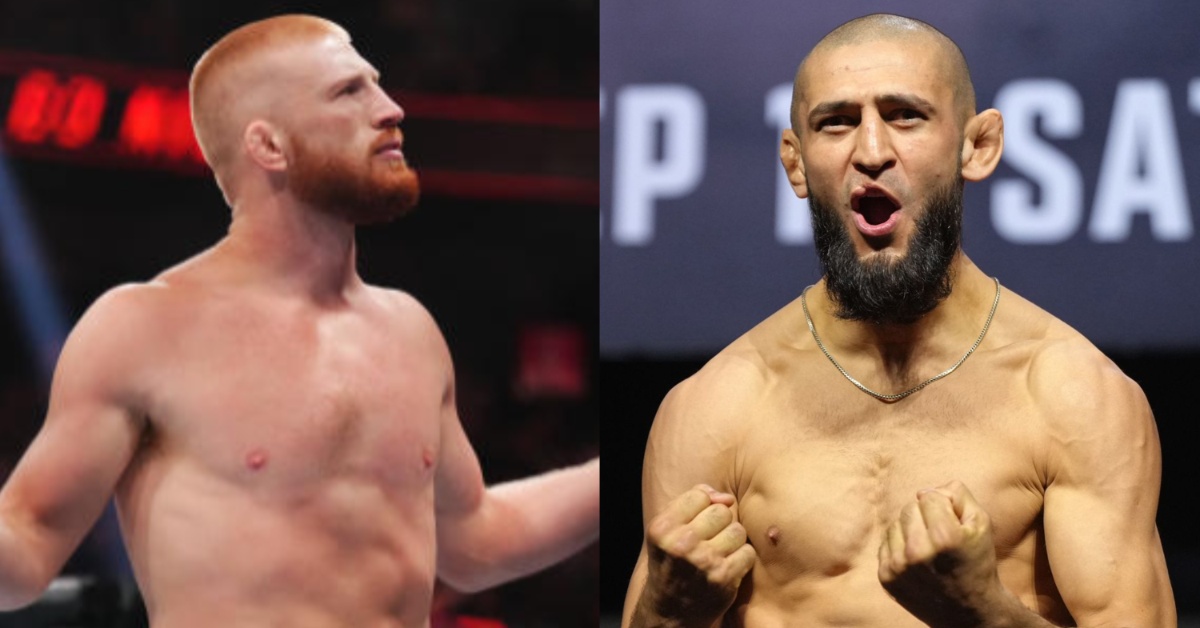 Bo Nickal doesn't think too highly of Khamzat Chimaev's wrestling skills.
After six fights and six decisive wins inside the Octagon, Khamzat Chimaev has looked practically unstoppable, but three-time NCAA Division I national champion Bo Nickal is far from impressed, suggesting that the Chechen fighter's wrestling skills are mid.
"It's trash," Nickal said in an interview with Clash of Combat. "I wouldn't even say mid-(level)."
Nickal, who also boasts an undefeated record in mixed martial arts, has called out Chimaev on multiple occasions making their potential clash seemingly inevitable.
"At the end of the day, I feel like I can say whatever about his wrestling skills, his fighting skills, this and that, we're going to fight at some point and people will realize there's levels," Nickal said. "It's just so funny, you go into a world of MMA where there's no other sport where people know less and think they know more" (h/t MMA Junkie).
Bo Nickal Curious to See How Khamzat Chimaev Looks Against at Top-Ten Middleweight
On October 21, Chimaev will make his first appearance inside the Octagon in more than a year as he is set to square off with one-time UFC title challenger Paulo Costa. Speaking about the high-profile clash in Abu Dhabi, Bo Nickal believes Chimaev will come out on top, but believes the undefeated Chechen monster may face a tougher-than-expected task moving up from welterweight to middleweight.
"I think it's going to be a good fight," Nickal said. "Probably – I think he probably will. It's definitely a different ball game when you go from 170 to 185. We're talking about a different size human being."
Bo Nickal also suggested that Chimaev's ability to make 170 pounds is a tell-tale sign that 'Borz' would stand no chance against the sizeable middleweight that Nickal is. Nevertheless, Nickal is looking forward to seeing what Chimaev can do against someone as formidable as Paulo Costa at UFC 294 this fall.
"We'll see how he does," Nickal continued. "He's obviously a big '70, but it's a different size human, and to me, anybody who can make 170, none of those dudes are going to be competitive with me. Costa is a different story, I'm going to watch the fight, so we'll see how he does."