UFC legend BJ Penn was all set to make his comeback at UFC 199, until last night's news of the former lightweight and welterweight champion's USADA (United States Anti Doping Agency) IV violation came out. "The Prodigy' caled it a day after a harrowing loss to Frankie Edgar in their trilogy bout in July 2014, and was an inaugural inductee to the modern era UFC Hall of Fame. Training at Greg Jackson's with the likes of Jon Jones and Holly Holm, Penn was first matched with Dennis Siver for a featherweight comeback at UFC 199.
After Siver dropped out injured, American Top Team's Cole Miller stepped in and once again Penn's return was set. Although featured on the prelims of the June 4 pay-per-view event, it would be a highly anticipated fight for fans of the Hawaiian great.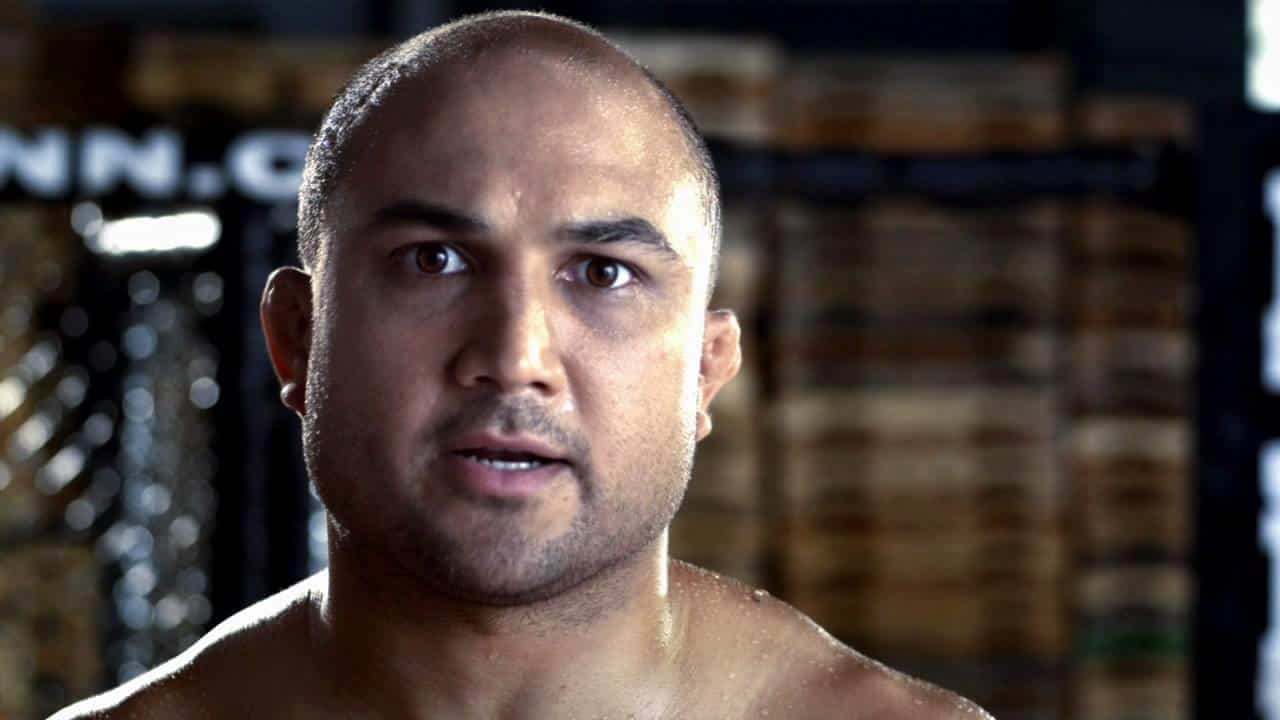 Penn's removal from the event was de to an IV violation, so not anywhere near as shady as the other kind of USADA busts we've been seeing, but still against the rules. With the weigh-is week 8% check not even in effect yet, it seems Penn's cut to 145 pounds was just too much without some additional help rehydrating.
That said, it turns out it wasn't even in a period deemed 'in competition,' and that he had the IV administered under the care of a doctor. Check out the former two-weight champion's official statement on the IV violation from his website: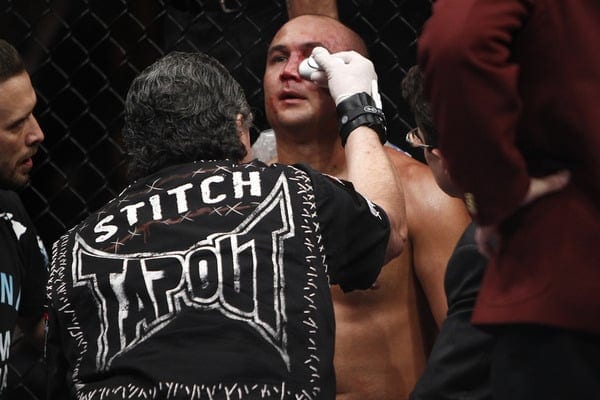 "I voluntarily disclosed to USADA that during a non-fight period that I had an IV administered under the care of a doctor. The rule for IV usage had changed since my last fight in the UFC and was unaware of the change and voluntarily disclosed the information to USADA. I had no idea that IV use was banned 365 days a year.  At no time in my career in martial arts have I ever doped and anticipate all test results from USADA will come back clean and will be working with the UFC to get the matter cleared up and return to fight as soon as possible."
The full list of do's and dont's is available for anyone to view on the UFC section of the USADA website. The leader of the anti doping plight in the UFC, Jeff Novitsky, actually points out that IV rehydrating is less effective and more dangerous than just drinking water from a bottle.
Stay tuned.