Popular UFC Octagon girl Arianny Celeste has been cleared of all charges stemming from a May 26th arrest for domestic battery. Taken into custody along with boyfriend Praveen Chandra, the charges had alleged that Celeste had kicked Chandra in the nose after he had choked her on numerous occasions. The alleged incident had taken place at Wynn Las Vegas, and caused Celeste to miss most of her fight night duties at the epic UFC 146. Still, UFC President Dana White had confirmed that the UFC had still pledged all of their support to their employee. The release of all charges was confirmed by Tess Driver, who is the executive assistant to the Las Vegas district attorney:
"After our review of the case, we found that there was insufficient evidence to move forward." – via MMAJunkie.com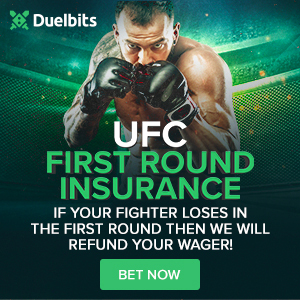 Arianny Celeste has only appeared in several internet and television spots for the UFC, and also many magazines. Her popularity is no doubt a great way of attracting fans to the UFC, and it appears a minor slip-up did nothing to jeopardize her future in the company. The charges against Chandra were also dropped, wiping the slate clean of the situation. Now the UFC will wait to see what is brought against Jon Jones in what has been an odd summer for the UFC full of injuries, fight switching, and even arrests. Hopefully it will be back to business as usual with blockbuster events once again the norm, something that this weekend's Silva vs. Sonnen rematch could go a long way in re-establishing.
One thing is for sure, UFC fans can be certain to see Arianny Celeste ringside at all the big UFC events for quite some time.
Further Reading: UFC Octagon girl Arianny Celeste is set to have her day in court