Highly ranked UFC light heavyweight contender Alexander "The Mauler" Gustafsson has had two UFC title shots. On both occasions he proved to fans that he was a championship level fighter, pushing the champion at the time, Jon Jones at UFC 165, and Daniel Cormier at UFC 192 to his limits. However, Gustafsson has come up short both times, losing a unanimous decision to Jones, and a split-decision to Cormier.
Now being a few weeks removed from his bloody war with "DC", Gustafsson has had time to recover and think. Speaking on yesterday's (October 26, 2015) edition of the MMA Hour, "The Mauler" said that he must build up the courage to watch the fight again and find out what he's doing wrong: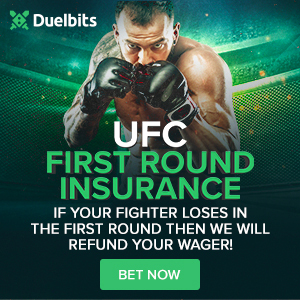 "When you take the step to watch the fight you lost, you need to have some, it takes courage. I need to find that and sit down with my team and watch it and see what I do wrong all the time when it comes to the fifth round. I'm just number two, and I need to find out what's the problem. I need to know how to win the fifth round and the fight. I need to sit down with my team to see what we can do about it and what we can learn from it."
Despite being just 1-3 in his four bouts, Gustafsson is one of the best 205-pounders on the planet, and he's proved that. As far as what's next, "The Mauler" hasn't really thought about his future opponent, as he's just enjoying training and improving at this moment:
"Not at all. I'm just doing some training right now and that's all I am doing. I don't think that much about the next opponent or next competition. I probably will soon, but right now I'm just happy doing the kind of training I want to do and not forced to do."
Who would you like to see the Swedish star take on in his next outing?