Alex Pereira reveals stunning weight gain ahead of Jan Balchowicz fight at UFC 291: 'I would say 225lbs'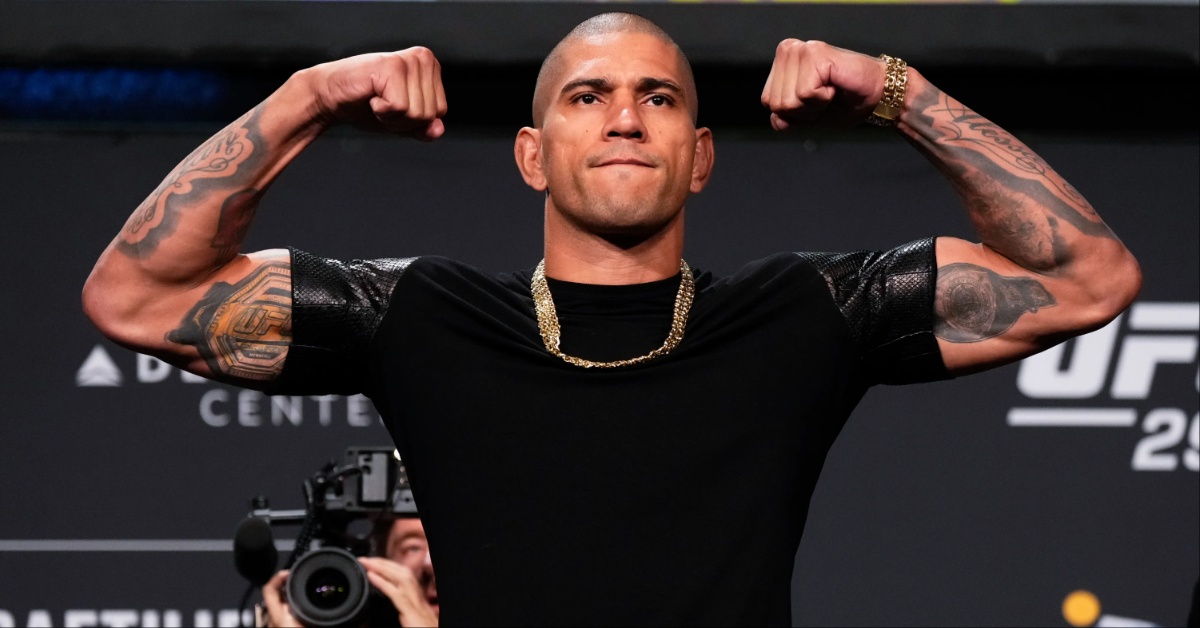 Former UFC middleweight champion, Alex Pereira discloses weight gain for his light-heavyweight debut.
Weight cutting has, and seemingly always will be, a massive part of the sport – athletes want every advantage they can when going into a fight. While most fighters cut some weight, others take it to the extreme and will sweat out an enormous amount of weight.
Pereira would certainly fit into the latter category – the Brazilian was enormous at middleweight and even when moving up to face Jan Blachowicz still looked the bigger man. 'Poatan' stands a legitimate 6'5, and when talking to Ariel Helwani on The MMA Hour revealed how much weight he cut for his last fight and his days at 185lb.
"I would say maybe 225, 224, something like that," Pereira said. "During the fights at 185, I probably would be in the cage around 210, but at the end of the possible hydration, drinking my fluids and everything, I would probably go to 215 but fighting at 210. My camps were around the same weight. It doesn't matter for which weight class." (H/T MiddleEasy)
Alex Pereira U-turns on moving back down to middleweight
Pereira has previously sated that he would move back down to middleweight to face off with Israel Adesanya. However, Pereira does not seem too keen on this anymore, which is probably a good thing after putting on weight to move up in weight.
"No, no. It's not in my plans," Pereira said. "My plan was if Israel Adesanya was still the champion there, maybe win the light heavyweight belt and make a fight with him. But now, no. Sean's my friend, and also, it's not a weight cut I'm looking to do. I always made weight, never missed weight or anything like that, but it is a hard weight cut, so right now it's not in my interest."
Cutting back down in weight after putting on size has been proven as a bad move for fighters over time, it has impacted performance and punch resistance.
Will Alex Pereira win the UFC light-heavyweight title?