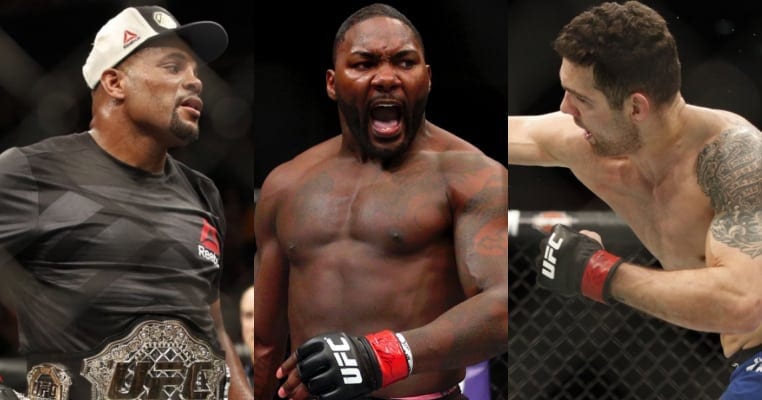 With last night's (April 8, 2017) UFC 210 from the KeyBank Center in Buffalo, New York now in the books, we're left to analyze and discuss another night of drama and intrigue, and needless to say, last night was one of the stragnest we've seen in quite awhile.
Anthony "Rumble" Johnson retired after losing for a second time against Daniel Cormier. Mousasi and "kneegate," where the Armenian landed a legal knee which at first was deemed illegal added a ton of controversy to the co-main. Canadian MMA pioneer Patrick Cote hung up the gloves following a loss as well.
UFC 210 was just one of those events where the excitement and unpredictability of this sport was on full display. Take a look at our five biggest takeaways from Saturday night.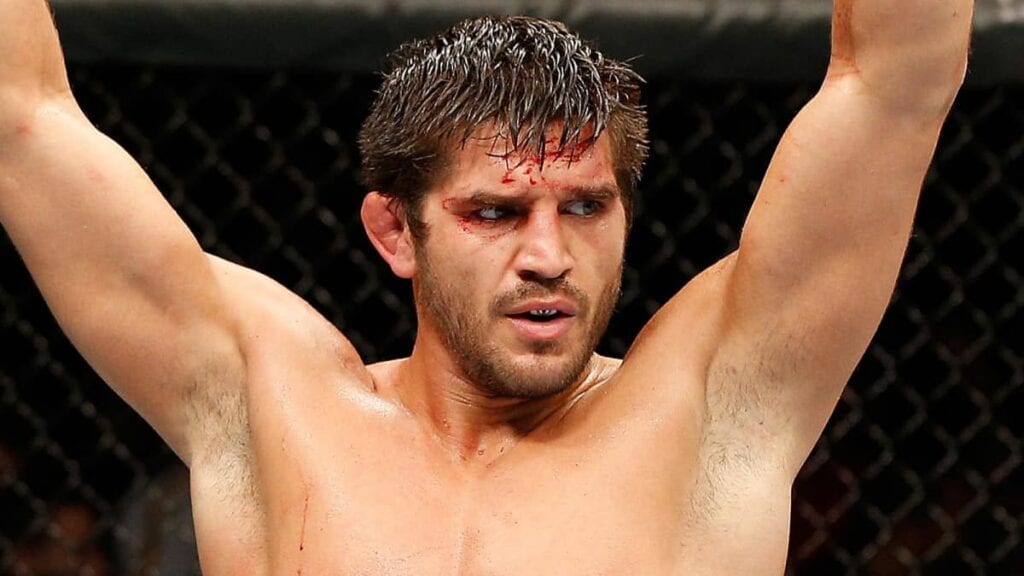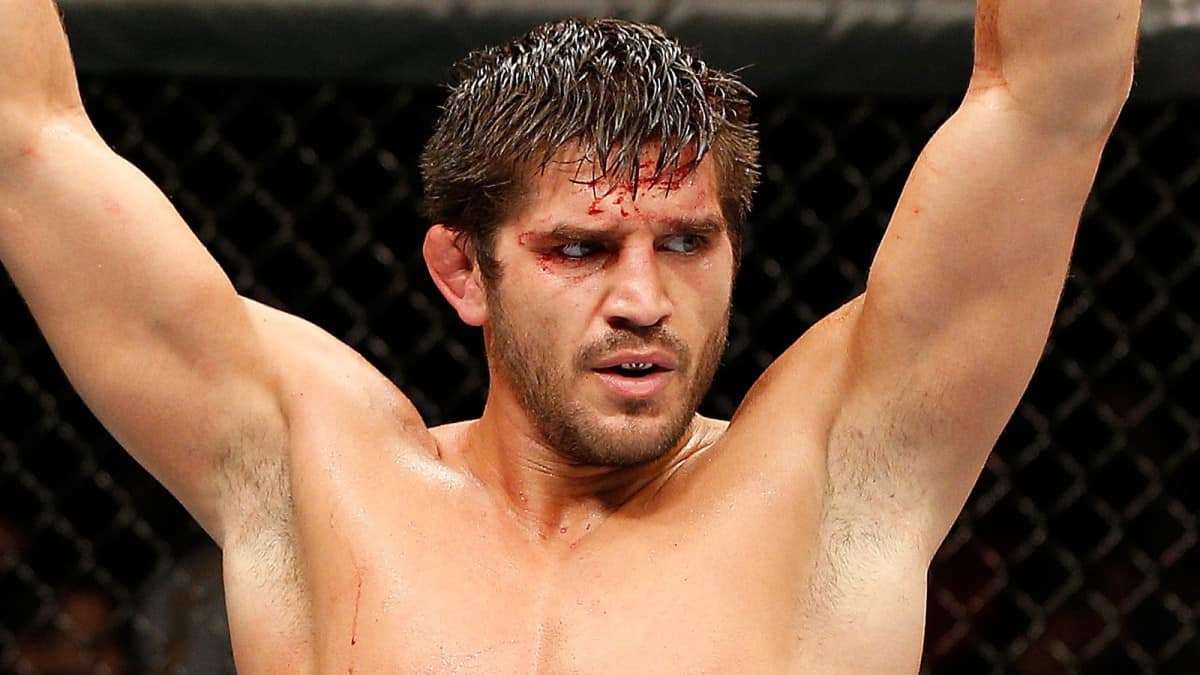 5. Former middleweight title contender Patrick Cote retires:
Cote may not be the biggest name anymore, but it's fair to say, for a time, that he and Georges Saint Pierre were the faces of Canadian MMA. He took on Anderson Silva for the middleweight belt back in 2008. He fought for the UFC for a whopping 20 time. The man has earned his retirement the hard way, after years of wading through some of the welterweight and middleweight divisions toughest fighters.
All of which made his retirement on Saturday night even more of a takeaway moment. Cote was battered and bettered for three rounds by Thiago Alves, eventually losing by unanimous decision after being rocked, dropped, and nearly finished by tbe Brazilian.
While only on a two-fight losing streak, Cote opted to walk away from the sport at 37 years old.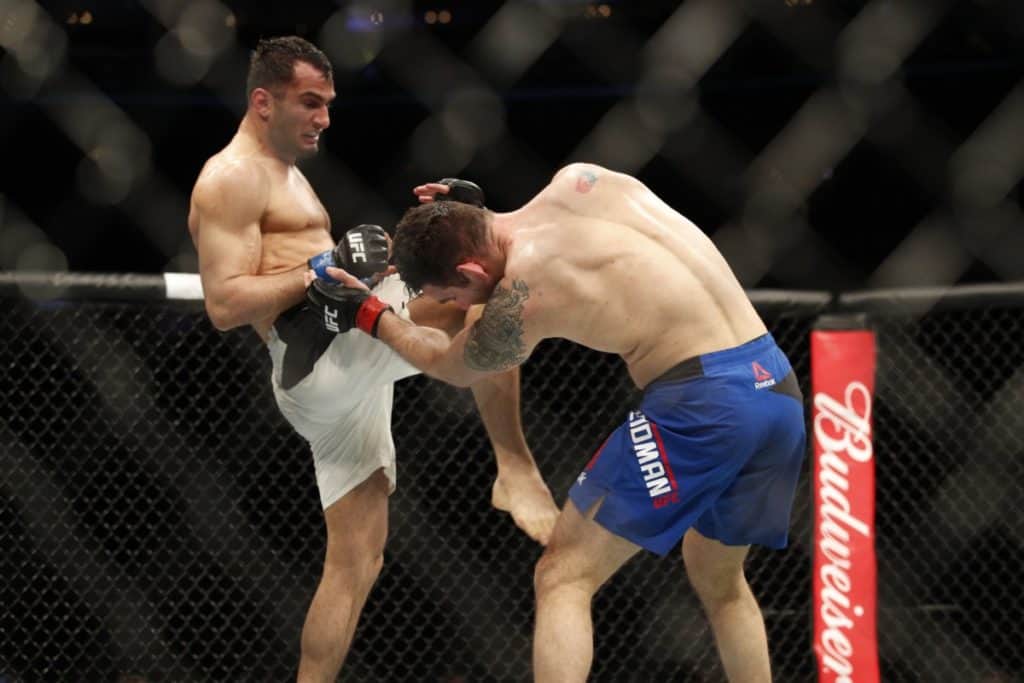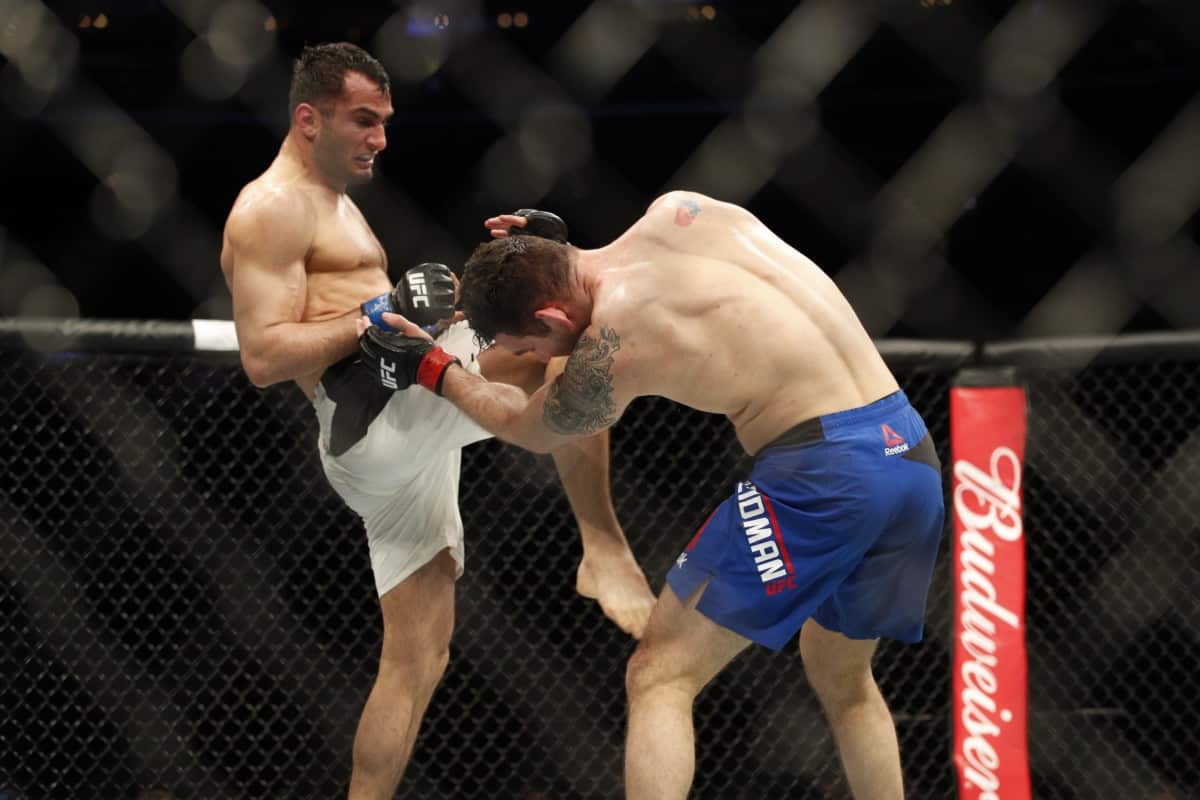 4. Gegard Mousasi notches his fifth win in a row:
In a division that has been in purgatory since Michael Bisping won the middleweight belt at UFC 199, Mousasi's emphatic yet somewhat deflated victory over Weidman on Saturday night just adds to the chaos.
With five wins in a row and four of which by way of (technical) knockout, Mousasi adds his name to a growing list of contenders at 185 pounds, in the company of Yoel Romero and "Jacare" Souza.
While Bisping is set to defend his belt against former welterweight champ GSP, Mousasi and the other top three middleweights are left in the lurch as that fight plays out.
But make no mistake about it, Mousasi's victory over Weidman, regardless of controversial knees, is a takeaway moment from UFC 210. We have another middleweight contender, making it one of the most interesting weight divisions in the UFC at the moment.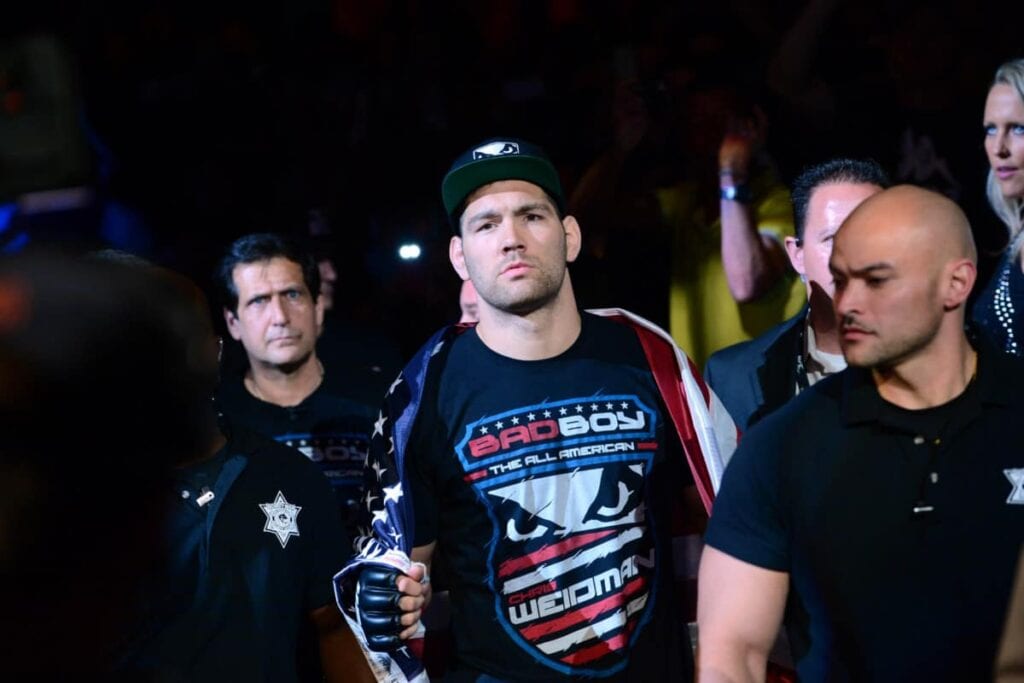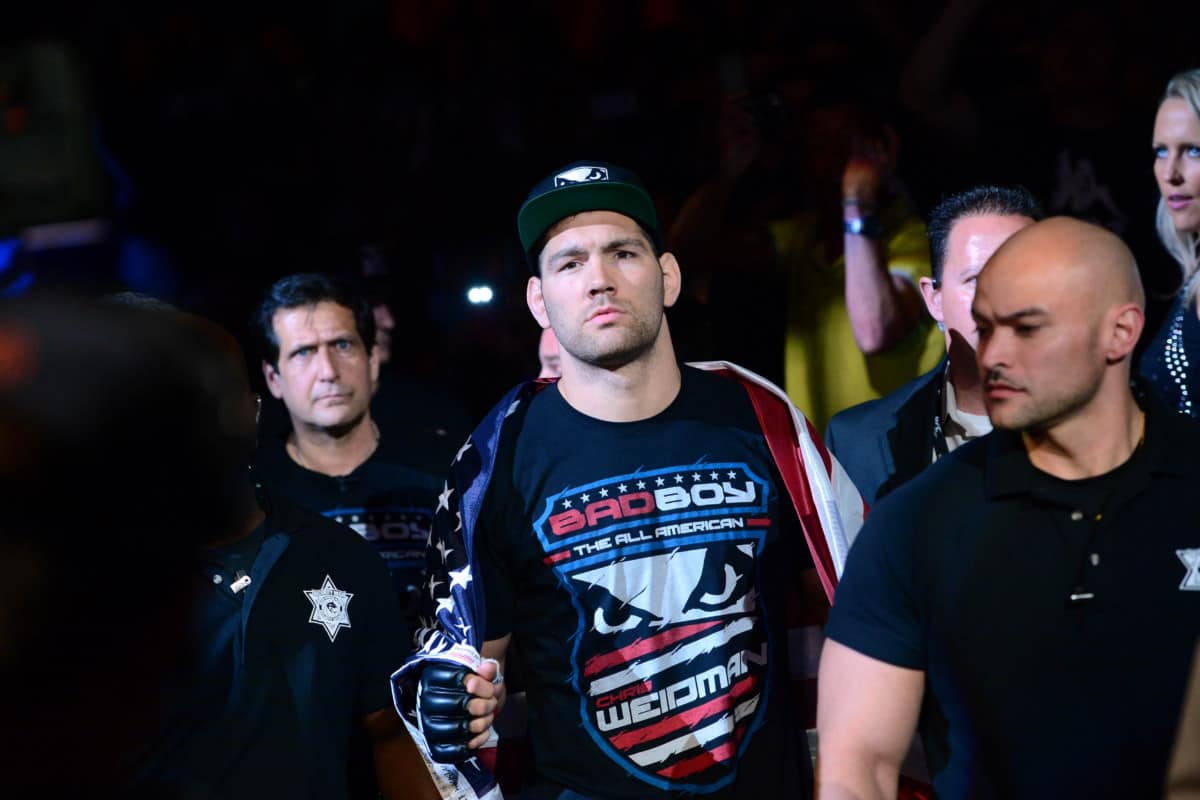 3. Chris Weidman's third defeat by TKO in a row:
Just a few short years ago, Chris Weidman was UFC champion and undefeated. Now, he's lost three fights in a row, all by technical knockout, leaving the former champ even further away from the belt he once owned.
One of the biggest takeaway moments of UFC 210 will be whether Weidman is done as an elite fighter. With recent and consecutive knockout losses to Luke Rockhold, Yoel Romero, and now Mousasi, the Long Island native's future is even more in doubt.
Will he stay at middleweight, or will he attempt to reinvent himself at 205 pounds like he hinted at prior to UFC 210?
Only time will tell, however at three losses in a row, Weidman is in a must-win situation in his next fight.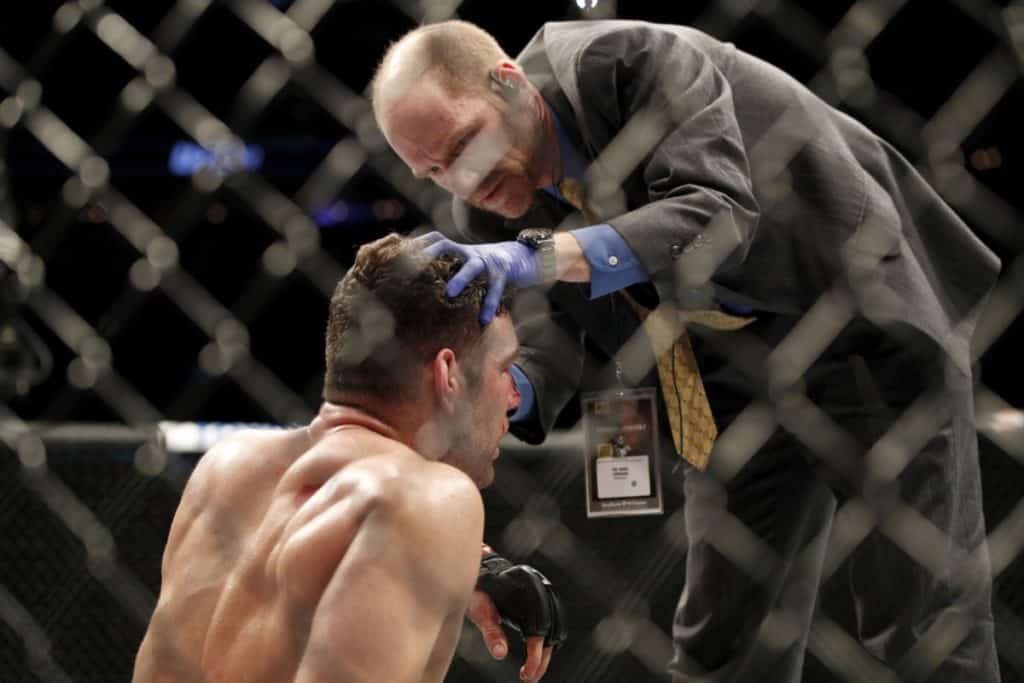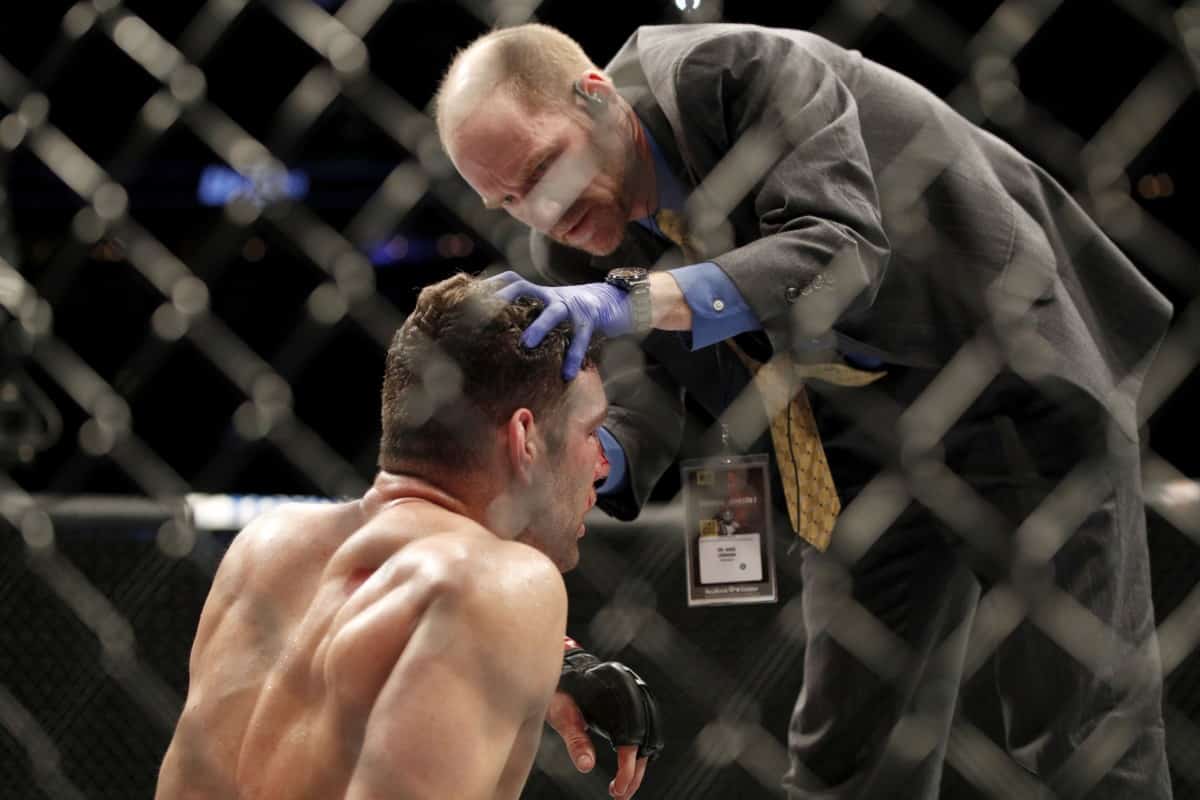 2. New York State Athletic Commission still rough around the edges:
An obvious takeaway from UFC 210 has to be the multiple blunders and controversies that surrounding the UFC's return to Buffalo.
There was Cormier's weigh-in, where he basically came in overweight for his own title defense then miraculously lost 1.2 pounds in just over two minutes.
Then there was Pearl Gonzalez, whose breast implants initially led to her dismissal from the card. An 11th hour reprisal ultimately  allowed her to fight.
Everyone already knows how Weidman vs. Mousasi was a botch-job ref-wise. Those knees  Mousasi landed on the former champ ended up being perfectly legal, making the break Weidman received unnecessary and unfair to Mousasi, who should have been able to finish that fight with uninterrupted zeal.
The NYSAC needs to get with the times and make sure to not make these kind of mistakes from now on.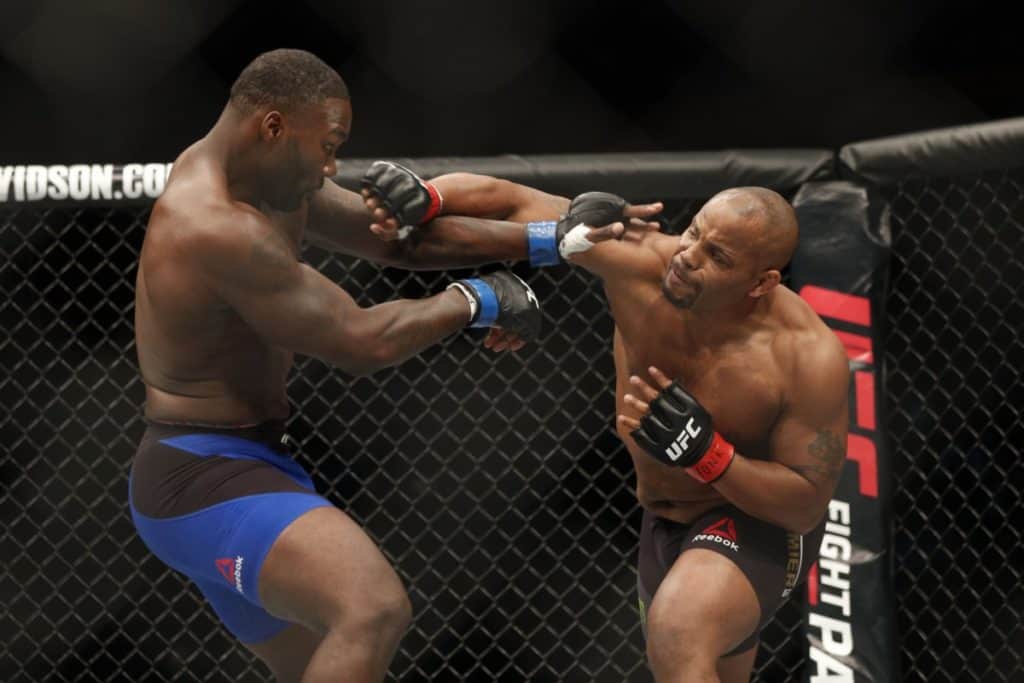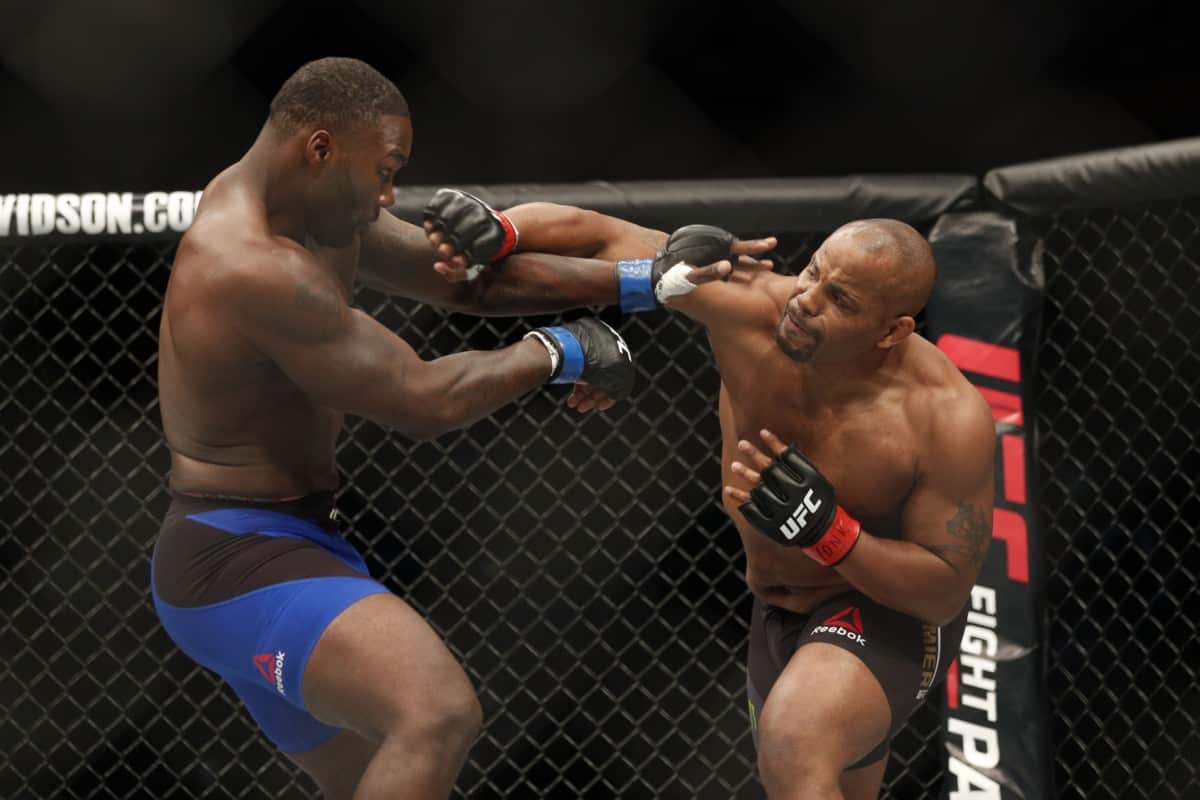 1. "Rumble" Retires:
Unbelievable, really. In the prime of his career, one of the best light heavyweights of all-time walked away from the sport.
After another tough loss to DC, "Rumble" took to the mic to officially retire from MMA. Prior to UFC 210, Johnson had rattled off three KOs in a row, the last of which was a 13-second knockout of Glover Teixeira.
Perhaps his retirement will be short lived, but "Rumble" did mention another career opportunity that precludes him from fighting.
If this is truly the end of "Rumble's" career, here's to all the great knockouts and memorable moments he has brought to us and the sport we all love.