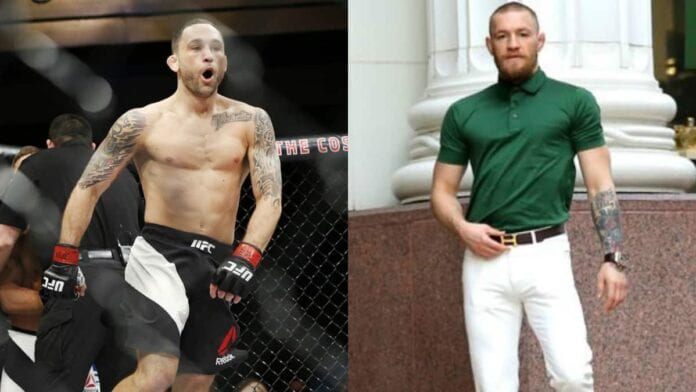 UFC 200 got a face lift earlier today (Wednesday April 27, 2016) as the rematch between Daniel Cormier and Jon Jones was confirmed as the blockbuster PPV's main event. "DC's" revenge or "Bones" regaining the belt will be the main story to come from that stacked night on July 9, but up until this point it's been all about Conor McGregor and Nate Diaz. "The Notorious" sent the MMA world in to a tailspin last week as he retired, un-retired, got pulled from his UFC 200 rematch with Diaz and all because of a missed media obligation.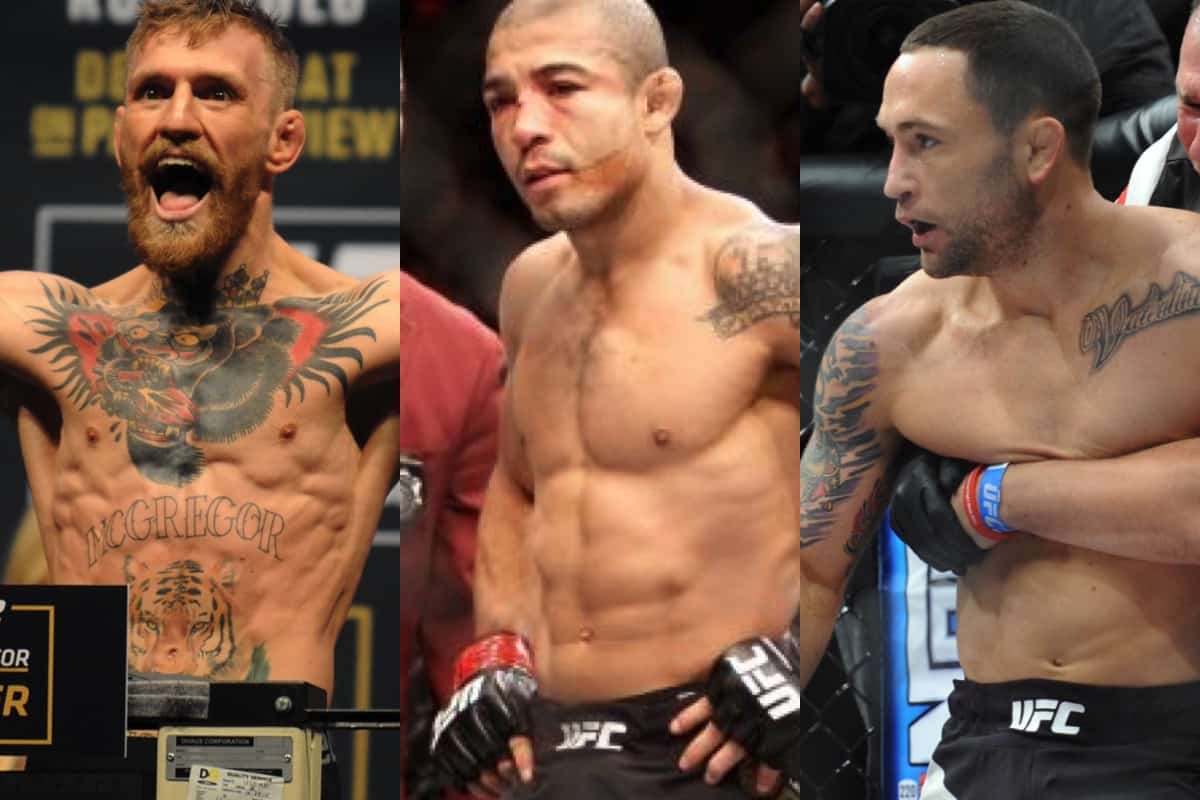 Meanwhile the former champion Jose Aldo, whom McGregor starched at UFC 194, and top ranked 145-pounder Frankie Edgar have been paired for their own rematch at UFC 200. With McGregor absent for the moment, the junior belt has been created for "Scarface" and "The Answer" to vie for in the co-main event, as the Irishman's strangle hold on the featherweight category remains, at least for now.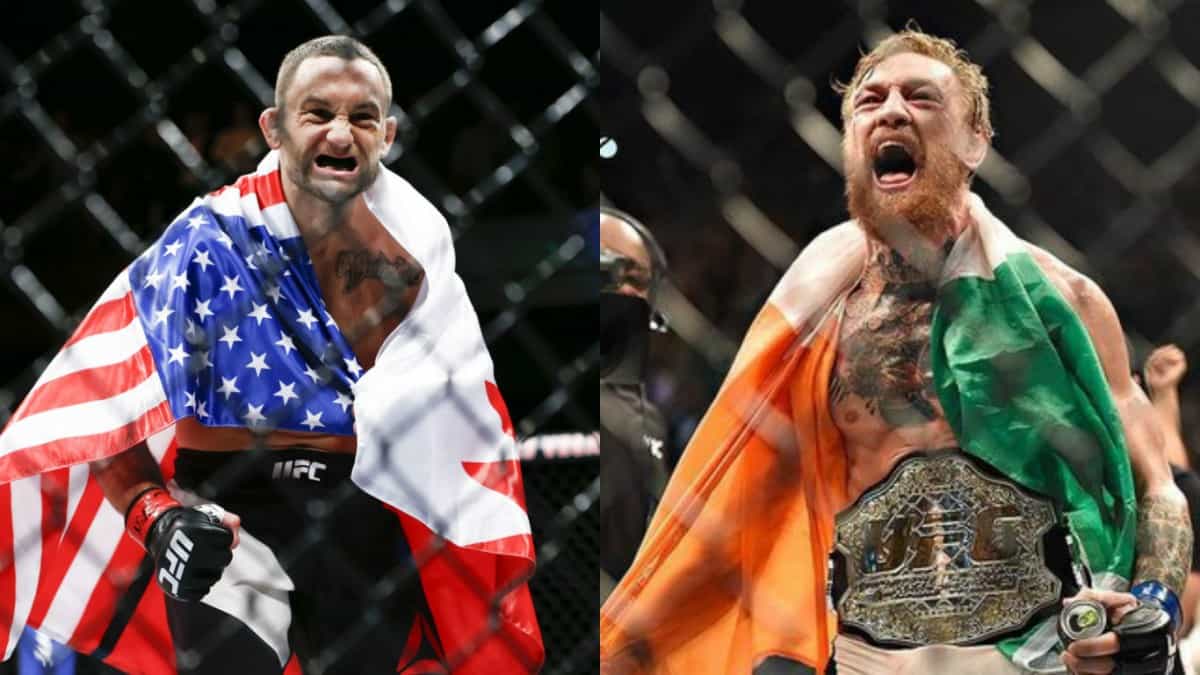 A collision between Frankie Edgar and Conor McGregor is by all accounts long overdue, and if you ask the fired up Edgar he'll tell you the same thing. Fortunately for us lovers of drama in the lower weight classes, the UFC 200 press conference today was crammed with questions about Conor McGregor, and Frankie Edgar was present to give his interesting opinions about the man many claim to be avoiding him.