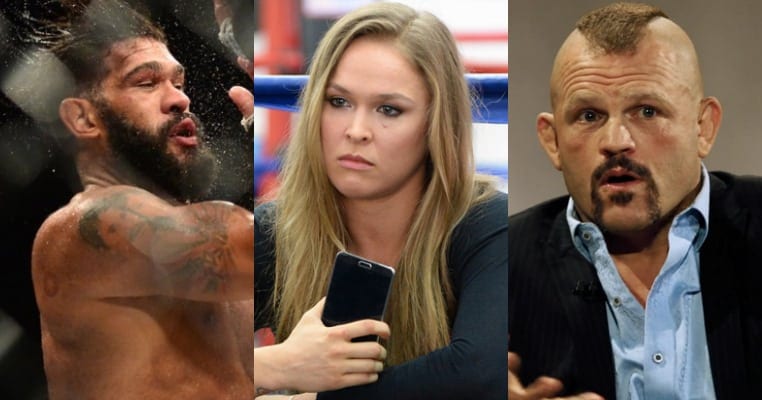 The old saying that, 'what goes up must come down' has been proven time and time again in the Octagon over the years, though some fighters have experienced the second half of that equation far more vividly – and indeed violently – than others.
It's a strange phenomenon to bear witness to, as a fighter who could do no wrong suddenly find themselves in a position where they can't seem to do anything right.
Whether it's the effects of age, an accumulation of injuries, a weakened chin, or a loss of focus, in this article we'll look at 10 classic examples of fighters whose career entered into that dreaded downward spiral while competing in the UFC and were never able to recover from it.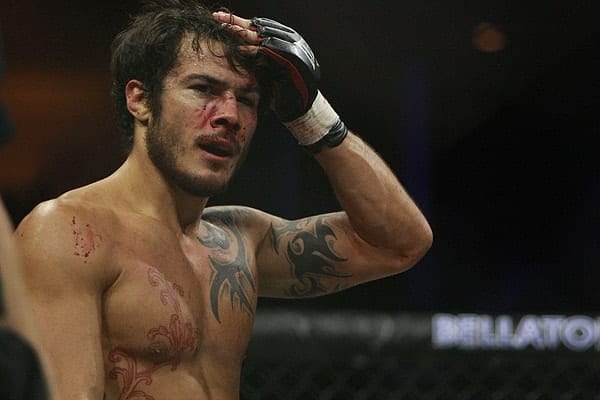 Roger Huerta
It's hard to believe now, but back in 2007 Roger Huerta was being tipped as the next big thing in the UFC.
Huerta enjoyed a rapid ascent up the UFC pecking order, entering the promotion after a long unbeaten run and then racking up six wins in a row inside the Octagon while also landing on the cover of Sports Illustrated magazine at a time when mainstream exposure was hard to come by.
Huerta seemed to have the world at his feet, but he took his eye off the prize when he began dating 'That 70's Show' actress Laura Prepon and started talking about leaving the UFC to pursue an acting career.
His downward descent proved to be as swift as his rise had been, with back-to-back losses coming to Kenny Florian and Gray Maynard before his UFC departure in 2009.

Huerta's relationship with Prepon and acting career didn't take off, and his MMA career never recovered, posting a tepid 3-6 record over the past seven years away from the bright lights of the UFC.