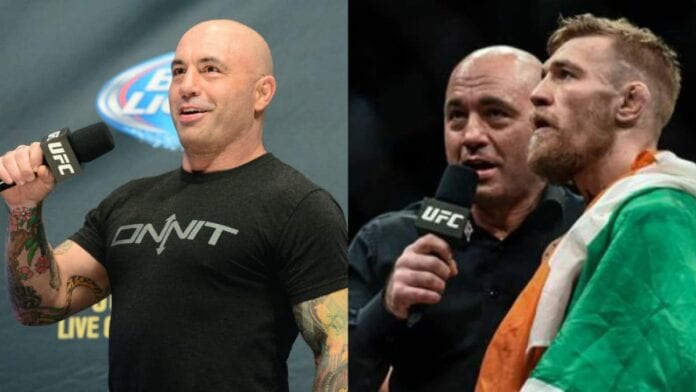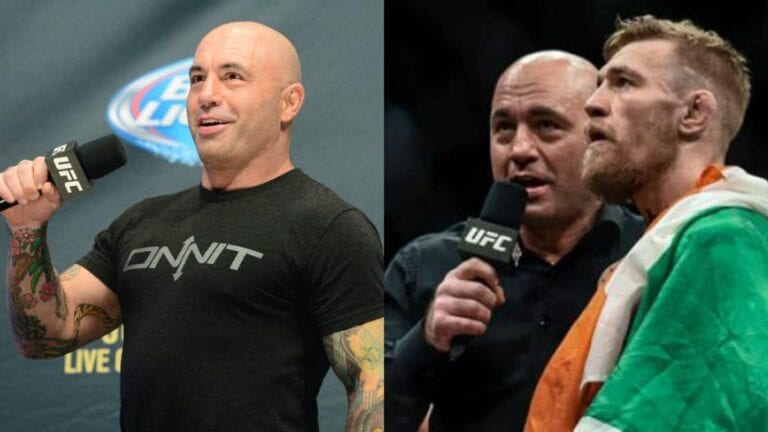 Arguably one of the best moves the UFC ever made was to bring Joe Rogan on-board to provide color commentary.
When he first started as a backstage interviewer at UFC 12, he may have seemed an unlikely choice given that he was a stand-up comedian and TV show actor at the time.
However, it quickly became clear that few people were able to express their passion for the sport the way he did. As such, his infectious enthusiasm and unrivaled energy eventually led to him being hired as a color commentator at UFC 37.5 in 2002, and he's been in the broadcast booth alongside Mike Goldberg ever since.
In this article we'll take a trip down memory lane to recall ten classic examples of Rogan getting completely carried away while doing what he once described as, "the greatest job in the world."
Click next to start the article