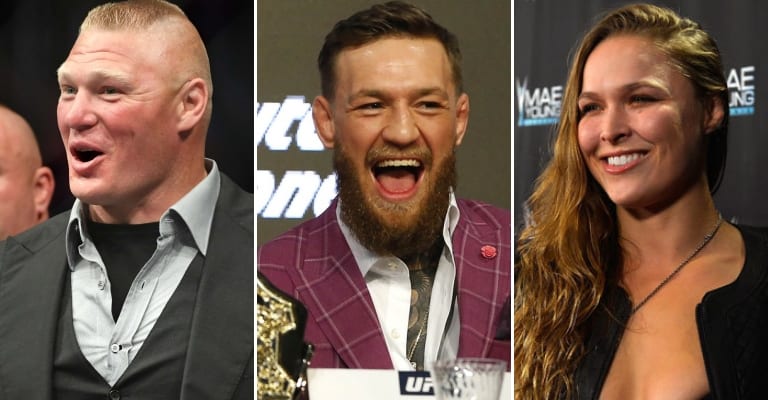 Mixed martial arts (MMA) is still a niche sport, but 10 MMA fighters have mainstream net worth.
The Ultimate Fighting Championship (UFC) is celebrating its 25th year anniversary in 2019. MMA, as we know it, has grown leaps and bounds since the days of 'No Holds Barred' fights and 300-pound tough guys. Although the sport has made considerable progress in becoming a mainstream attraction, some problems still persist – mainly in the oft-discussed area of fighter pay.
MMA is a professional sport; however, the athletes competing aren't exactly raking in NFL or NBA money. After all expenses are accounted for the average UFC fighter earned somewhere in the neighborhood of $132,109 in 2017.
However, these 10 MMA fighters have figured out a way to break the bank.
Here is LowkickMMA's list of 10 MMA fighters with the richest net worths.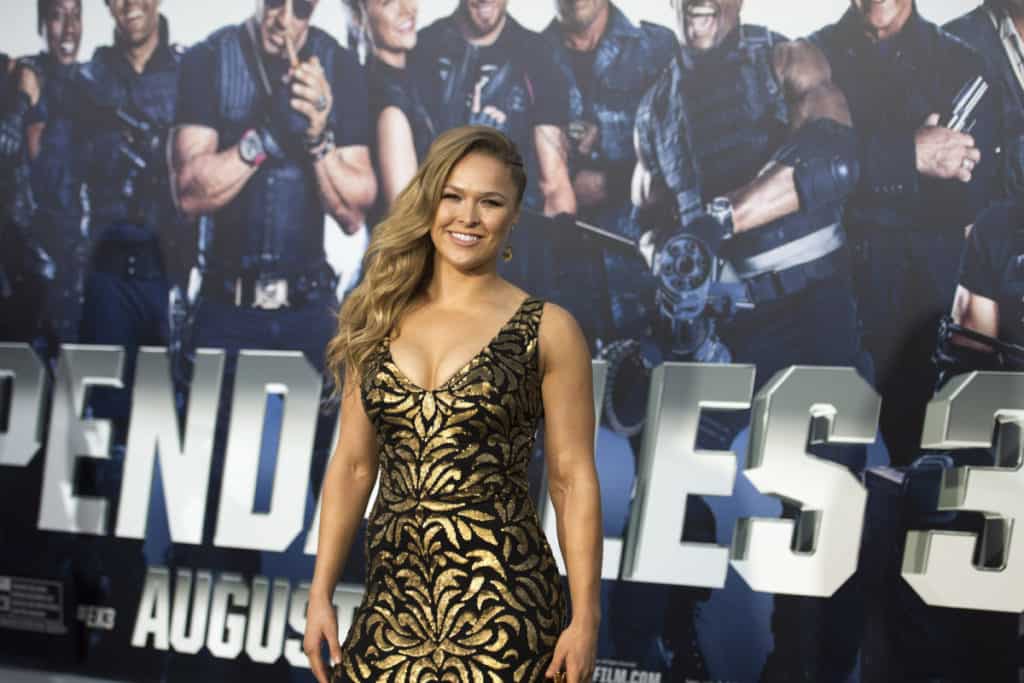 Ronda Rousey – $12 Million
"Rowdy" Ronda Rousey was the first ever UFC women's bantamweight champion. She also captured a bronze medal in the 2008 Olympic Games in Beijing, China.
Nowadays you can find Rousey on WWE programming. Moreover, on their flagship TV show Monday Night Raw where Rousey can be seen each week defeating a new WWE Diva.

Rousey has also carved out a solid acting career. She most recently landed a prominent role in the Peter Berg-directed action film Mile 22 which was released this past August to mixed reviews.