Mixed martial arts (MMA) is still a niche sport, but 10 MMA fighters have mainstream net worth.
The Ultimate Fighting Championship (UFC) is celebrating its 25th year anniversary in 2019. MMA, as we know it, has grown leaps and bounds since the days of 'No Holds Barred' fights and 300-pound tough guys. Although the sport has made considerable progress in becoming a mainstream attraction, some problems still persist – mainly in the oft-discussed area of fighter pay.
MMA is a professional sport; however, the athletes competing aren't exactly raking in NFL or NBA money. After all expenses are accounted for the average UFC fighter earned somewhere in the neighborhood of $132,109 in 2017.
However, these 10 MMA fighters have figured out a way to break the bank.
Here is LowkickMMA's list of 10 MMA fighters with the richest net worths.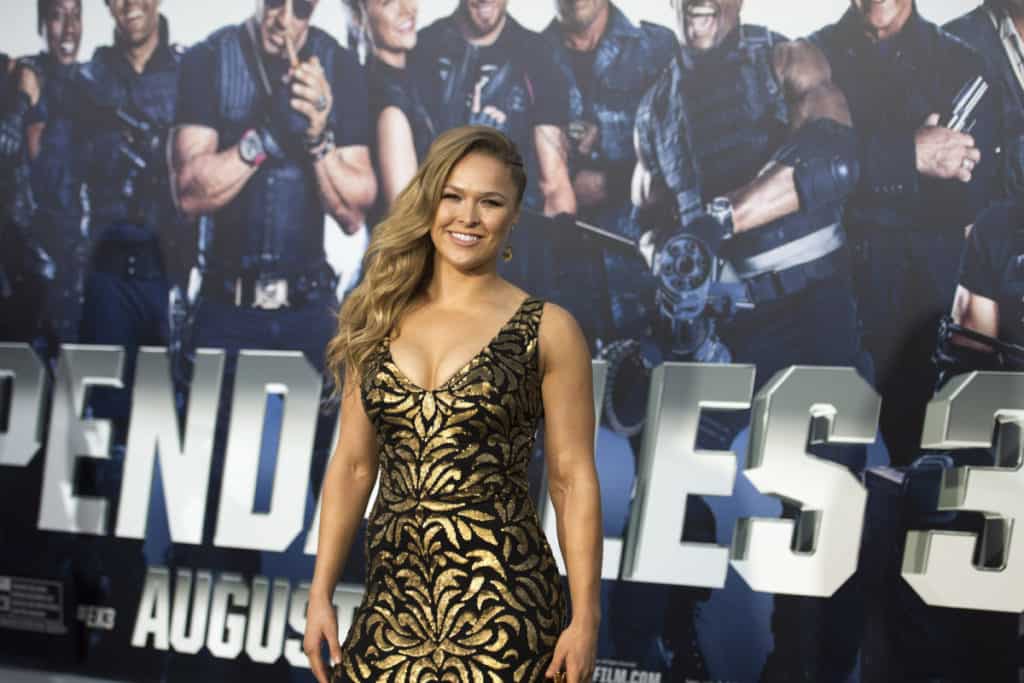 Ronda Rousey – $12 Million
""Rowdy" Ronda Rousey was the first ever UFC women's bantamweight champion. She also captured a bronze medal in the 2008 Olympic Games in Beijing, China.
Nowadays you can find Rousey on WWE programming. Moreover, on their flagship TV show Monday Night Raw where Rousey can be seen each week defeating a new WWE Diva.
Rousey has also carved out a solid acting career. She most recently landed a prominent role in the Peter Berg-directed action film Mile 22 which was released this past August to mixed reviews.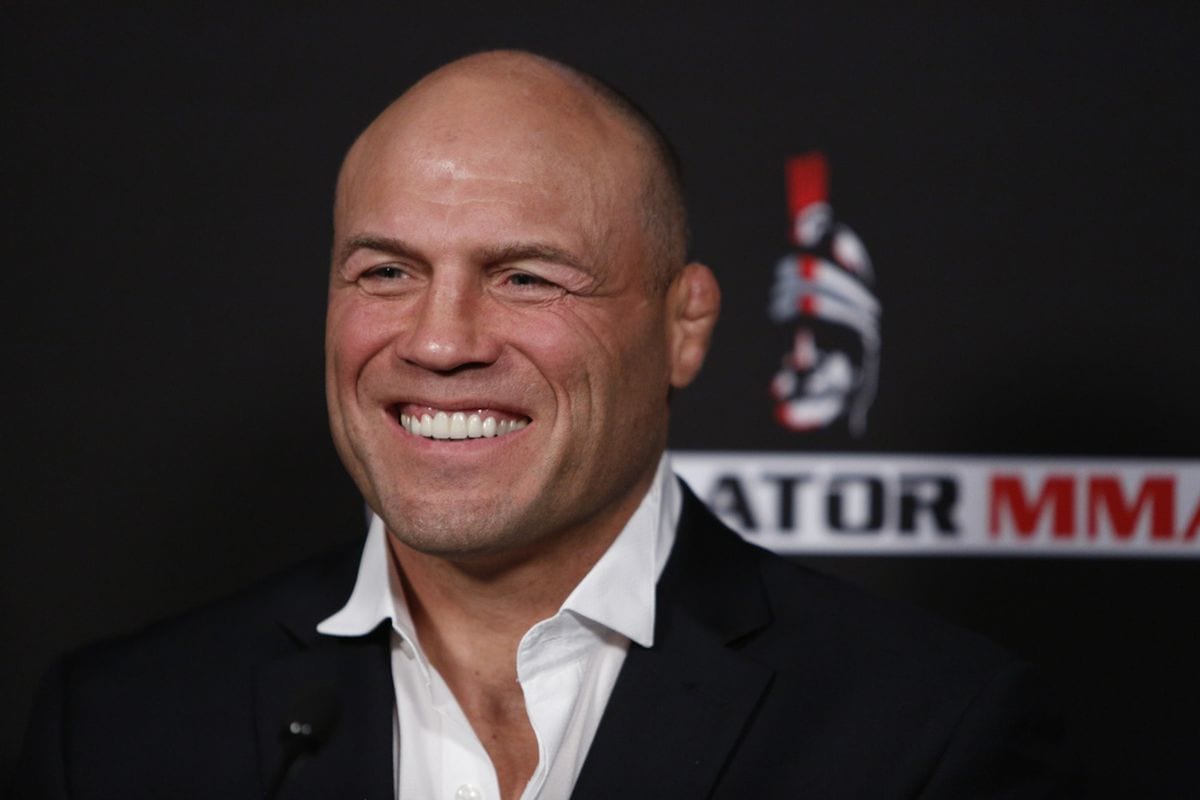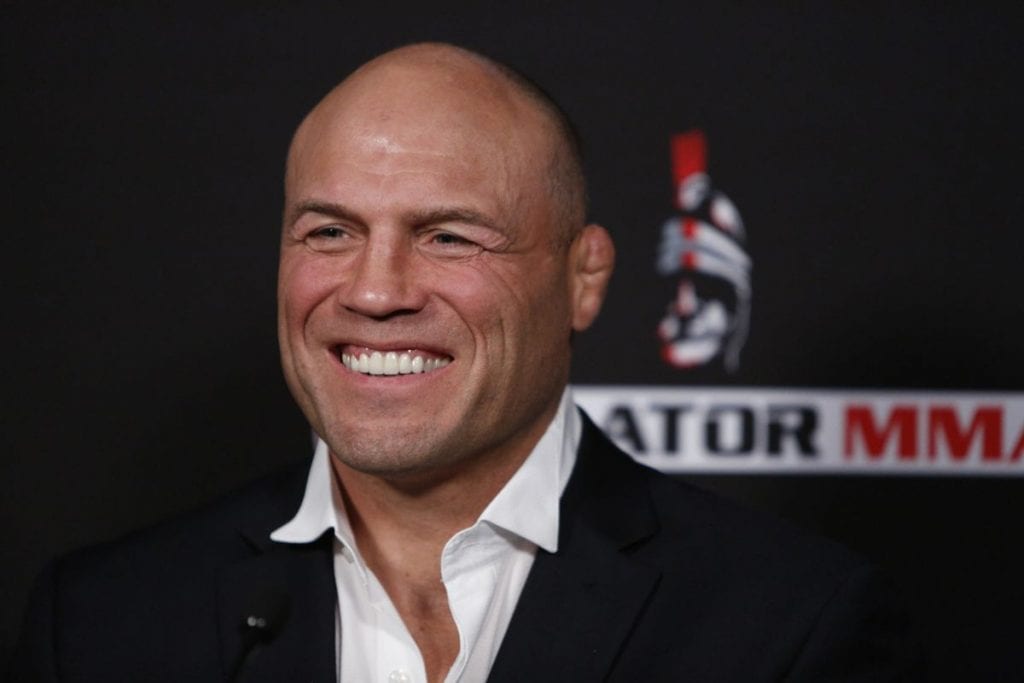 Randy Couture – $14 Million
UFC Hall of Famer Randy Couture is one of only five fighters to win titles in two different weight classes. BJ Penn, Conor McGregor, Georges St-Pierre and most recently Daniel Cormier are the others.
Couture is without a doubt one of the most important MMA figures in the modern era. Like Rousey, Couture has carved out a nice acting career in his post-fighting days.
""The Natural" is currently a Bellator MMA ambassador, and he is one of the Professional Fighters League's (PFL) color commentators.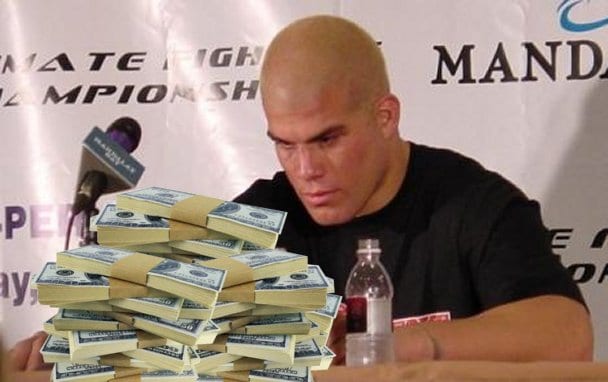 Tito Ortiz – $15 Million
Love him or hate him, Ortiz is a very wealthy man.
"The Huntington Beach Bad Boy" has been involved in some of the highest-profile MMA fights in the history of the sport. His maulings of Ken Shamrock were ground and pound at its best, and his wars with Chuck Liddell were groundbreaking.
Ortiz was also the first fighter to create a brand. His MMA apparel company Punishment Athletics was the first of its kind.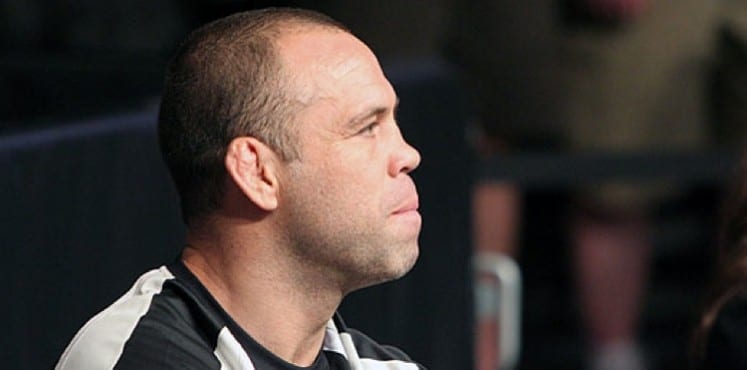 Wanderlei Silva – $18 Million
To some, Wanderlei Silva making this list may be a surprise. But the Brazilian star has done quite well for himself.
Silva is a legend in Japan where he competed in Pride Fighting Championship and won numerous Grand Prix titles. He has had a couple of decent UFC runs in his career and has five Fight of the Night honors to his credit.
Silva will be taking on fellow Pride vet Quinton "Rampage" Jackson at Bellator 206.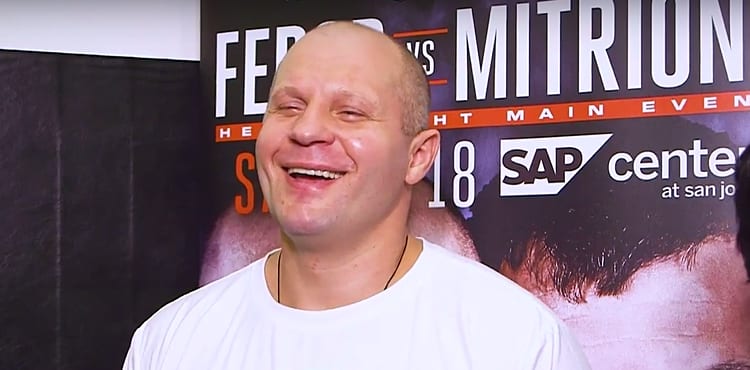 Fedor Emelianenko – $18 Million
Widely considered the greatest heavyweight combat sports athlete of all-time, Emelianenko embodies what a fighter is and should strive to be.
"The Last Emperor" is a national icon in Russia where he still lives and trains year round. Since day one Emelianenko has been a main event fighter. He's headlined events for Rings, Pride, Strikeforce, and Bellator,
Emelianenko will be fighting Chael Sonnen at Bellator 208 in a semifinal fight of the welterweight world Grand Prix.
Anderson Silva – $18 Million
Fedor may be considered the greatest heavyweight fighter of all-time, but many consider Anderson "The Spider" Silva the undisputed GOAT in all of MMA.
Silva captured the middleweight title from then-champion Rich Franklin. He would go on to defend the belt a staggering 10 times, which was the record for UFC champions at the time.
Silva has headlined many PPVs for the UFC and has become one of Brazil's most recognizable celebrities.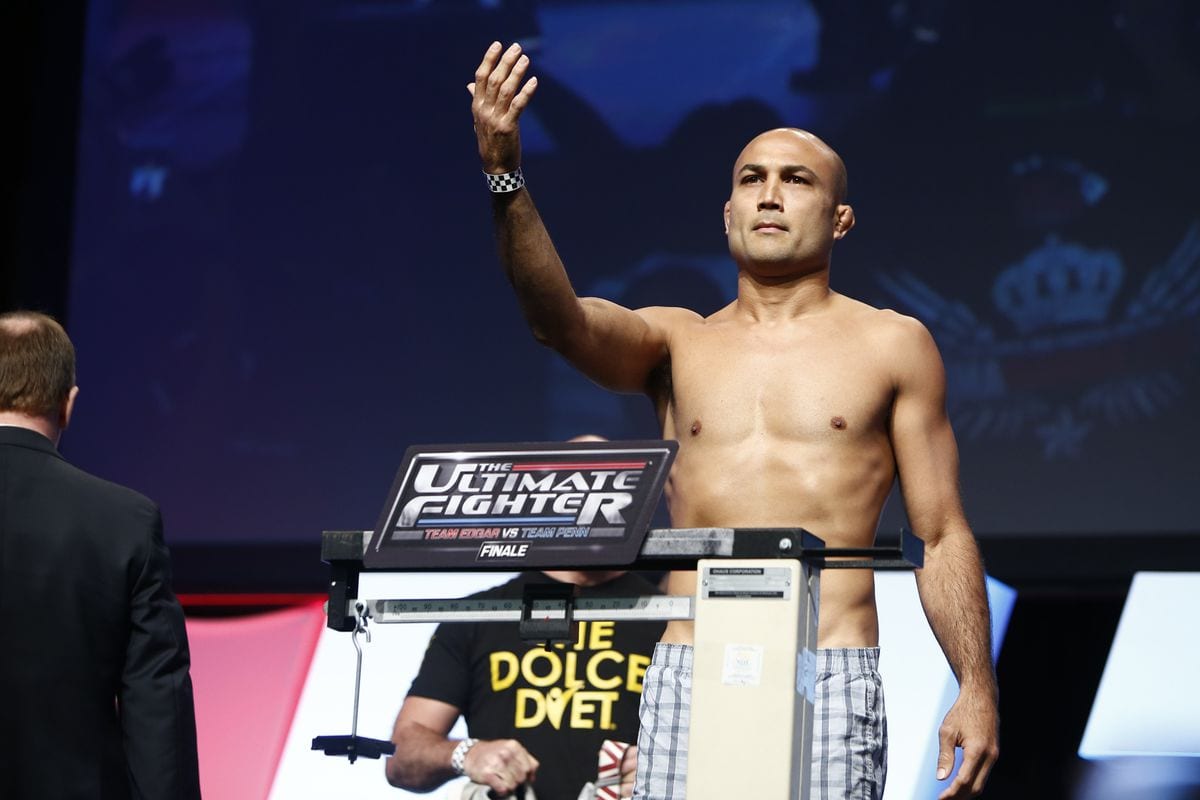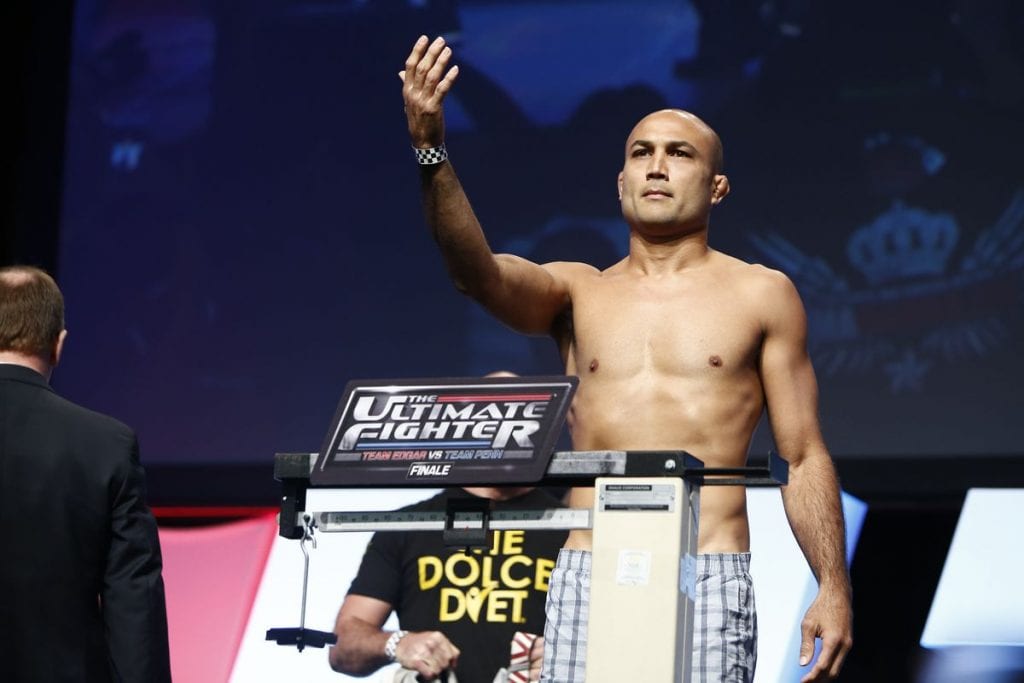 BJ Penn – $22 Million
""The Prodigy" is the first American to win a gold medal at the World Jiu-Jitsu Championship. He accomplished that feat before he ever stepped foot in the Octagon.
Penn is the second of only five fighters in UFC history to win titles in multiple weight classes. As a champion, Penn unified the UFC lightweight championship against Sean Sherk and broke the all-time lightweight title defense record.
Penn is credited for putting Hawaii on the map in the MMA world, and he has proven to be ahead of the curve in most that he does. Penn's investments in RVCA and BJPenn.com have paid off nicely for the 39-year-old.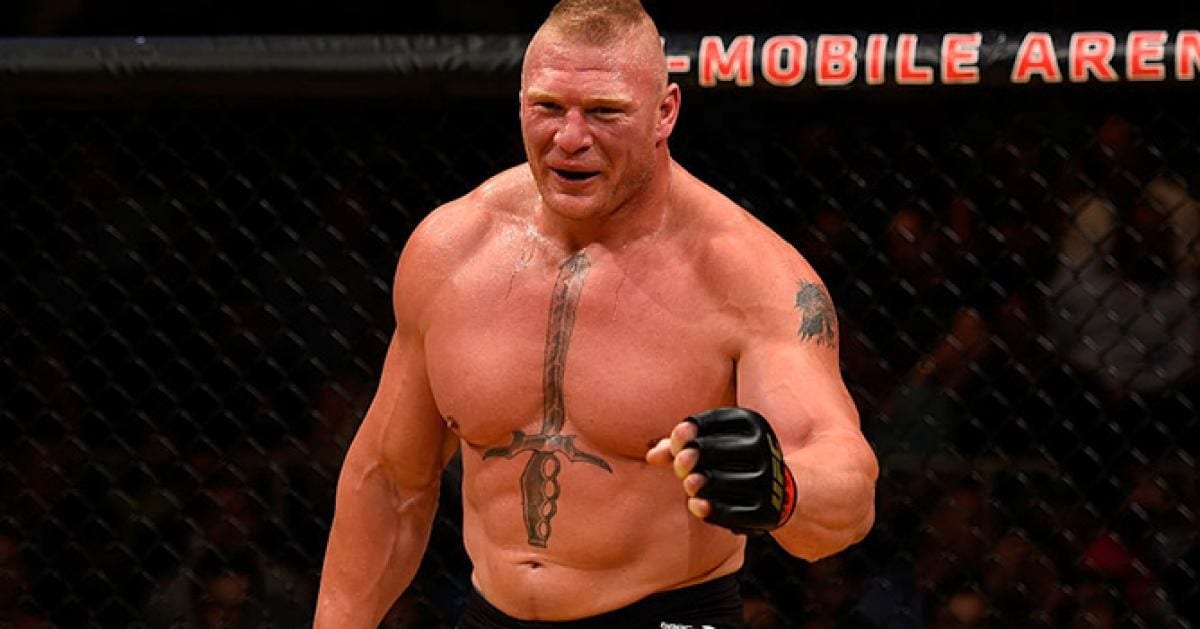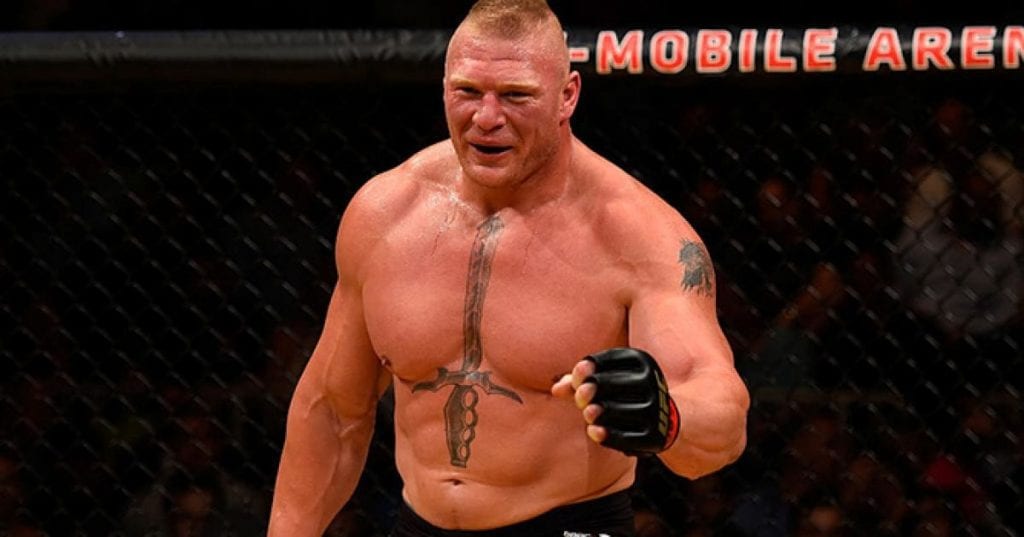 Brock Lesnar – $22 Million
Brock Lesnar is obviously a big-money fighter.
"The Beast Incarnate" is one scary dude. He is also one hell of a rich man. Lesnar has bounced between the WWE and the UFC in recent years capturing titles in both organizations.
Whether he is play fighting in the wrestling ring or he is in a fist fight, the Octagon one thing remains the same. Lesnar gets paid.
UFC 200 was the last time Lesnar competed in MMA. He raked in a reported 2.5 million dollars for his co-main event fight against Mark Hunt that night.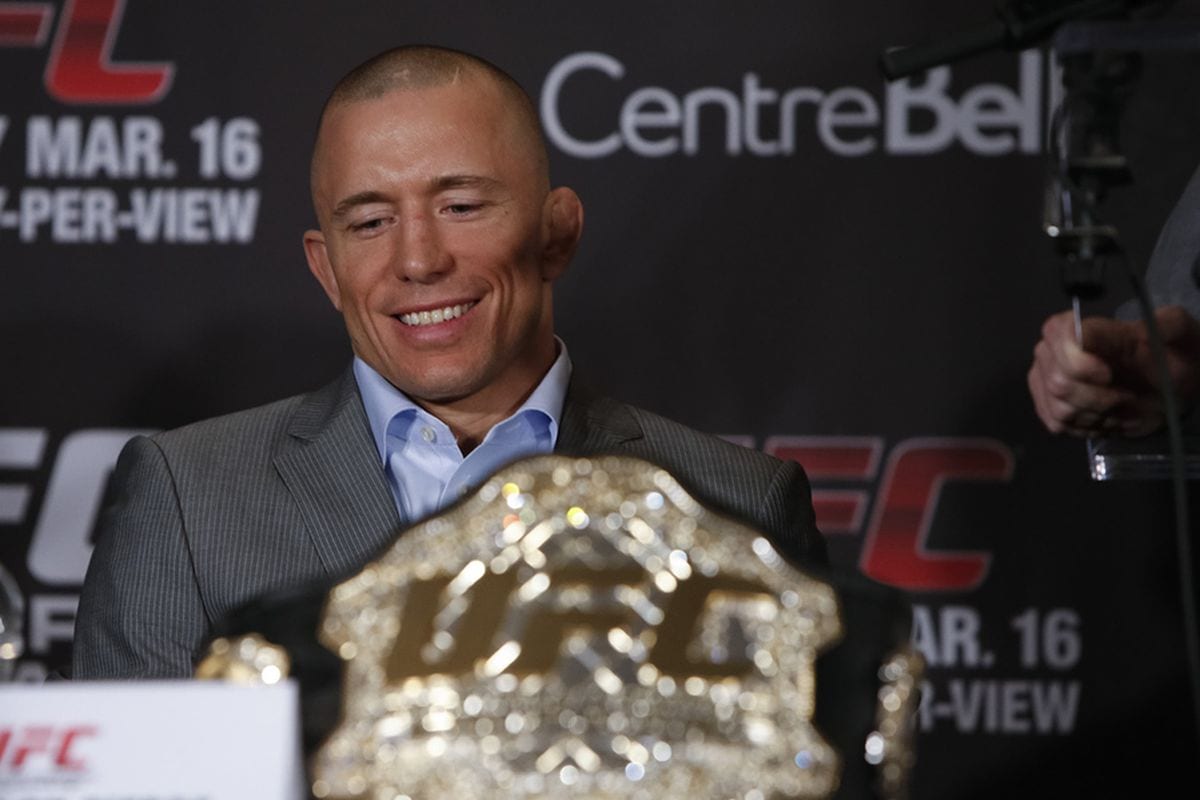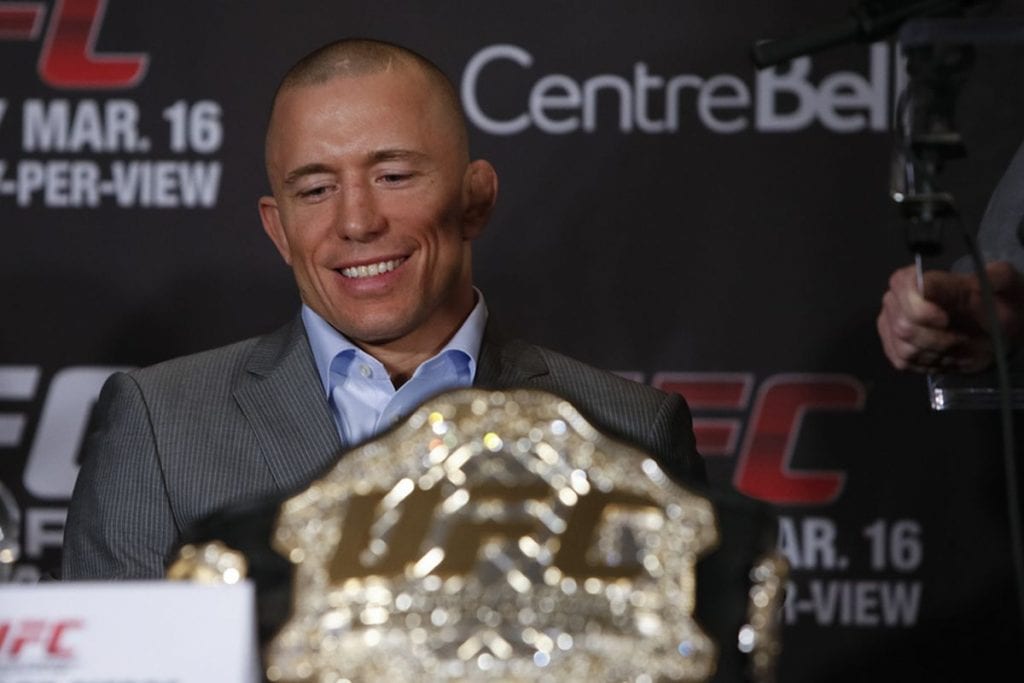 Georges St-Pierre – $30 Million
St-Pierre is one of the UFC's most successful fighters in company history. He had two dominant runs as welterweight champion and recently returned to capture the middleweight title at UFC 217.
GSP is one of Canada's most well-beloved athletes and philanthropists. Although he is one of the highest paid fighters currently on the UFC's roster, GSP makes millions of endorsement deals, most notably his lucrative deal with sports apparel company Under Armour.
At 37 years old St-Pierre has been rumored in several potential fights although nothing is official. If GSP does decide to fight again, you can bet he will break the bank once again.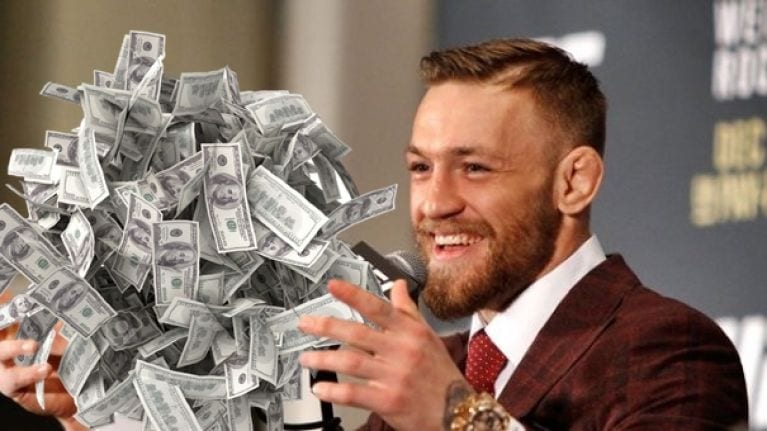 Conor McGregor – $85 Million
Okay, was there ever any doubt who was going to top this list?
"The Notorious" Conor McGregor sits atop the MMA hierarchy of wealth alone, and it's not even close. If McGregor woke up with GSP's 30 million dollars, he may want to jump out of the nearest window.
All jokes aside, McGregor has revolutionized the entire MMA game. Gone are the days where promotors have all the power., although Dana White can be very persuasive. McGregor was able to shift the scales of power and turn the entire sports world on its head.
McGregor has far exceeded what any MMA star has been able to do up until this point. His boxing match against Floyd Maywheather Jr was something that was thought to never happen.
The Irishman reportedly banked between 85-100 million for his boxing debut. He'll now return an most likely bank the biggest-ever haul for an MMA fight when he meets rival Khabib Nurmagomedov in the main event of October 6's UFC 229.