WWE Star Sheamus Thinks He Could Beat Conor McGregor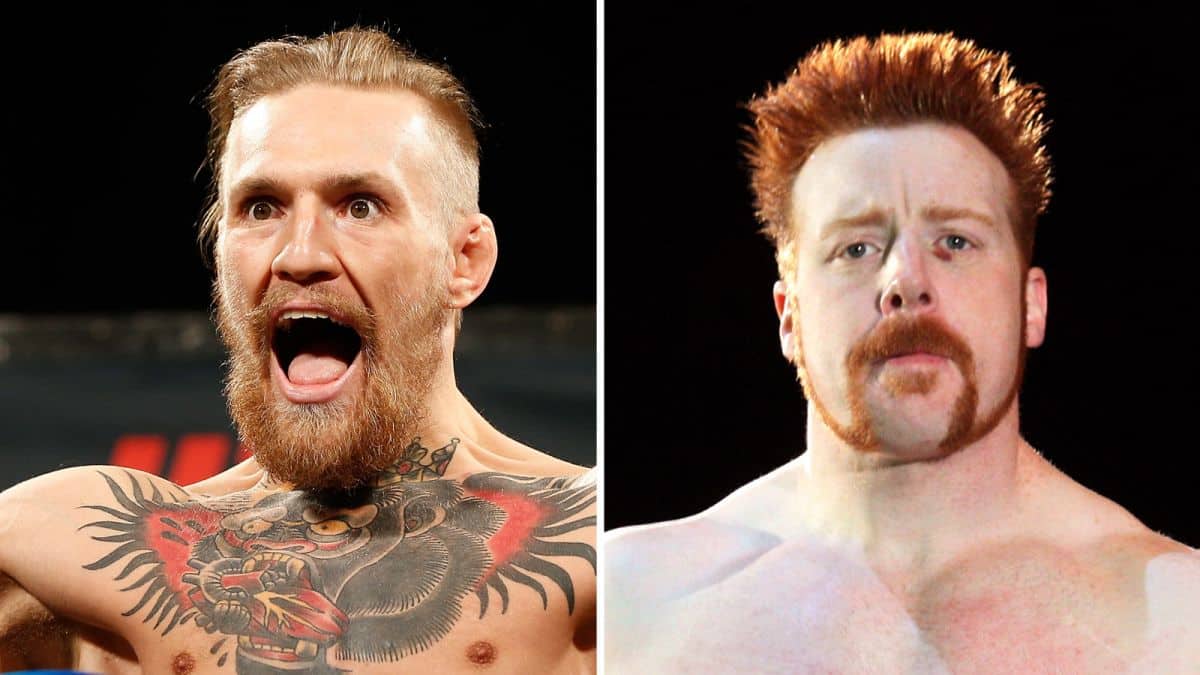 Current WWE Superstar Sheamus has made his feelings known about UFC megastar Conor McGregor in the past and has done it once again. McGregor told him in the past on Twitter that "you will wake up with no teeth and your nose on my mantle," if they ever fought each other.
Sheamus and McGregor both have one thing in common. They're both from Dublin, Ireland. Other than that, there's not much that the fighters have in common.
Sheamus, who was speaking with Robert Hynes of the Irish Mirror to promote WWE's upcoming European Tour that takes place next month, commented on McGregor again.
When asked if he would fight McGregor, Sheamus pointed out that that he weighs more than McGregor. Sheamus weighs 267 while McGregor weighs 145.
He was having a go at WWE in these interviews he was doing. The first couple of times I let it go but then I decided to have a bit of craic and banter with him. If someone's going to have a crack, that's fine. Would I take Conor McGregor? No, he's a lot shorter than me. I don't think we'd be allowed fight—a heavyweight and a lightweight. Would I take him (if I had to)? Absolutely. Course I would. No one could take me. No one's better than me. I could walk over anyone.
McGregor is scheduled to fight Jose Aldo at UFC 194 for the featherweight title in the main event. UFC 194 takes place on December 12th at the MGM Grand Garden Arena in Las Vegas.