Stephen 'Wonderboy' Thompson was 'Bullied' into taking fight with Shavkat Rakhmonov at UFC 294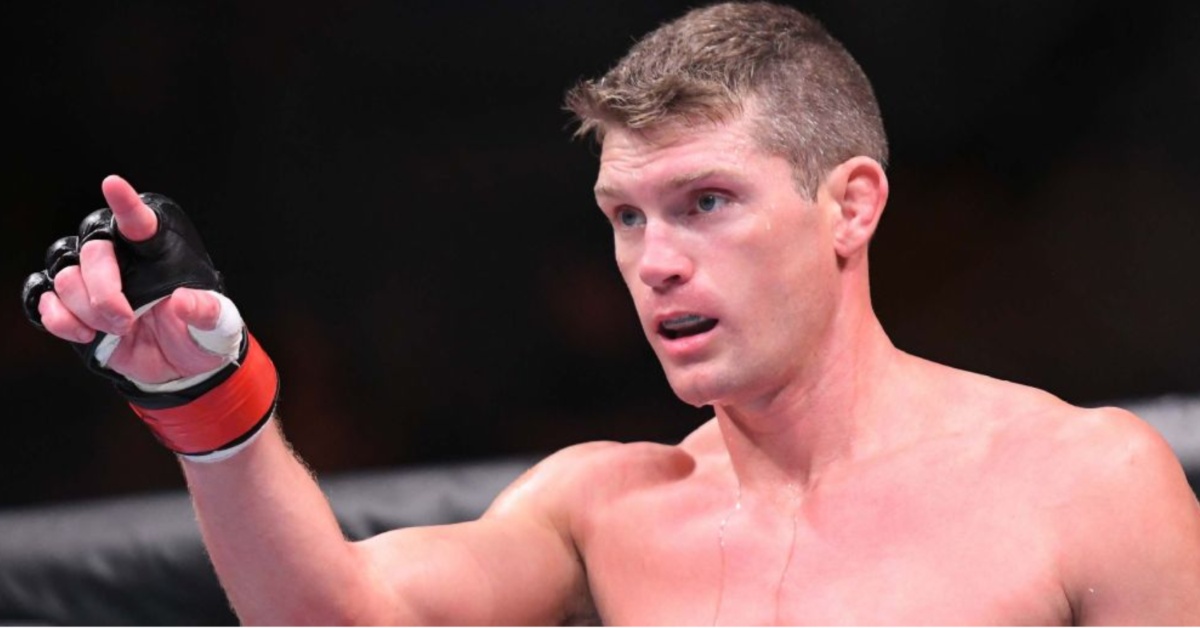 Ex-Strikeforce champion Josh Thomson believes Stephen 'Wonderboy' Thompson was bullied into taking a fight with undefeated standout Shavkat Rakhmonov.
Last month, Dana White revealed that Thompson would return for a clash with 'Nomad' as part of the promotion's final pay-per-view of the year, UFC 296. The announcement came two months after 'Wonderboy' was scheduled to step inside the Octagon at UFC 291 in July. However, his opponent, Michel Pereira, stepped on the scale three pounds over the weight limit, prompting Thomspon to turn down the fight.
Fight fans online immediately shared their displeasure with the booking, suggesting that the promotion is essentially sacrificing the aging 'Wonderboy' in order to give Rakhmonov another big win as UFC hopes to curate the next big welterweight superstar. But former Bellator and UFC fighter Josh Thomson had a different take, suggesting that Thompson was basically bullied into taking a fight against the Kazakh.
"He got bulled into this fight John," Thomson claimed on an episode of his WEIGHING IN podcast with 'Big' John McCarthy.
He continued, "I mean, there's like nothing he can do. They're like, 'You're 40 years old or 41, and no matter how much we care, like no matter how much you've done for us, no matter how much we like you'… I'm surprised they didn't give him the Kamaru Usman fight. Kamaru wanted it, he wanted it. It just didn't… I'm surprised. But then again, we're going to see exactly… This fight is going to be like this fight, I think Shavkat is going to be able to muscle, I would say muscle him around but find ways to get into the clinch and get this fight to the ground" (h/t MMA News).
'Wonderboy' and Kamaru Usman had shown mutual interest in fighting one another, but during an interview with MiddeEasy, Thompson indicated that the promotion had other plans for the 'Nigerian Nightmare' leaving himself with little options left to fight up the rankings.
Currently, Shavkat Rakhmonov occupies the No. 6 spot in the welterweight top 10 while Thompson is holding strong at No. 7. If 'Wonderboy' manages to hand 'Nomad' his first career defeat on December 16, it could go a long way toward earning him one final shot at UFC gold before hanging up his gloves for good.