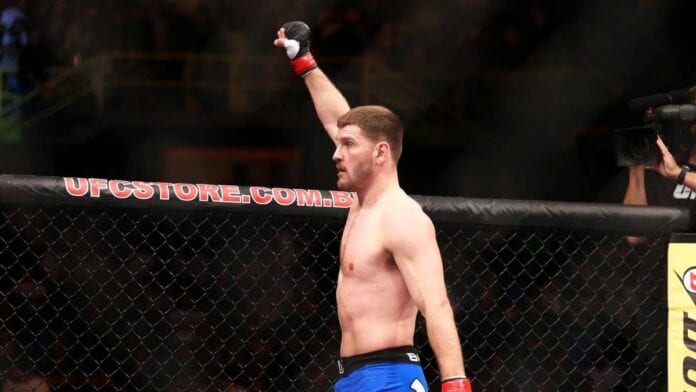 After Fabricio Werdum's shocking UFC 188 (June 13, 2015) win over now former heavyweight champion Cain Velasquez, talk quickly turned to just who would challenge the new champion next in the now wide open heavyweight division.
The UFC seems to have many options as a possible rematch between Werdum and No. 2-ranked Junior Dos Santos is a possibility, while No. 3-ranked Stipe Miocic, and No. 4-ranked Andrei Arlovski are also in the running for the shot at gold.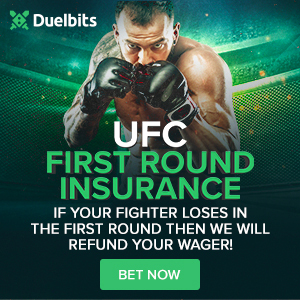 Dos Santos is coming off of a close decision win over Miocic last December, while Miocic has already bounced back with a dominant win over Mark Hunt in May. Arlovski on the other hand, has compiled three-straight wins, his most recent a thrilling knockout over Travis Browne at UFC 187.
There were actually reports that the "Pitbull" had already received the shot, but that seems untrue. UFC president Dana White, recently speaking with FOX Sports, said that it hasn't been given to Arlovski just yet, but it has been narrowed down to Arlovski and Miocic:
"I know there's reports out there that (Andrei) Arlovski has it but that's not true," White said. "It's either going to be Stipe (Miocic) or Arlovksi."
So what happened to the former champion Dos Santos? Well, White continued on, saying that he believes "Cigano" should get the next shot, but the Brazilian is unfortunately hurt, and not ready to fight at this time:
"Dos Santos should get that fight, I agree," White said. "Dos Santos should get that fight, but he's hurt and he can't take it."
Like the former champion Velasquez, JDS seems to have been injured quite often, and this time it has cost him a title shot. So who is most deserving of the title shot? Miocic did lose to "Cigano" not too long ago, while Arlovski has won three-straight since returning to the UFC. However, the loss to Dos Santos has been the only blemish in Miocic's last five fights, where he has gone 4-1.
The heavyweight division seems to have gained new life as there are now a plethora of interesting matchups on the horizon, but can anyone really challenged the new and rejuvenated champion in "Vai Cavalo", Fabricio Werdum?