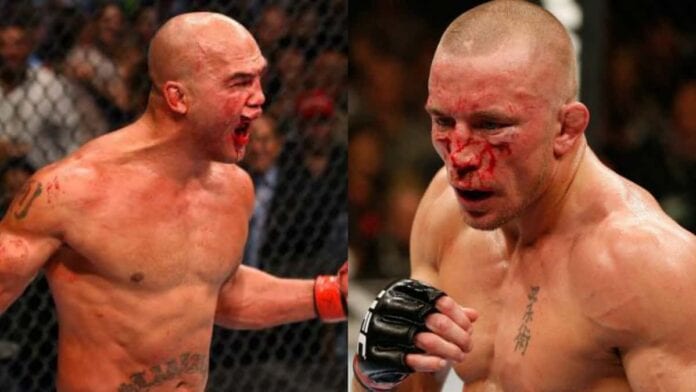 UFC 200 is shaping up to be one of, if not the most amazing looking card in modern UFC history. Even without their self proclaimed king of the pay-per-views Conor McGregor, the second major milestone PPV event on July 9 has a whole host of blockbuster fights going down. UFC president Dana White recently teased the promotion was not done announcing big fights on the card, which has led to widespread speculation about the possible rematch between McGregor and Nate Diaz coming back together, and many other potentially amazing fights.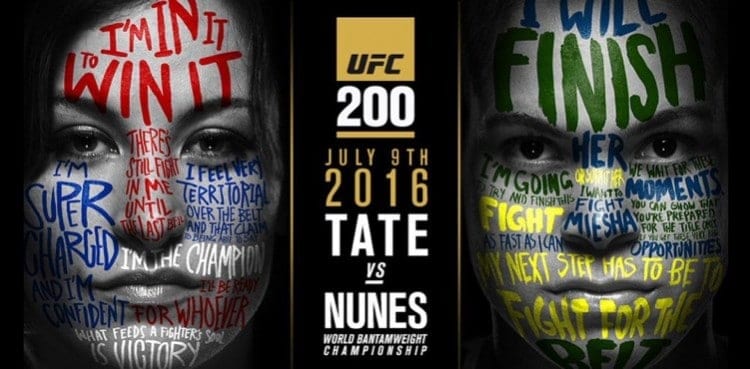 So let's take a look at some dream fights that could still be in the works for the July 9 event, that could make the already stacked UFC 200 card even more star studded.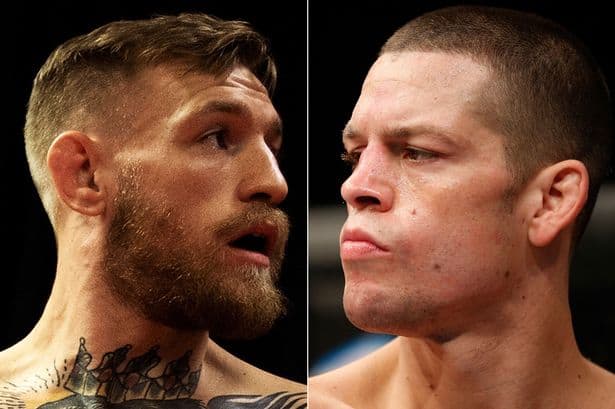 McGregor vs. Diaz 2
OK, so let's start with an obvious one, Conor McGregor vs. Nate Diaz part 2. Love him or hate him, 'The Notorious' is good viewing and the originally scheduled rematch of their UFC 200 rematch could be massive if re-inked to the July PPV. They first met at UFC 196 following a grossly entertaining 11-day feud, but the second fight fell apart when the featherweight champion refused to attend his media obligations for the rematch.