UFC 200 is shaping up to be one of, if not the most amazing looking card in modern UFC history. Even without their self proclaimed king of the pay-per-views Conor McGregor, the second major milestone PPV event on July 9 has a whole host of blockbuster fights going down. UFC president Dana White recently teased the promotion was not done announcing big fights on the card, which has led to widespread speculation about the possible rematch between McGregor and Nate Diaz coming back together, and many other potentially amazing fights.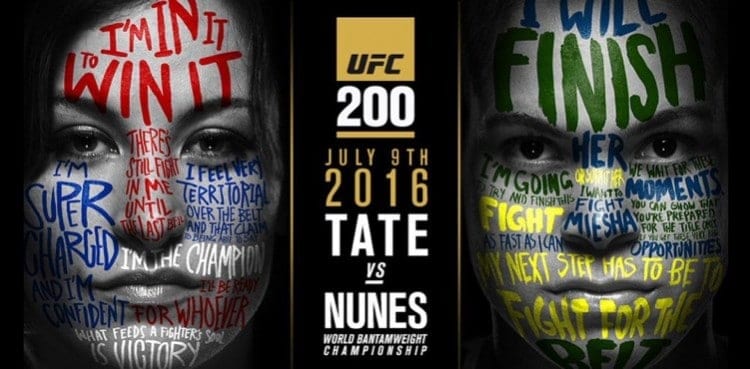 So let's take a look at some dream fights that could still be in the works for the July 9 event, that could make the already stacked UFC 200 card even more star studded.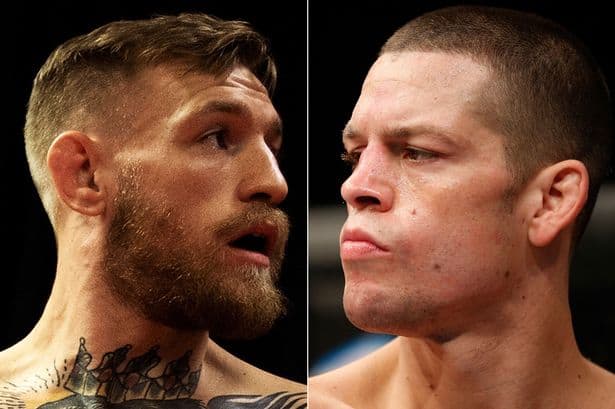 McGregor vs. Diaz 2
OK, so let's start with an obvious one, Conor McGregor vs. Nate Diaz part 2. Love him or hate him, 'The Notorious' is good viewing and the originally scheduled rematch of their UFC 200 rematch could be massive if re-inked to the July PPV. They first met at UFC 196 following a grossly entertaining 11-day feud, but the second fight fell apart when the featherweight champion refused to attend his media obligations for the rematch.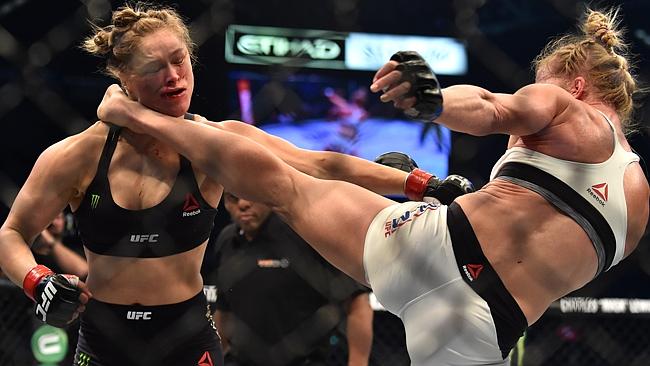 Holm vs. Rousey 2
As unlikely as it would seem, a rematch between UFC women's bantamweight ex-champions Ronda Rousey and Holly Holm would be gargantuan. 'The Preacher's Daughter' turned the MMA world on it's head at UFC 193, starching 'Rowdy' with incredible conviction, and thus completing one of the biggest underdog upsets in combat sports history.
The news of a potential Rousey comeback would certainly boost the star studded UFC 200 card to no end.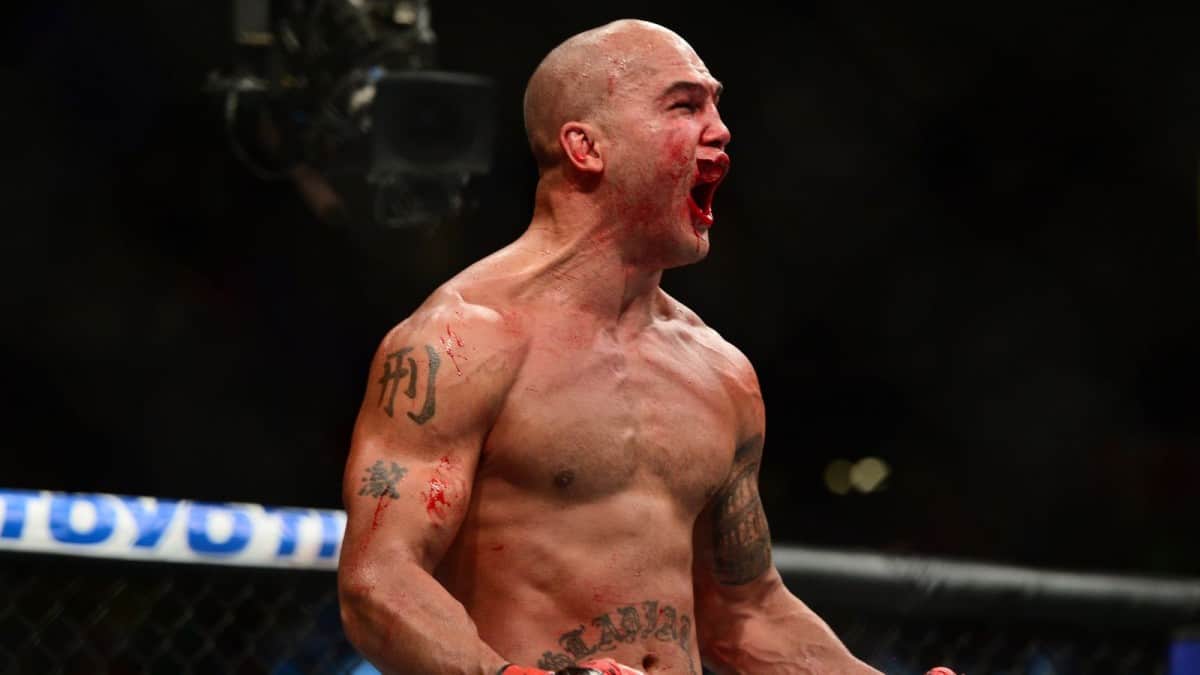 Lawler vs. St-Pierre
The long awaited comeback of former welterweight champion Georges St-Pierre has been much debated since the announcement of UFC 200. In contrast, the current welterweight title holder Robbie Lawler has been typically out of the media lately. 'Ruthless' prefers to do his talking with his fists, and his recent wars with Rory MacDonald and Carlos Condit have shown why the old school fan favorite Lawler is one of the most exciting fighters currently on the roster.
Do we want to see the greatest welterweight of all time return to the octagon? Of course, but factor Robbie Lawler in to that equation and you have a UFC 200 card that would be bullet proof.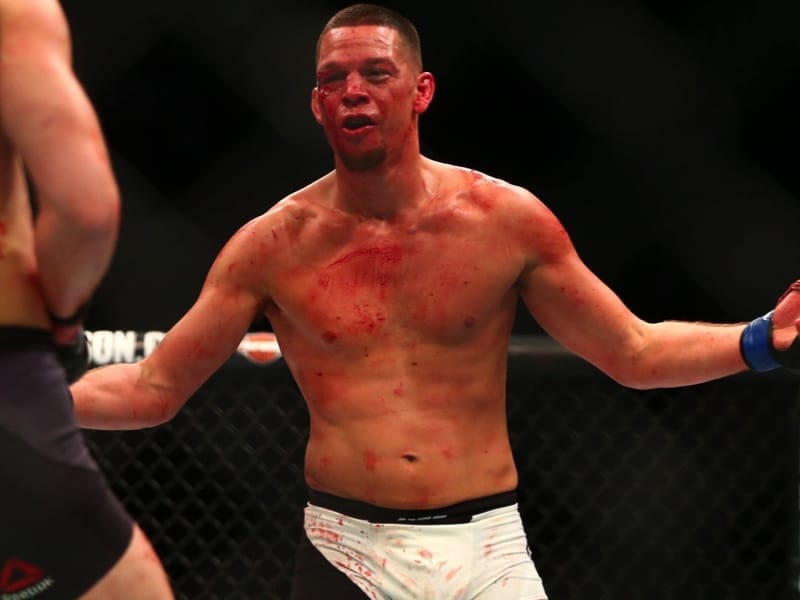 Nate Diaz vs. Anybody
Let's be honest, before we close the article and look at the full UFC 200 fight card so far, Nate Diaz could fight anybody on July 9 and it would be awesome. The Stockton brawler/grappler is a natural born fighter, and that's what people love to see. Of course the casual fan is more sold on the theatrics of say a Conor McGregor, but with 'The Notorious' sidelined the more hardcore fans could benefit from Diaz remaining on the UFC 200 card.
Speaking of the UFC 200 card, here it is so far:
Event: UFC 200: "Cormier vs. Jones 2"
Date: Sat., July 9, 2016, on pay-per-view (PPV)
Location: T-Mobile Arena in Las Vegas, Nevada
UFC 200 PPV Main Event:
205 lbs.: UFC Light Heavyweight Champion Daniel Cormier vs. UFC Interim Light Heavyweight Champion Jon Jones
UFC 200 PPV Co-Main Event:
135 lbs.: Women's Bantamweight Champion Meisha Tate vs. Amanda Nunes
Other Scheduled UFC 200 Matches:
145 lbs.: Jose Aldo vs. Frankie Edgar for interim Featherweight title
265 lbs.: Cain Velasquez vs. Travis Browne
185 lbs.: Derek Brunson vs. Gegard Mousasi
155 lbs.: Joe Lauzon vs. Diego Sanchez
170 lbs.: Johnny Hendricks vs. Kelvin Gastelum
155 lbs.: Takanori Gomi vs. Jim Miller
155 lbs.: Sage Northcutt vs. Enrique Marin
135 lbs.: Cat Zingano vs. Julianna Pena