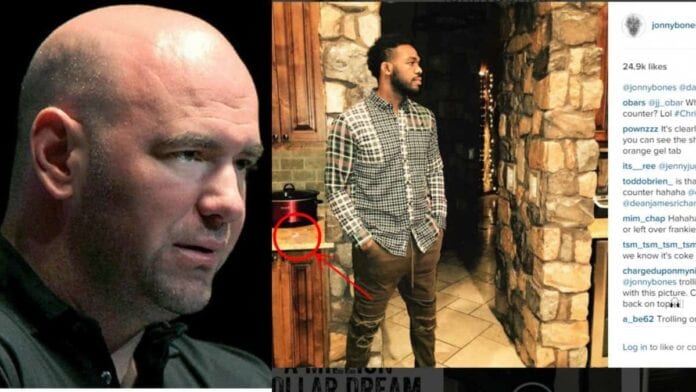 Jon Jones may have landed himself in hot water with this suspicious photo of a mysterious baggy on his counter, or is he just being a troll again?
It's been a tough few months for the former UFC light-heavyweight champion Jon Jones, as he attempts to come back from the biggest fight of his life. Unlike the many battles we've seen him in before, this one took place outside the UFC octagon. After failing a drug test for cocaine before fighting Daniel Cormier at UFC 182, 'Bones' became embroiled in a criminal case that could've ended up in felony charges and a five year prison sentence.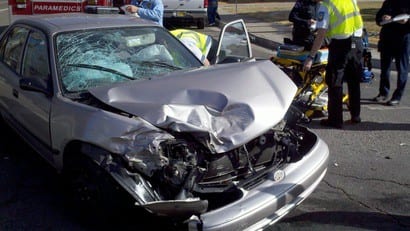 That's a picture of the aftermath of an early morning New Mexico hit and run, one which left a pregnant woman with a broken arm and needing to be trollied from the scene on a stretcher. Jones was nowhere to be found, but eye witnesses placed him in the rental car that caused the wreck, and his identification along with marijuana smoking paraphernalia, condoms and cash were found inside the vehicle. It didn't take long before Jones handed himself in to police, and the whirlwind of negative media began swirling.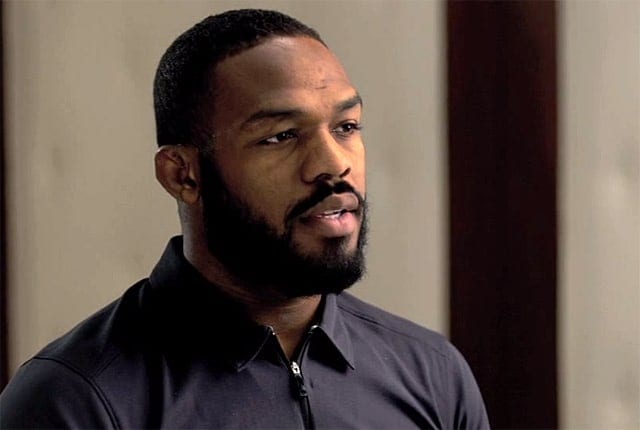 After being dragged through the mud, Jon Jones emerged somewhat a 'better man' as he described in an in-depth interview with Ariel Helwani. Also revealing he was addicted to smoking marijuana, Jones detailed how his work with the youth in his community service programme and the lessons learned from his brush with the law had helped him grow. That said, he's been up to his old tricks on social media again, but we welcomed his rivalry with Daniel Cormier getting reignited.
Then came the image on Instagram last night, and it is a controversial one for sure. Jones posted a picture of him posing in a plush looking kitchen (presumably his own) with what appears to be a baggy containing some sort of white substance.
Skip to page 2 for the original image, and also the enhanced pic….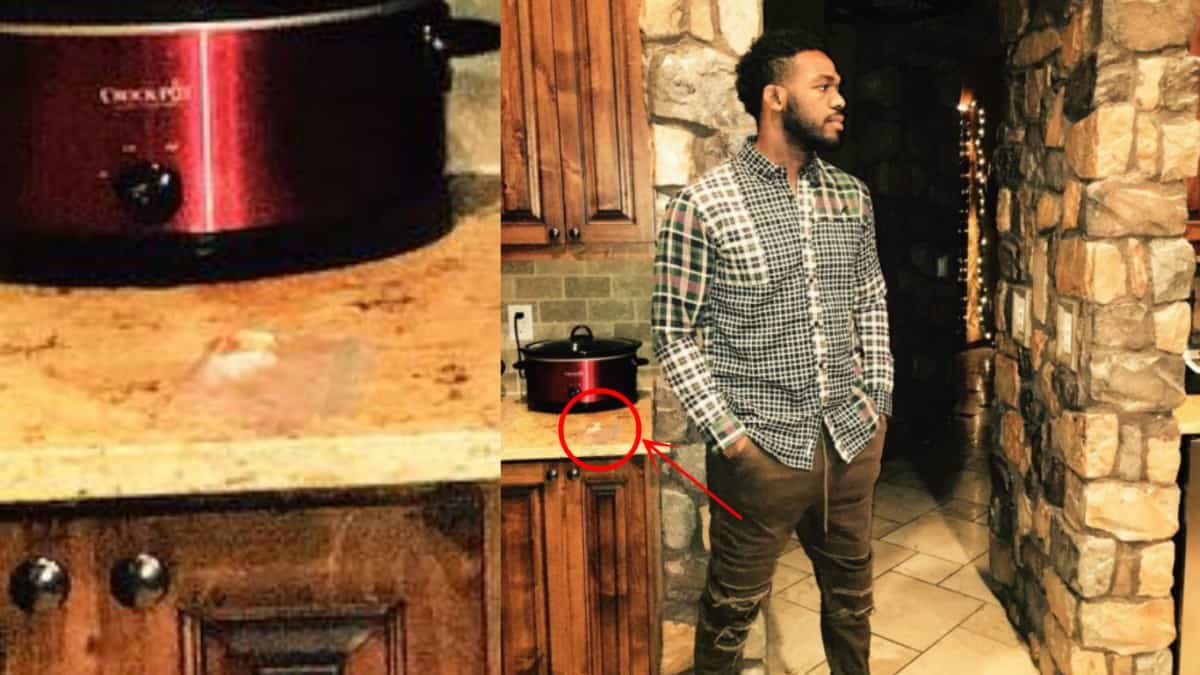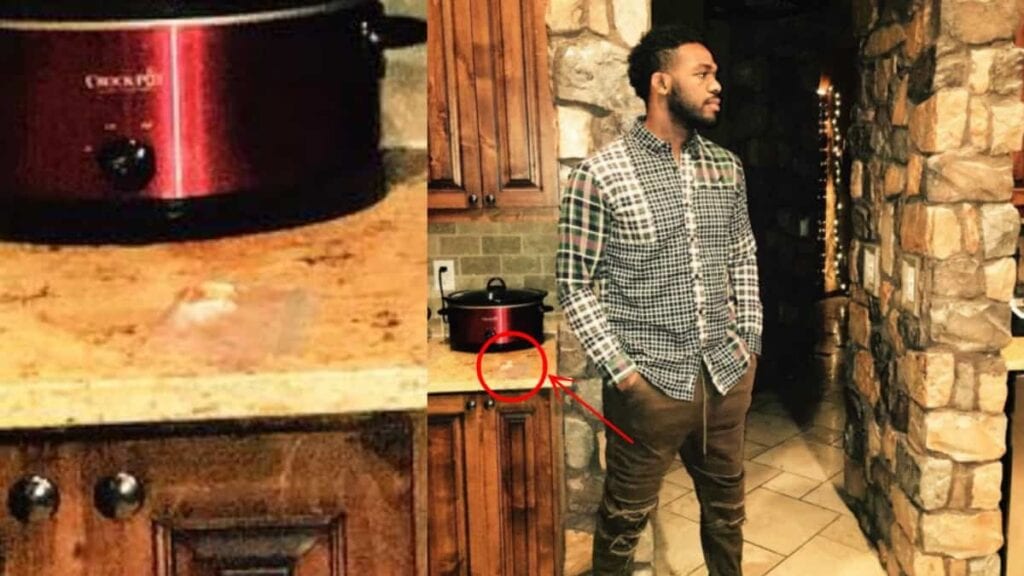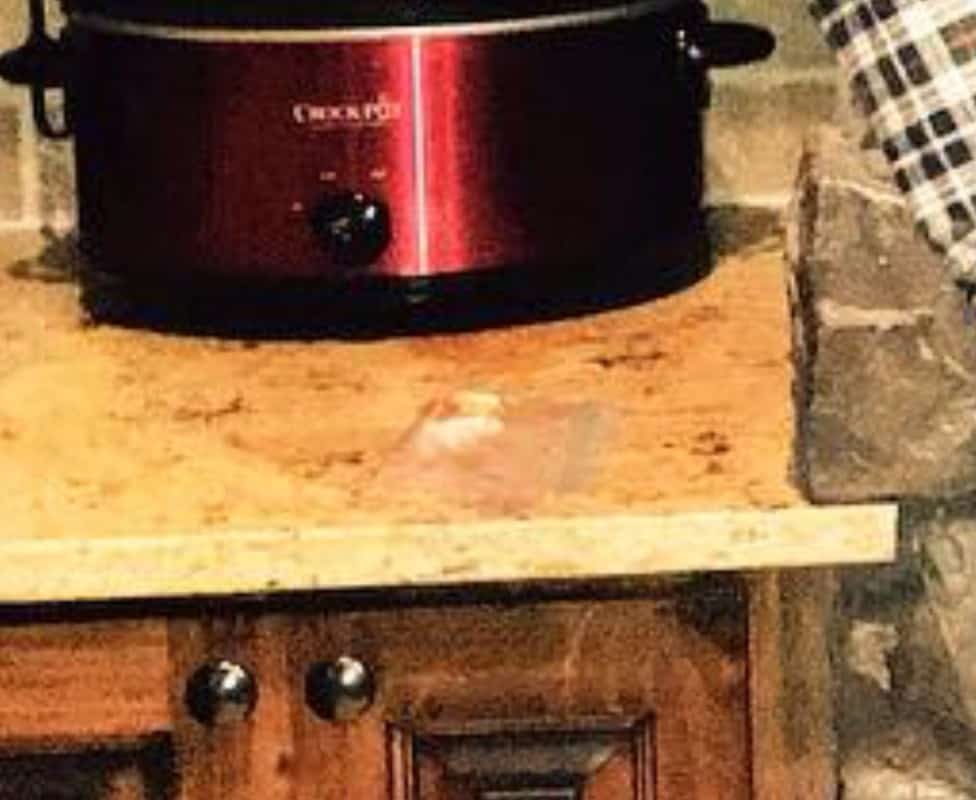 Of course this raises questions, but are we missing the point here? This is Jon Jones, and he likes to play games with his fans and followers, creating media frenzies with near enough every social media post. That said, wouldn't this be a little close to the bone? Sure a little fun and games is cool here and there, but this is his career and reputation essentially on the line, especially given the fact he is on probation right now.
The image is still live on his Instagram account as of now, which could be good or bad, but if what's n the bag is what it looks to be, 'Bones' could have some serious questions to answer.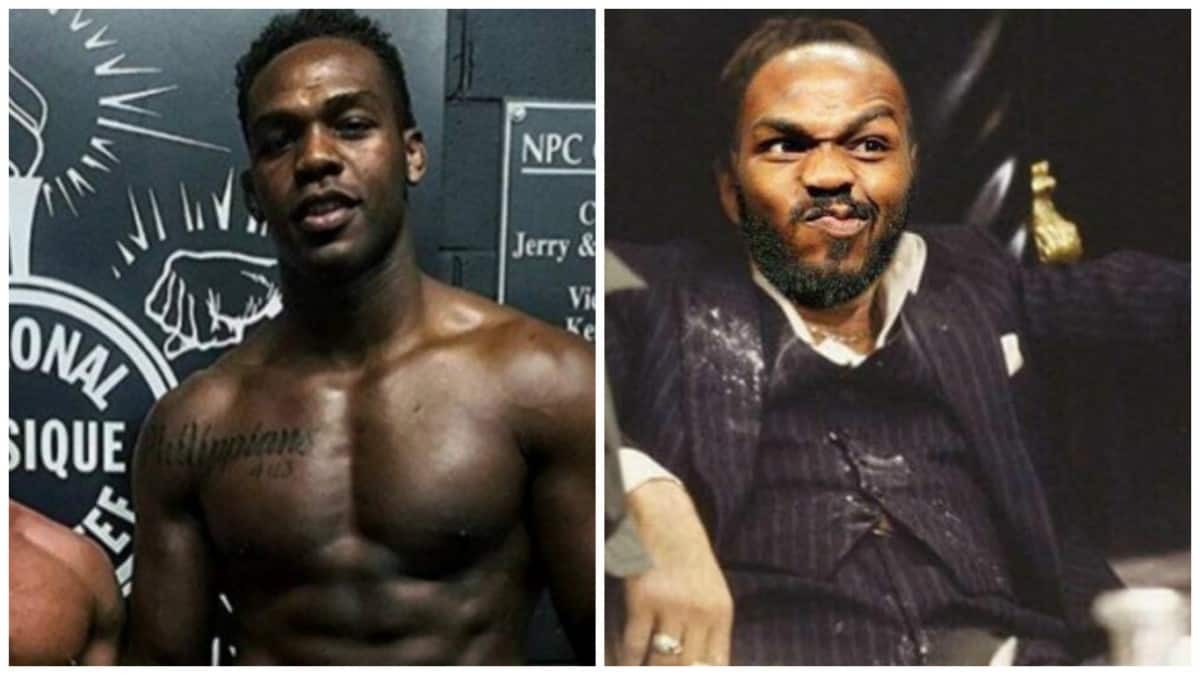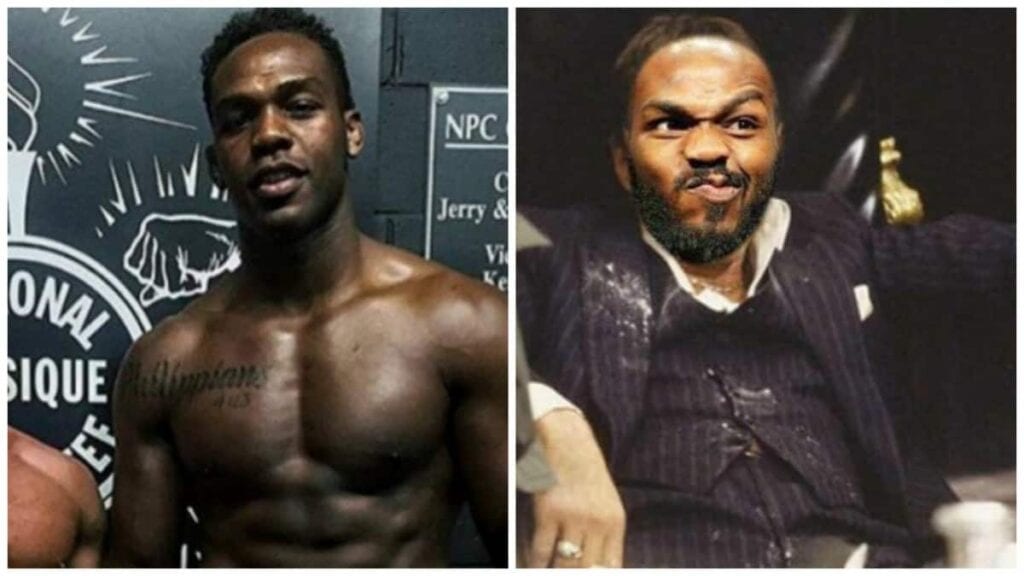 Skip to page 3 for Jon Jones' most recent interview where he reveals all…