Tensions are running very high between Wanderlei Silva and Mirko Cro Cop…
Earlier this week we reported Wanderlei Silva was out of his Rizin FF bout with Mirko Cro Cop. Scheduled to face each other for the third time, Wandy and Cro Cop were to collide on December 29. The Croatian's response to this news was a wicked rant, during which he claimed 'The Axe Murderer' was a 'chicken.' Having fought to a draw in their first fight, and the second ending by brutal KO for Cro Cop, there's enough history behind this beef already.
Now that they've engaged in a war of words outside the ring, their rivalry brings back memories of the Pride days. Although now long gone, Rizin is reigniting the passion for Japanese MMA first sparked in the late 1990's. When the organisation went defunct in 2007 and was bought out by the UFC, hardcore fans remained optimistic for a future revival. Perhaps this is why Rizin Fighting Federation has such a cult following. Back to the subject, Wanderlei Silva has now responded to Cro Cop's rant.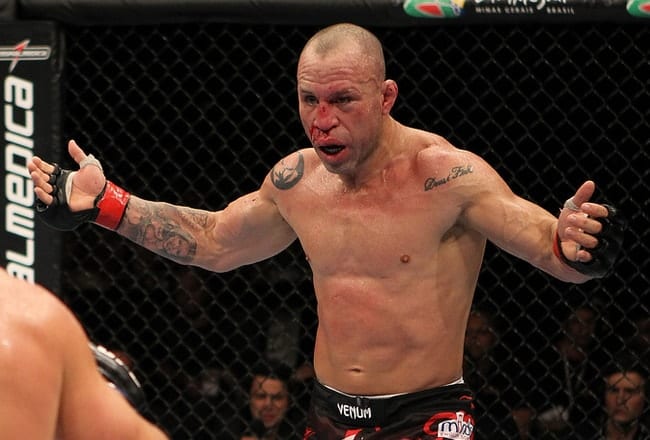 Wanderlei's Response
As the dust barely settles on Mirko Cro Cop's scathing rant, his rival Wanderlei Silva has fired one right back. During a video uploaded to his Youtube channel, 'The Axe Murderer' claimed it was his Croatian rival who is the coward.
I am here to give an explanation to my fans about why I won't compete in December. My recovery, I wasn't able to be 100% for this fight, and I am a professional. I would never fight, not with Mirko or anyone, without being prepared, and what surprised me the most with all of that is that this guy, this Croatian, Mirko Cro Cop, in front of me called me the best of the world, the legend, and behind a computer, started talking shit about me.

What kind of man are you Mirko? To say a lot of shit on Internet, and not say it to my face? Are you only a man when behind a computer? You pussy. Who do you think you are talking to? Chill out, it won't be now, but soon you'll get what is yours, I know very well how to catch you, and I know you are afraid of me, you coward.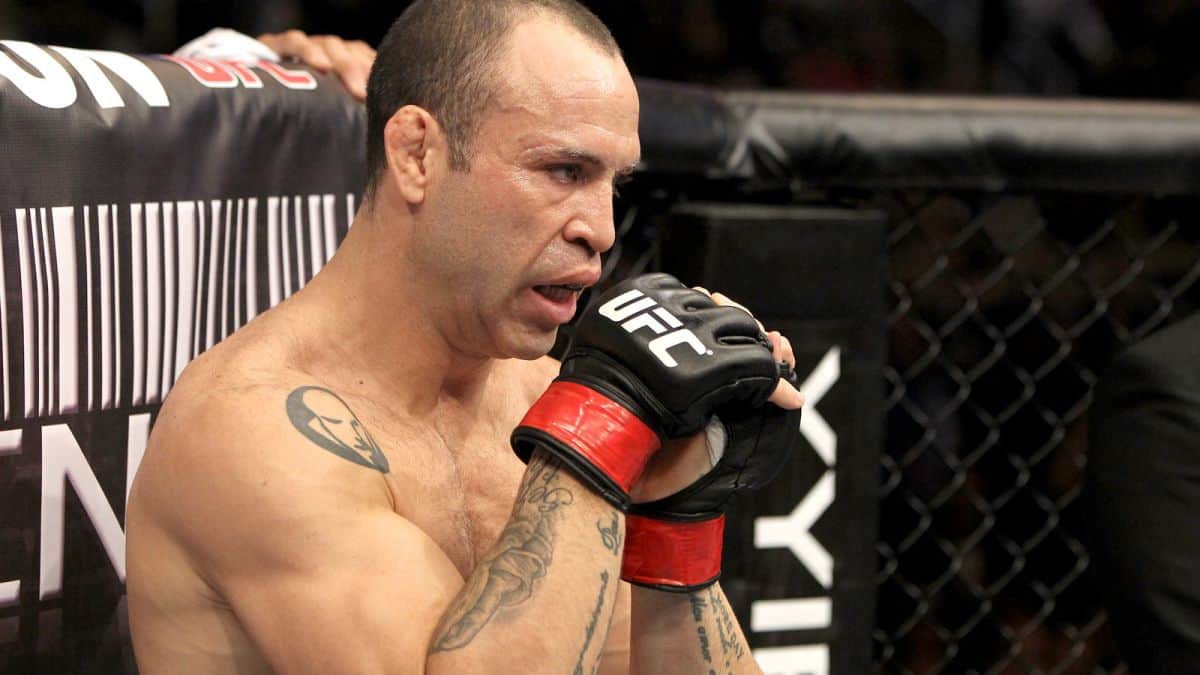 "1 Million Dollars"
So really it was offered me a very good amount of money to fight Mirko, they offered me 1 million dollars, and I could, I am training and I could get in and see what happens. If I got there and fought 30 seconds or 1 minute my purse would be the same but I am a professional, and I would never do that without being 100% ready to give the show that all my fans are used to see. So, to fight with you, you pussy, or with anyone, I will fight when I am 100%. Everyone knows I am coming back from a serious injury, I am recovering well, thank God, I am training well and I am training to get back to the old form, the real mad dog. I won't fight without being ready, I will fight to win, and Silva is back, you can wait.

Translated by Reddit user TrulySkeptical