UFC veteran Wanderlei Silva losses a bundle gambling on football, begs fans to pay his debt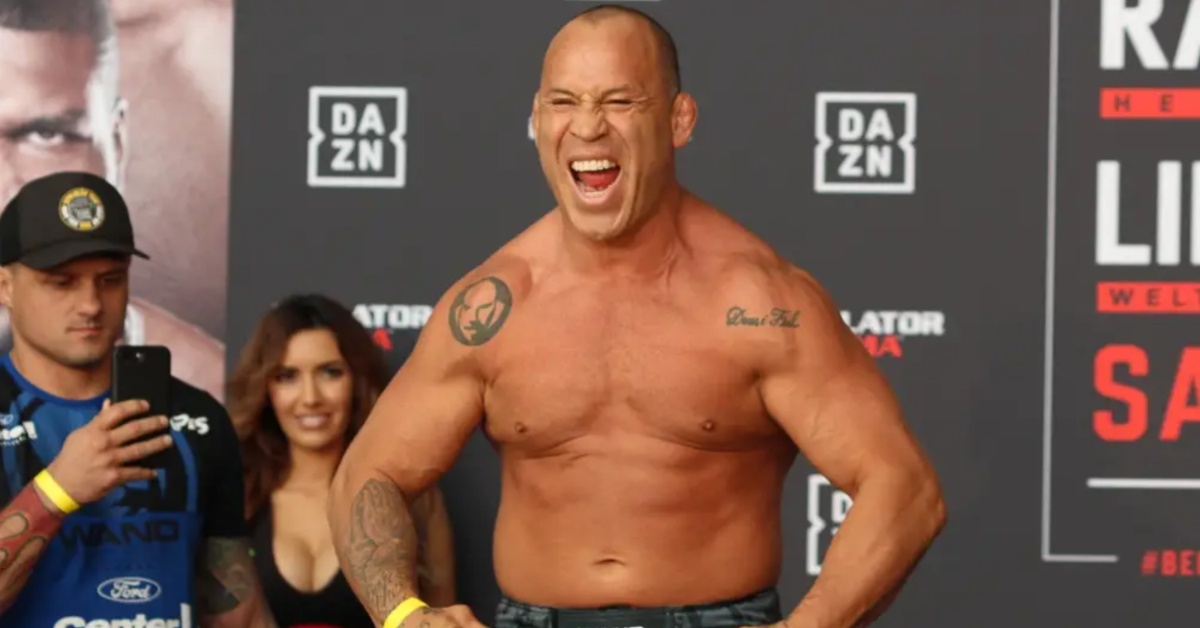 Combat sports icon Wanderlei Silva is turning to fans for financial help after losing a bundle while betting on a football match.
Born in Curitiba, Brazil, the former PRIDE middleweight champion is a fan of local football club Coritiba who played rival Athletico Paranaense in a derby last weekend. Things seemed to start off well with Coritiba scoring first to take a 1-0 lead. That apparently prompted 'The Axe Murderer' to place a series of bets on Coritiba. Unfortunately for Silva, Athletico Paranaense was able to turn the table on its opponent and win the game 3-2.
Wanderlei Silva explains his situation in social media post
A surprised Wanderlei Silva took to social media asking fans for assistance with paying the debts. It's unclear if Silva is being serious or if the video clip was even intended for public release. In the post, which you can see below, Silva requests money to be sent to his Pix account, a money-transferring app developed by the Brazilian Government, similar to Venmo or CashApp in the United States.
"Greetings, coxa branca ('Coxa Branca is what a Coritiba supporter is called) nation. Yesterday, in the heat of the moment, I made some bets," Silva said in the translated clip. "We were winning 1-0, so I made some bets against some atleticanos (fans of Coritiba's rival team Athletico Paranaense), but since we lost the match, I ended up losing the bets. So I'm sending my Pix here, so that all of us who are coxas brancas, who are so united, can overcome this situation together. You can see my Pix there. Let's make that deposit to Wand, so we can honor our pendencies. It's a coxa solidarity Pix. This is the number" (h/t Bloody Elbow)
Wanderlei Silva retired from the sport, last competing under the Bellator banner in 2018. Though most fans remember his UFC run, PRIDE is where 'The Axe Murderer' captured his only world championship. During his 22-year run, Silva squared off with some of the biggest names in the history of the sport, including Vitor Belfort, Dan Henderson, Tito Ortiz, Kazushi Sakuraba, Mirko Cro Cop, 'Rampage' Jackson, Chuck Liddell, Rich Franklin, Michael Bisping, Cung Le, and Chael Sonnen.
Wanderlei Silva now manages the career of his son, Thor Silva who, like his father, is a mixed martial artist. Competing as an amateur in his native Brazil, Thor Silva is 2-0 with back-to-back first-round finishes.