Ultimate Fighting Championship (UFC) women's bantamweight champion Ronda Rousey was one of the many title holders who attended the UFC-Reebok "Fight Kit" conference. She appeared on stage with UFC stalwarts such as Chris Weidman, Fabricio Werdum, Demetrious Johnson and more.
While Rousey has dominated the women's mixed martial arts (MMA) scene, she was starstruck when she first met current UFC strawweight champion, Joanna Jedrzejczyk. She spoke with Ariel Helwani of MMAFighting.com on meeting the 115-pound queen: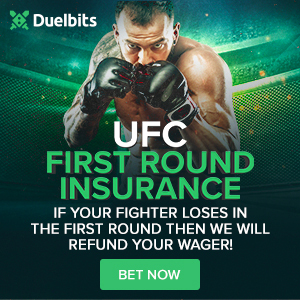 "When I was on my way over here, I met up with Dana [White] and that was the one thing where I was like, 'Dana, do you know who I'm looking for? I can't wait to meet Joanna.' So he brought her over to me. I was like nervous."
"Rowdy" says she feels Jedrzejczyk will rule the roost of her division for a significant period of time:
"It is so cool to see women's MMA really taking over. I really think she is going to be the next dominant champion that's on top for a very long time. It was an honor to meet her. To watch her fight, I haven't been so captivated by a fighter in a while."
Rousey may have praised the strawweight champion, but she was anything but complimentary of her UFC 190 opponent, Bethe Correia. Despite "Pitbull" apologizing for her suicide comments, Rousey isn't convinced of her sincerity:
"I don't buy it at all. There's no way she could know all those more obscure things about my life and not know about one of the most significant events that ever happened in my life. I don't know if I'm more offended by what she said or her phony apology to save face. It wasn't even an apology. She just complimented herself and called herself humble and asked for forgiveness. This fight has become extremely personal to me and I've never wanted to beat someone so badly in my life."
UFC 190 takes place from the HSBC Arena in Rio de Janeiro, Brazil on Aug. 1.