UFC heavyweight Andrei Arlovski goes Spartan on UFC flyweight John Dodson, as he front kicks the 125-pound fighter through the air…
UFC heavyweight Andrei Arlovski is a pretty entertaining guy. Not only does he provide some classic fights and finishes in the UFC octagon, but he likes to get up to some pretty funny antics in his spare time. The open workout for his UFC 195 fight with Stipe Miocic was like a comedy sketch, as he allowed UFC flyweight and Jackson's MMA team mate John Dodson to beat up on him in front of the crowds of fans.
His recent loss to Stipe Miocic cost Arlovski his long awaited title shot in his resurgent run, and now Miocic gets drafted in to face Fabricio Werdum at UFC 196. Perhaps it's not over for 'The Pitbull,' but the former heavyweight champion certainly needs to switch things up after getting finished in less than one minute.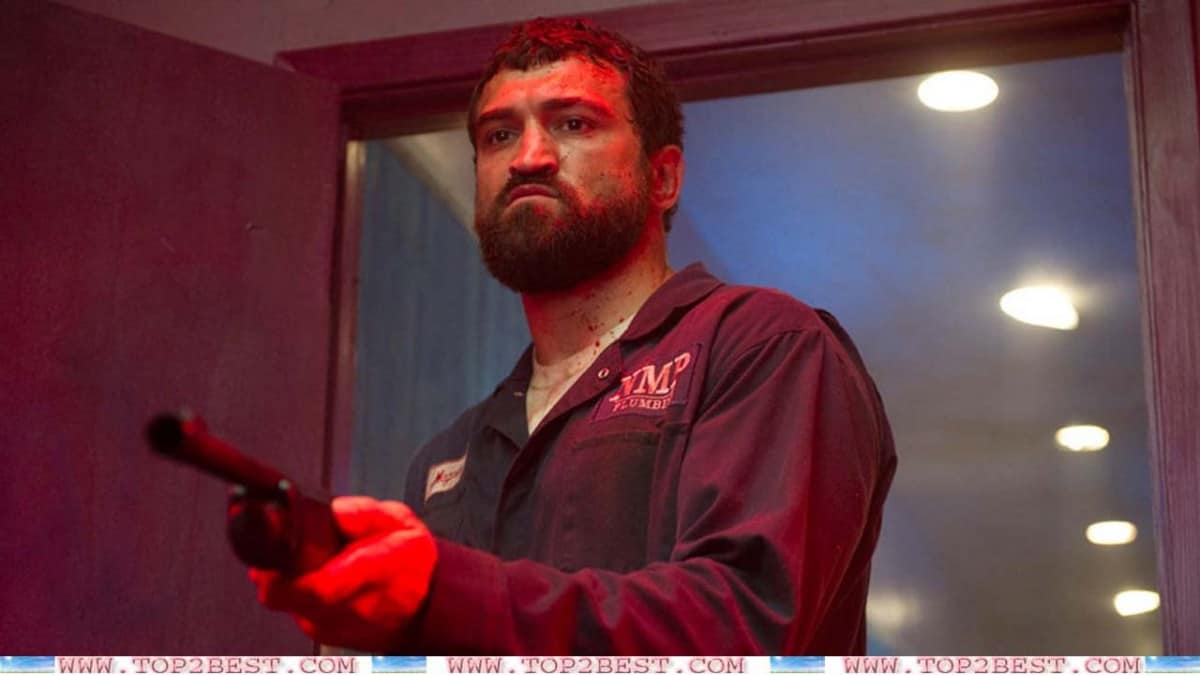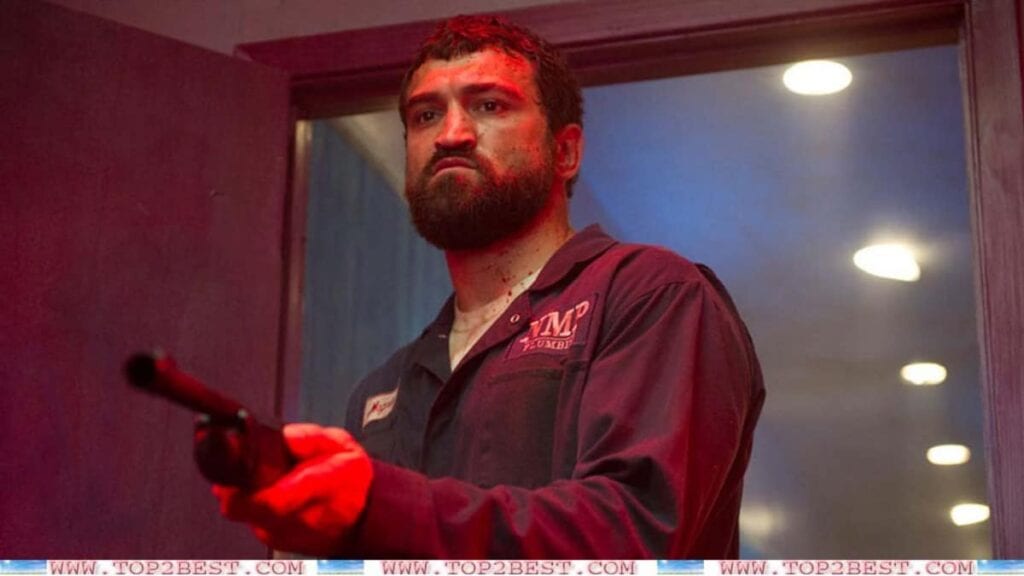 There's always his acting career to pursue if Arlovski does decide to hang the gloves up in the near future, and his comical videos lately show a much lighter side to the dangerous Belarusian striker. One such clip shows 'The Pitbull' imitating the notorious front kick scene from the movie '300.'
With the UFC heavyweight division looking just as messy as it did circa 2011, what's next for Andrei Arlovski? Perhaps a mid level fight against a gatekeeper would prove as a good litmus test at this stage in his storied career.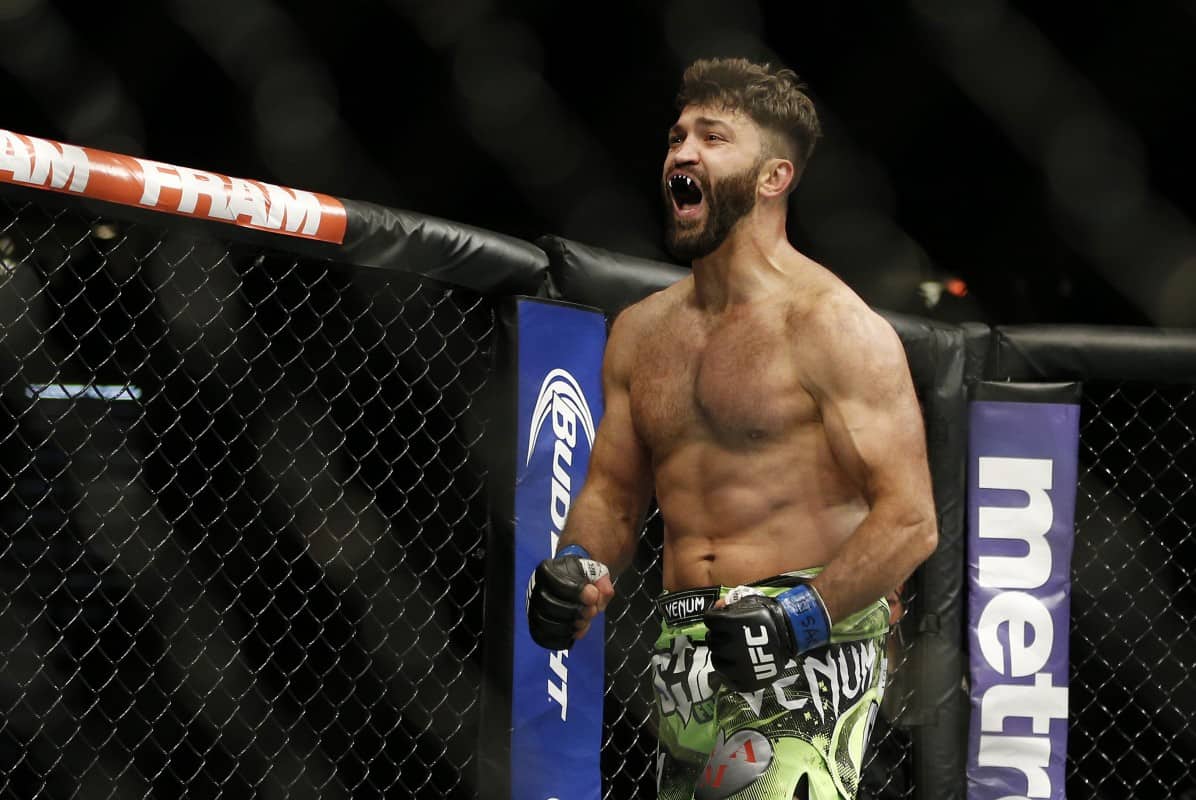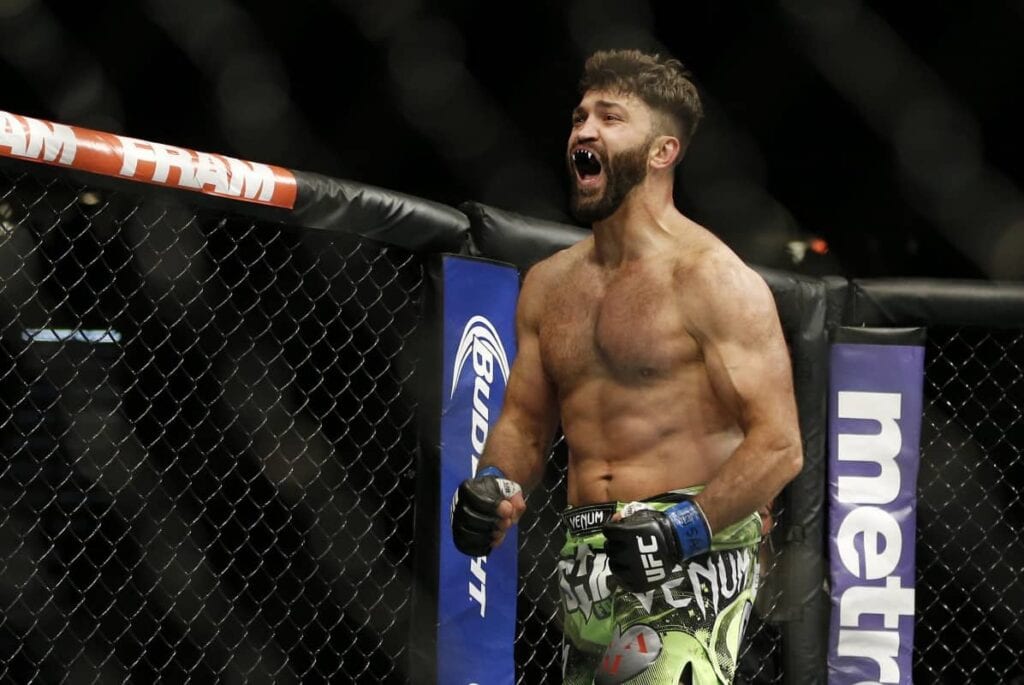 His last big win was a fight of the year candidate with Travis Browne at UFC 187, and also his riveting knockout against Antonio 'Bigfoot' Silva in Brazil. There's certainly fight left in the old dog, but the question is how much?
Stay tuned to LowKick MMA for more UFC and MMA news, updates, coverages and generally cool stuff.