Urijah Hall Gets Ron Stallings At UFC Fight Night 59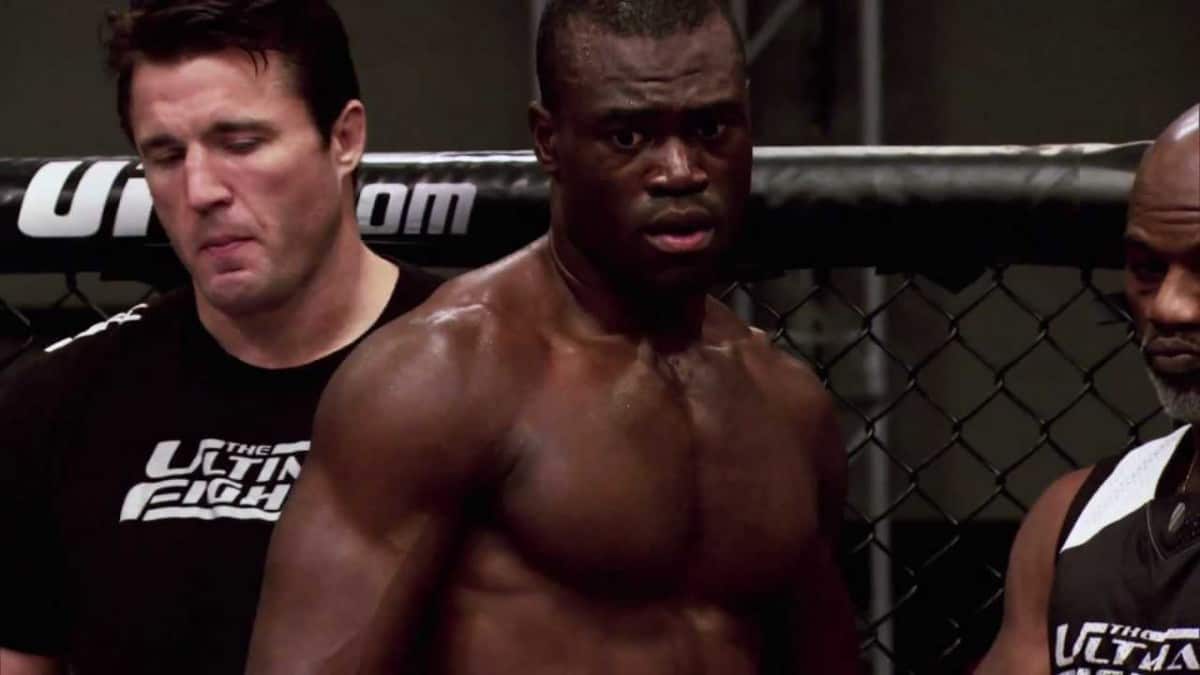 For the second time in a week, UFC middleweight Uriah Hall is without an opponent for January 18's UFC Fight Night 59 from Boston, Massachusetts.
Karyn Bryant tweeted that a pulled back muscle has forced Strikeforce and Bellator veteran Louis Taylor out of the bout:
News from MW Louis Taylor: "Pulled a muscle in my back can't fight next Sunday." Scheduled 2 face Uriah Hall. Says #UFC pulled his contract

— Karyn Bryant (@KarynBryant) January 11, 2015
Taylor stepped in to fight The Ultimate Fighter (TUF) finalist Hall, who was last seen defeating Thiago Santos at last July's UFC 175, when his original opponent Costa Philippou had to withdraw due to a rib injury.
The wrestling-based fighter has apparently been released by the UFC for his inability to fill in for Philippou.
The search will continue for an opponent for Hall on extremely short notice, and given the electric striker's penchant for flashy knockouts, that might be a tough task to accomplish.
UFC Fight Night 59, which takes place from the TD Garden, features a Conor McGregor vs. Dennis Siver main event and a pivotal lightweight trilogy match between Benson Henderson and Donald "Cowboy" Cerrone in the co-main event.
The card will take place at the same time that the New England Patriots host the AFC Championship game, making Boston the center of the sports world next Sunday night.
Update
Ron Stallings has stepped up to face Hall on just one week's notice. The 12-6 Strikeforce challengers veteran likely becomes the biggest underdog on the Boston card having lost in his last fight.
Notable opponents for "Choir Boy" include Adlan Amagov (loss) and a win over UFC vet Mike Massenzio. Stallings trains out of Lloyd Irvin's gym with UFC veteran Mike Easton.
A big risk fight now for "U-Hall", as a loss would truly be devastating. A win-win situation for the late replacement, who could score a big upset, or probably be granted at least one more shot in the UFC with a loss in Boston.