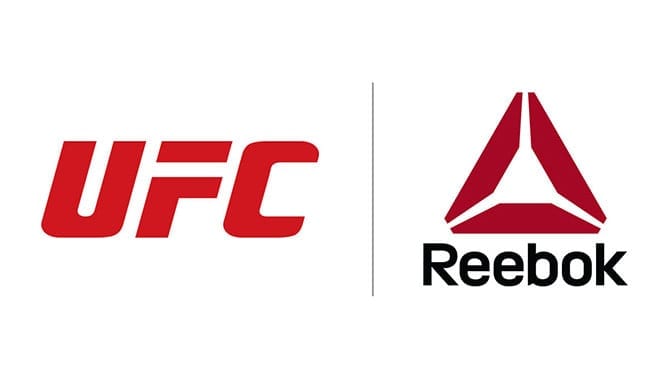 The UFC Reebok deal that was announced earlier this week has huge ramifications across the MMA board. The uniform deal with the sports giant means big changes for the way fighters get paid, relying on their rankings to decide how much they should be receiving from the sponsor.
UFC veteran Nate Diaz said a big "F**k you" to the deal recently, and it has become quite a hotly debated topic in the forums. But what does the deal mean for the UFC, will they stand to gain anything? According to UFC president Dana White, as he spoke with MMAFighting.com, the answer is no:
"You know we've always been talking about having some sort of uniform system. We flew out to Boston and met these guys and we really like them. We take this thing to the next level every year, and this is just another step in the evolution of the sport. It's the larget non-broadcast deal we've ever done, it's the biggest by far. It does rival some of our broadcast deals."
"The UFC won't make a penny off this, not a dime. I'm looking at this thing long term, we are giving all the money to the fighters. I'm looking for a smaller group of people to do the rankings, I want a small group of guys who are credible and trustworthy. I'm all about fair treatment. Fighters will get 20% of anything with their names on it, and they'll be getting paid for wearing the gear in the octagon. Fighters will be able to have their own unique designs too."
"I guarantee you that the new guys will be getting more money from this than anything they could hope for. No more nickel and dime stuff for these new guys."
The rankings system is currently a flawed one, and looking for trustworthy names in the world of combat sports as a whole can be a minefield. At present, fighters can go up and down the rankings overnight, and the inconsistency is at time frustrating. Hopefully the UFC can get some sort of credible panel in place. As for the deal itself….
Too good to be true, or a blessing for everyone involved? For years we've been talking about how fighters are underpaid, and it looks like this is a step in the right direction. That being said, this is DW we are listening to here, so break out the salt and start pinching.
Could this be a squeaky clean gift to the fighters with a long term benefit to the UFC, as White describes it, or is there more to the UFC Reebok deal than meets the eye? Opinions please….

Follow @Rorylowkick

Follow @LowKick_MMA

Tweet