Most of the news in MMA this week has obviously been focused on Conor McGregor and his lightweight title bout against 155-pound champ Eddie Alvarez in the main event of November's UFC 205 from New York, but the promotion still has a card scheduled for this weekend in the form of UFC Fight Night 96 from Portland, Oregon.
In the main event, surging knockout puncher John Lineker will meet division returnee John Dodson for a chance a prime bantamweight positioning in the suddenly deep-stacked 135-pound class. Lineker has won five straight including two by knockout and one by submission, while Dodson recently ran through Manny Gamburyan and has only lost to pound-for-pound king Demetrious Johnson since late 2009. In the co-main event, former Bellator lightweight champion Will Brooks will continue his attempt to ruse up the UFC ranks against the exciting Alex Oliveira.
Will it be "Hands of Stone" or "The Magician" who puts on the best performance in Portland? Find out who we picked below:
John Lineker vs. John Dodson:
Mike Drahota:
This fight is flying under the radar, especially during a week where potentially the biggest card of all-time was announced. Still, this is one of the most explosive 135-pound bouts the UFC could have put on, and I wouldn't be surprised to see either fighter win with a brutal KO
No. 3-ranked Lineker is actually a +101 underdog to No. 10 and -121 favorite Dodson according to BigOnSports.com, but that could be a bold prediction. "Hands of Stone" has shown a willingness to slug it out with any bantamweight as evident by his recent wins over Michael McDonald and Francisco Rivera, and he appears to have a chin to match his hands.
Dodson is always a dangerous out who can end a fight shockingly fast, and his wrestling is solid as well. I just think Lineker's pressure will allow him to out-score Dodson, opening up the way for a finish in the middle rounds. Lineker by round three TKO.
Rory Kernaghan:
Both John Lineker and his namesake Dodson have serious power in their hands, and both have carried it up from flyweight to bantamweight. The big difference between their styles is in the way they deliver this power. Dodson utilizes great footwork and speed, whereas Lineker is one of your stand-and-bang type strikers. Neither man has ever been finished by strikes, in fact 'The Magician' has never been stopped. In this fight I can't see Dodson overcoming that scary power of 'Hands of Stone,' the match up reminds me too much of Lineker vs. McCall. I don't think we'll see a finish, but I predict a decision win for John Lineker.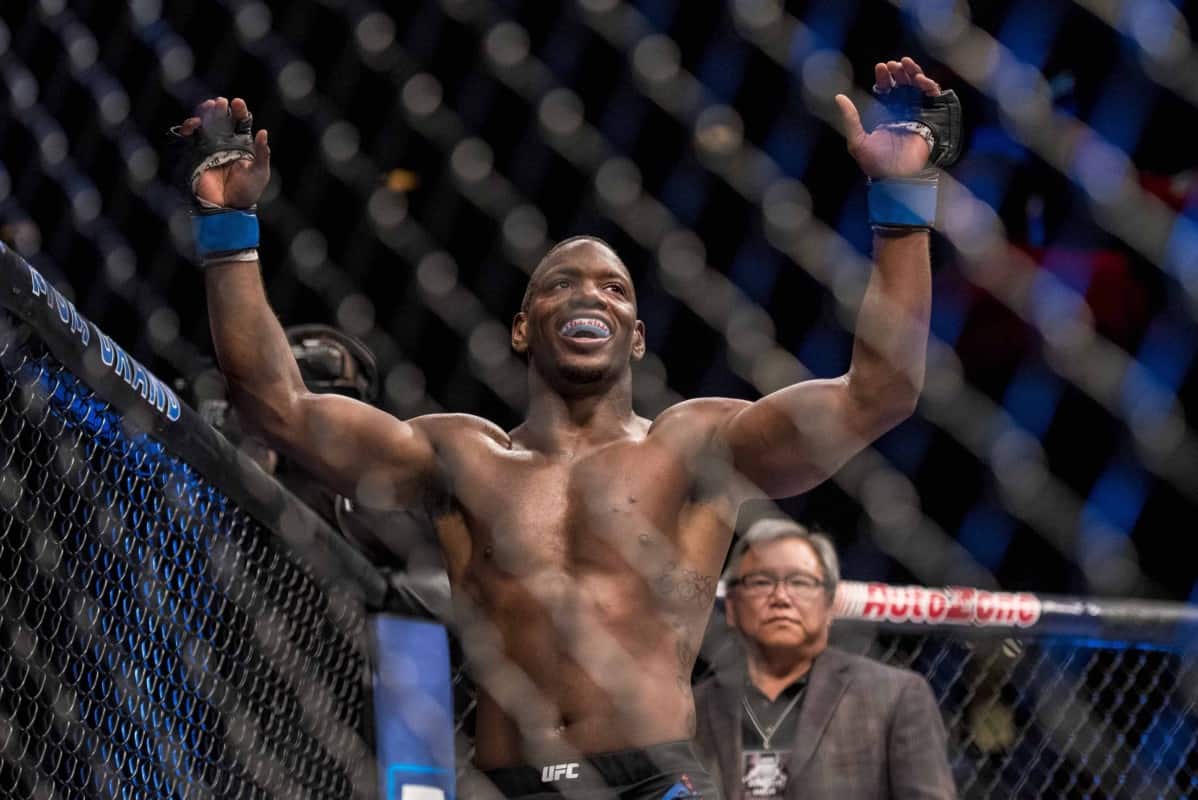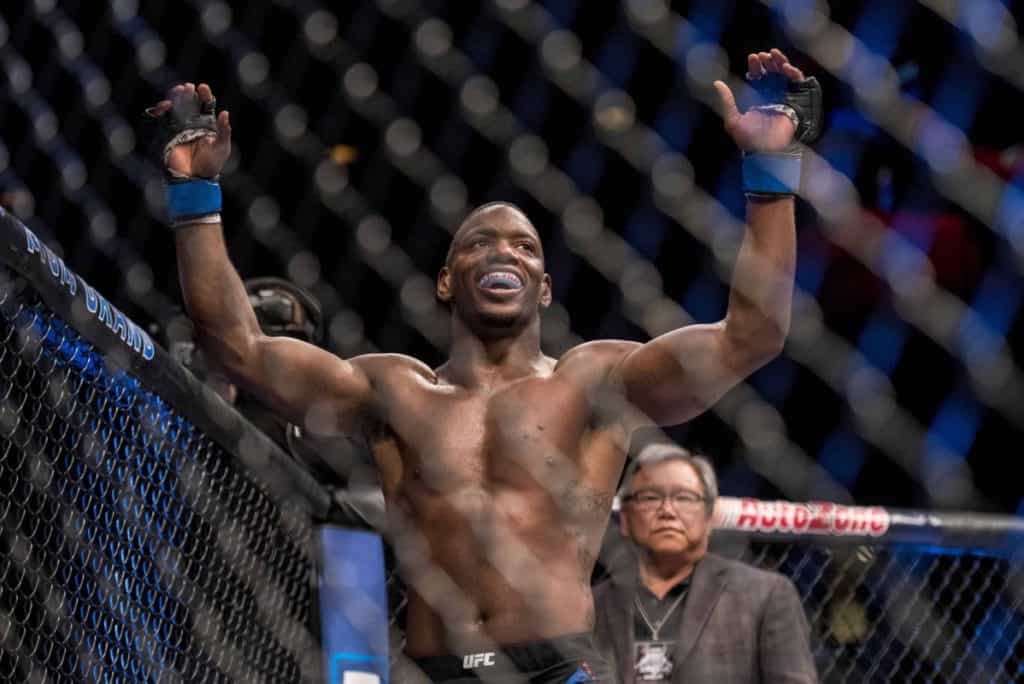 Will Brooks vs. Alex Oliveira:
Mike Drahota:
Brooks was impressive as Bellator champ but looked a bit flat in his UFC debut win over Ross Pearson, something that could be attributed to the "Octagon jitters" we often see from hyped competitors.
"Ill" now needs to prove he belongs amongst the top 155-pound fighters in the world, and I think Oregon will be the perfect place for him to do so. Brazilian "Cowboy" Oliveira is a tough, unique fighter who brings a strong submission game, but he's not one that Brooks, who rates as a -280 favorite according to BigOnSports, should be unable to outclass on the feet. I do not think it will end with a stoppage, however. Brooks by unanimous decision.
Rory Kernaghan:
Former Bellator lightweight champion Will Brooks is perhaps the brightest prospect in the division. That said, Alex Oliveira is going to be huge at lightweight, if he can make the limit that is. It's been a few years since 'Cowboy' fought at 155 pounds, and now there's no IV rehydration to help either. The Brazilian has some nice hands and ground game, but I feel the wrestling base and hard hands of Brooks will be too much. I'm predicting a second round KO for Will Brooks.