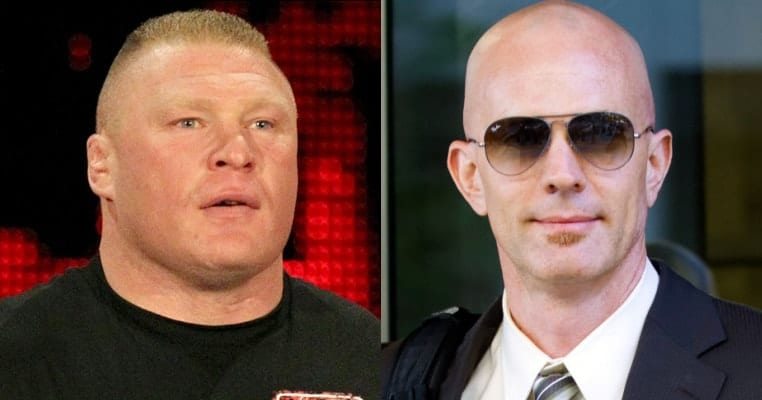 Several rumors circulating about Brock Lesnar returning to the octagon will have to wait – at least for now.
Several sources, including Dave Meltzer of F4WOnline.com, recently reported that Lesnar had re-entered the USADA drug testing pool, a requirement for coming out of retirement to potentially compete in the UFC.
However, that just isn't the case according to UFC vice president of athlete health and wellness Jeff Novitzky, who confirmed to MMA Fighting that Lesnar had not re-entered the pool for any supposed comeback, which was rumored to be at November 4's pay-per-view spectacular from Madison Square Garden. If he did choose to do so and come out of retirement, then Lesnar will have a full slate of requirements to bypass before he could potentially fight.
First and most impactful is his one-year anti-doping suspension after he tested positive for a banned substance in both out and in-competition samples before and after his smothering win over Mark Hunt at last year's UFC 200, a somewhat uninspired return that actually lead to "The Super Samoan" leveling a racketeering (among other nefarious charges) lawsuit at the UFC, Lesnar, and Dana White. Lesnar's suspension is 'frozen,' and so he would still have more than six months to serve even if he did choose to un-retire, meaning he could not compete until next year at the earliest.
Novitzky spelled it out in his response to MMA Fighting:
"If he ever re-entered the program, he'd have to serve [the duration of the suspension] before he'd be able to compete."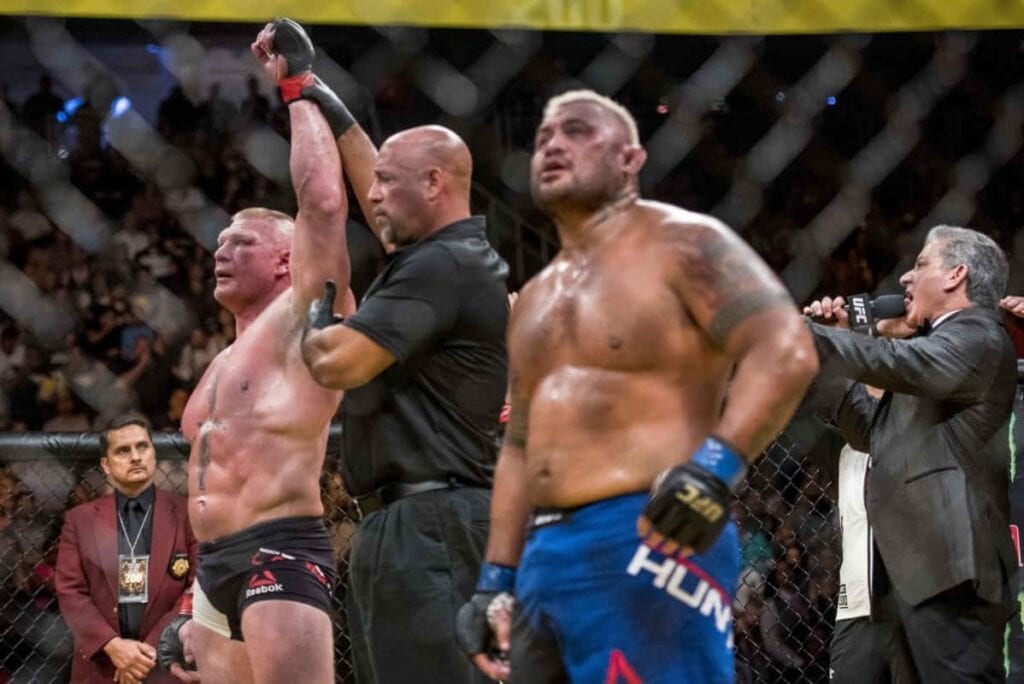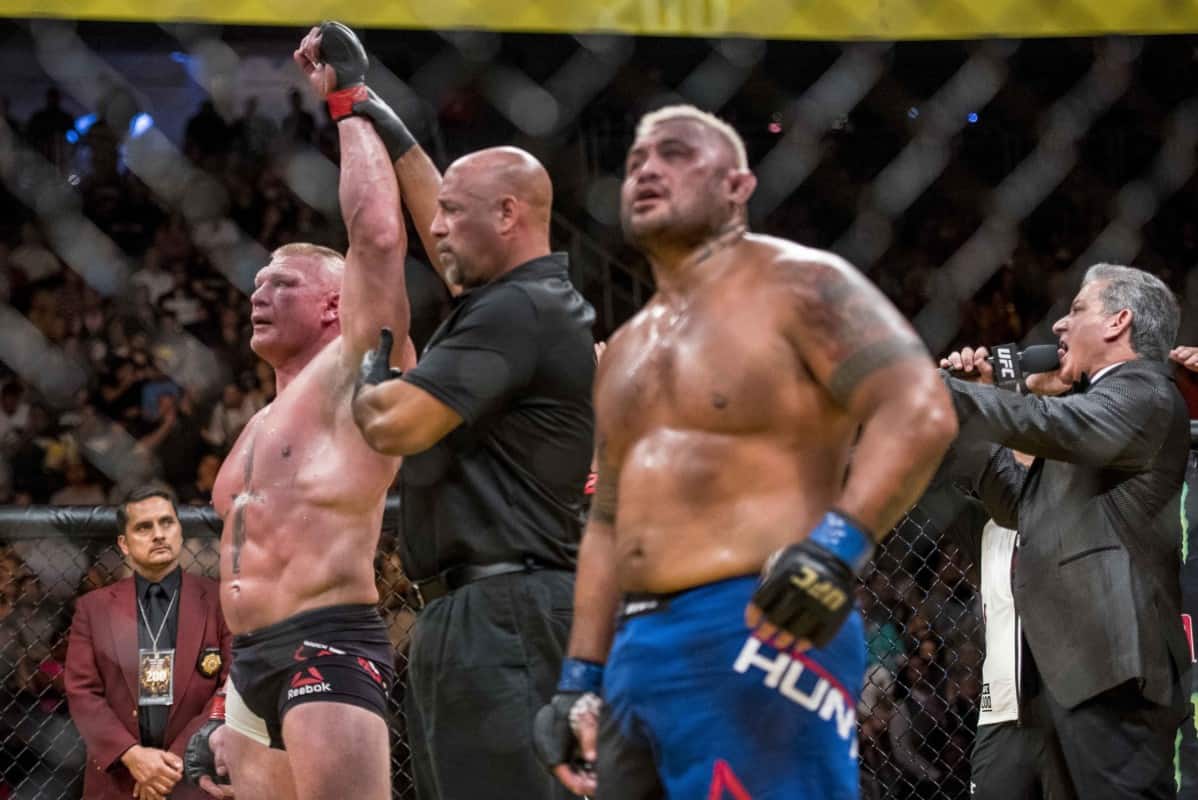 A comeback seems like a far-off possibility for Lesnar as of right now; then again, no one thought he would ever return to the octagon last year after almost five years way from MMA as he won titles in pro-wrestling. But there are just too many significant roadblocks that stand in the way of his return to come close to anything final, and with it being confirmed he has not actually re-entered the pool and still has a significant amount of time left on his suspension, these rumors can now be considered to be only that – rumors.
The UFC is in a tough spot because they got blasted with a ton of criticism for allowing Lesnar to only be tested for one month prior to his UFC 200 return via an exemption from the then-required four months for a returning athlete, so it could be unlikely that, under new ownership WME-IMG, they choose to become involved in any avoidable controversy. Lesnar would have been a big name to add to the marquee of what is sure to be one of the biggest UFC events of a year that needs a couple of those quite desperately.
Georges St-Pierre has been rumored to be making his oft-discussed return to the octagon at that card, and Conor McGregor has also been linked to a NY return after he boxes Floyd Mayweather on August 26.
As of right now, those names will just have to be enough, because Lesnar will be out until 2018.