There's been almost a non stop stream of updates regarding the UFC 200 milestone PPV card on July 9, and most of them have stemmed from the featherweight champion Conor McGregor. His short lived retirement cast the massive pay-per-view card in to turmoil last week, and his scheduled opponent Nate Diaz declared he'd be 'going on vacation.'
Rumours were flying in from all angles, but most people believed the promotion was resorting to WWE-type tactics to further promote this rematch.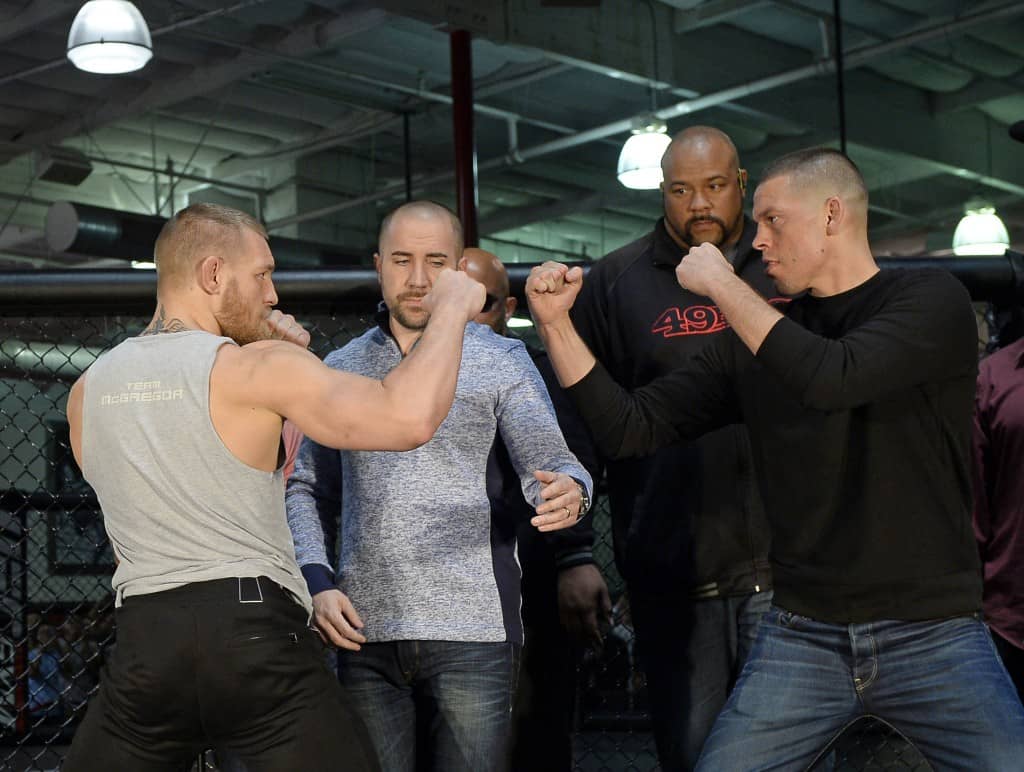 It appears after weeks of speculation the UFC 200 main event has finally been made. On the set of 'Good Morning America' Wednesday morning, USA Today's Chamatkar Sandhu tweeted the following picture:
There it is folks. The main event for #UFC200 is Daniel Cormier vs Jon Jones. pic.twitter.com/ENJv0Sp3Ac

— Chamatkar Sandhu (@SandhuMMA) April 27, 2016
Jones is coming fresh off of a unanimous decision victory over top light heavyweight Ovince St-Preux at UFC 197 this past Saturday. Cormier was sitting cage-side calling the action as his rival made his long awaited return to the octagon after over a year-long layoff form the sport.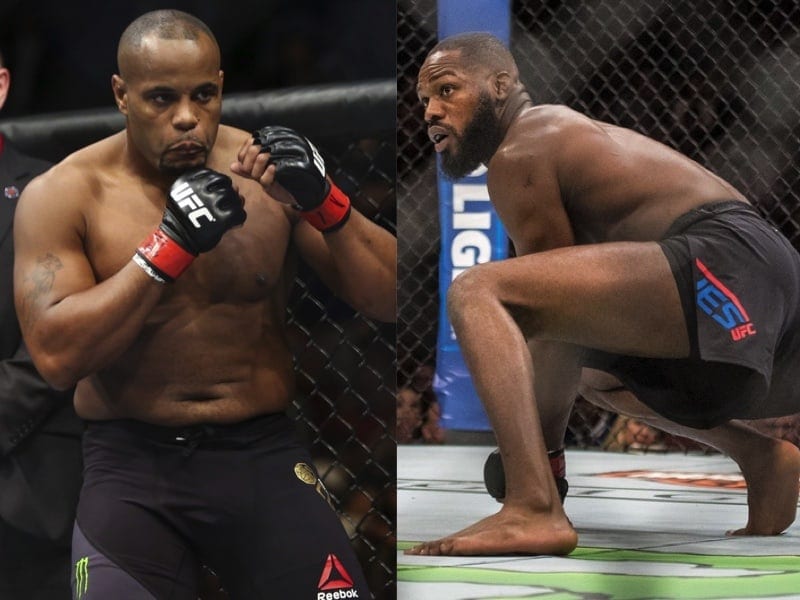 Originally the July card was set to be headlined with a rematch between UFC featherweight champion Conor McGregor, against the man to hand him his first UFC career loss, Nate Diaz. McGregor, however, was reluctant to make some of the necessary travels required for his media obligations, and was thus removed from the summer card.
The Irishman would go on a social media tirade that would set the MMA world on fire, creating great skepticism as to if McGregor would in fact fight at UFC 200. UFC President Dana White has apparently stuck to his guns however, and has kept the Irishman off the card in favor of Cormier vs Jones.
So I guess we can call the beef between the UFC and Conor McGregor legitimate now?