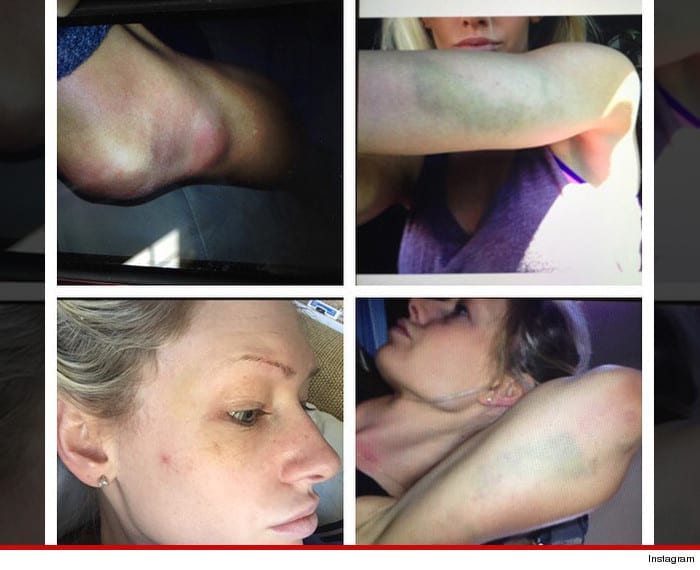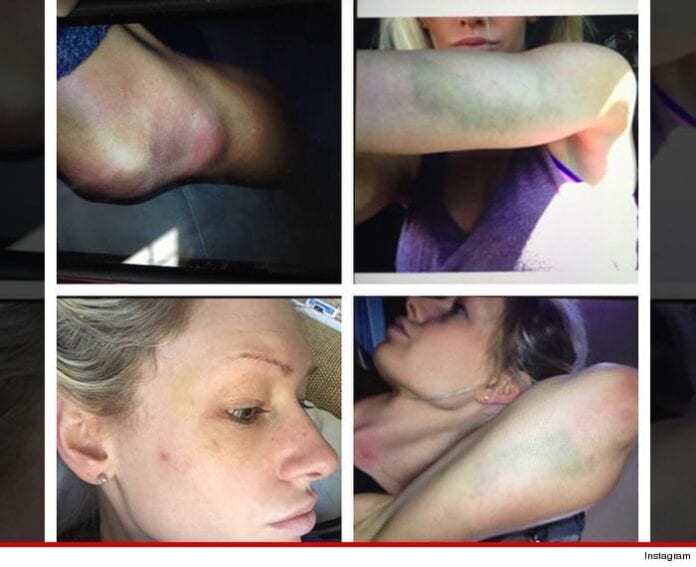 It appears that UFC heavyweight Travis Browne's battle with domestic violence allegations are far from over, even after the UFC cleared him of any wrongdoing when their independent investigation came up 'inconclusive' last night.
Browne, who is rumored to be dating UFC women's bantamweight champion Ronda Rousey, had been temporarily suspended after allegations including graphic pictures surfaced from his estranged wife Jenna Renee Webb.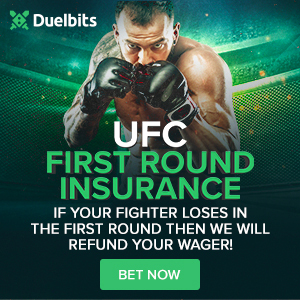 A report from WomensMMA.com surfaced shortly thereafter where Webb said she was baffled by the results and believed it to be a trumped-up finding generated by the UFC and their legal team:
"I told them the truth, I gave them photos, I gave them a dated and detailed journal, and how they came up with those results is beyond belief. The investigator got this info and helped the UFC come to this conclusion. My family and I are totally baffled. It just shows what an abused person from a close family in Florida faces when they go up against an ex-FBI investigator, Campbell & Williams, and the UFC. They have more money than we do. They appear to be the winners. We believe that in the end truth prevails."
Based on the UFC's findings that he had committed no violation of their loosely interpreted Fighter Conduct Policy, Webb said she would indeed be pressing charges, which she had previously decided against in order to let Browne continue seeing his children:
"At the present time, I feel that the truth hasn't come out and I have no other option than to press charges with the same evidence that was provided, and we'll let the state of California decide whether I suffered from domestic violence."
With the case now in the state's hands, Browne's punishment will be decided in a completely non-biased forum. He's obviously innocent until proven guilty, but the photos provided by Webb would have to be quite the elaborate ruse if they do somehow prove to be fake.
Regardless, the UFC has clearly exhibited a soft stance towards domestic violence despite their 'zero tolerance policy,' as UFC fighters Anthony Johnson, Michael Johnson, and Abel Trujillo have all been arrested for the increasingly more public crime, and they still maintain their positions with the promotion without much, if any, punishment for it.
Following 'Rumble's' bizarre Facebook rant against a woman who disturbed him while he was lifting at the gym, the UFC had a glaring opportunity to make this right and strongly oppose domestic violence as it pertains to MMA.
They did just the opposite, however, and all it's doing is making them look worse and worse. If Browne gets convicted for crimes they absolved him of, the backlash could be quite damaging for a company that appears to be beyond contradictory in their dealings with the unfortunate hot topic of domestic violence.
Did the UFC drop the ball yet again, and how long will it take for them to commit to making positive change?