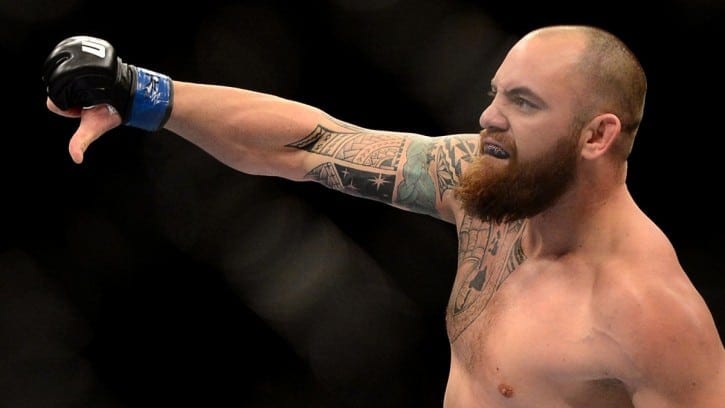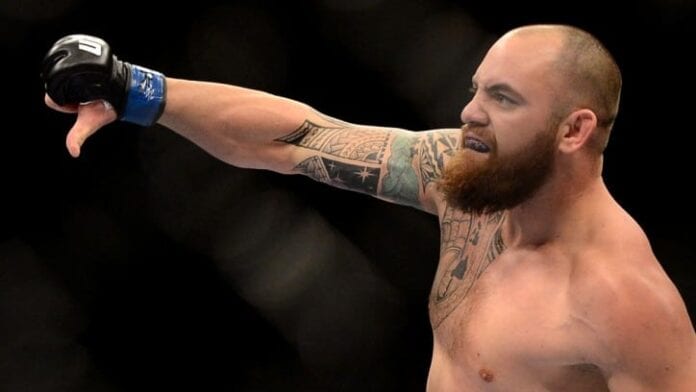 Despite being ranked higher than him in the UFC heavyweight rankings, No. 8-ranked Derrick Lewis will be looking to add key win to his resume when he takes on veteran No. 9-ranked Travis Browne in the main event of tomorrow night's (Feb. 19, 2017) UFC Fight Night 105.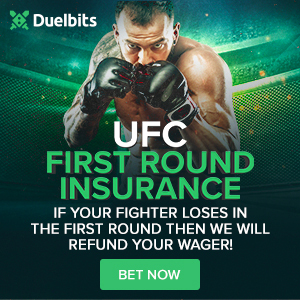 With a win, Lewis would certainly launch himself into a huge fight, but Browne plans to put a stop to the "Black Beast's" rise, saying that the UFC will have a tough time promoting Lewis after the fight:
"You have to come out there and perform; you have to come out there and win," Browne told MMAJunkie. "It doesn't matter whether you're on the poster or not. If you lose then it's still a loss on your record. If you get caught up in the hype and all that, then you're doing yourself a disservice. For me, it's just about going out there and getting the win.

"The're going to have a harder time promoting him come Sunday, whether they want to push him or not. I heard he's trying to use me as a stepping stone or something like that. It doesn't matter. We're going to get into a fight. That's all great and fine and dandy, but when it comes to Sunday the octagon door is going to close, and we're going to be able to duke it out."
Browne, who has lost two straight, appears to be motivated, and Lewis' pre-fight trash talk may have added to that as well, as the "Black Beast" recently brought up Browne's history with domestic violence. "Hapa" plans to make Lewis pay for his remarks:
"The one thing thing I did hear him talk about was very ignorant of him to even mention," Browne said. "It is what it is. The great thing about this sport is you're going to be held accountable for your words come fight night. I plan on doing so."
Who do you expect to come out on top when Browne and Lewis meet?