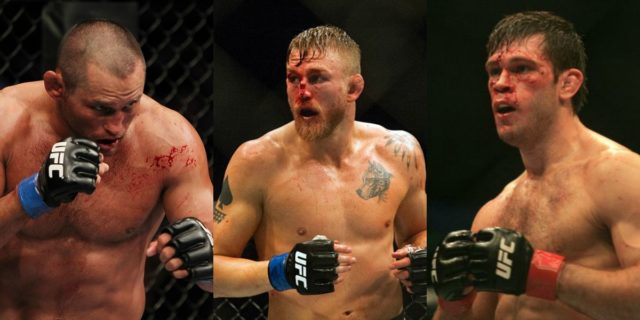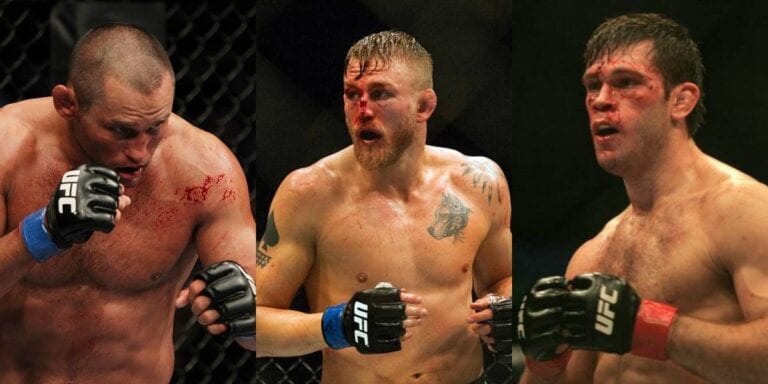 The UFC's light heavyweight division is arguably the most prestigious outfit in the history of mixed martial arts.
All-time legends Jon Jones, Chuck Liddell, Randy Couture, Tito Ortiz, Dan Henderson, Quinton "Rampage" Jackson, Wanderlei Silva and Vitor Belfort have all paved their way in the 205-pound class, which lends to the division's growing aura.
But like any weight class from strawweight to heavyweight, the light heavyweight faction has produced Octagon wonders that rise above the rest. Whether unexpected upset or come-from-behind championship wins, some of the best action ever has happened within these borders.
With much respect to the countless title scraps and the well-fought affairs not able to make the cut, here are the top 10 best light heavyweight bouts in UFC history.
If you enjoyed this story, please share it on social media!