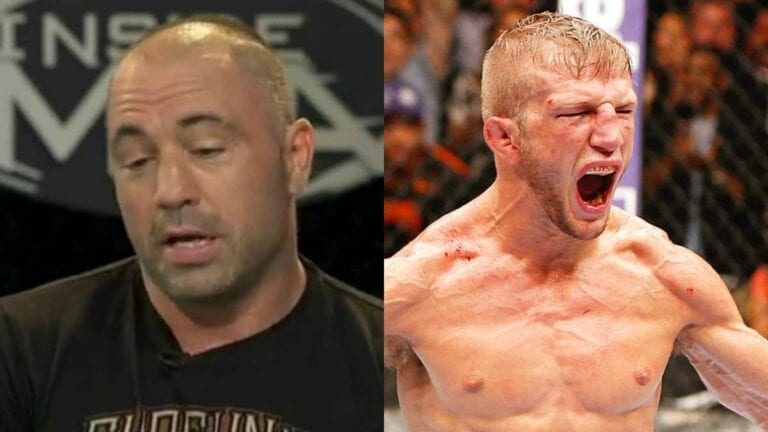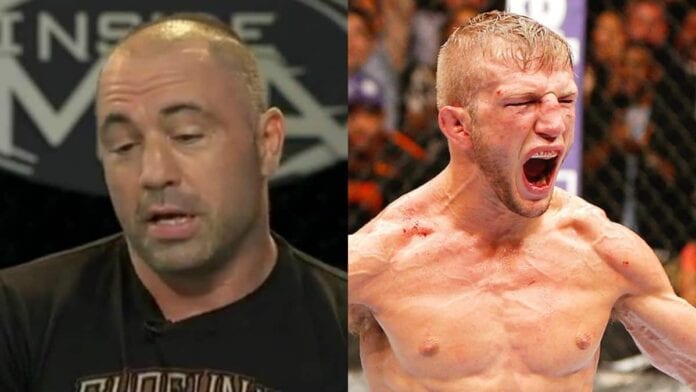 The MMA world is still debating and dissecting Sunday's UFC Fight Night 81 main event between Dominick Cruz and TJ Dillashaw from Boston, a hotly contested and close fight that Cruz ultimately won by split decision to regain the belt he never lost in dramatic style.
Many insist that Cruz used his elusiveness to make the champion miss and land as many strikes as the pressuring Dillashaw did while maintaining a clear edge in the wrestling game, while others fervently believe that 'The Viper' did more than enough to win by constantly staying in Cruz' face throughout the close fight.
Today Dillashaw took to Instagram to give his true thoughts on the fight after re-watching it, first proclaiming that it was not a robbery and the burden was on him for making it that close.
But with that said, Dillashaw then seemed to contradict himself by insisting that he won four rounds to one (which one judge somehow gave him), which would suggest it was a robbery. He also blasted Octagon commentator Joe Rogan for supposedly being biased towards Cruz during the fight.
Hop to the following page to find out what the understandably angry former champion had to say…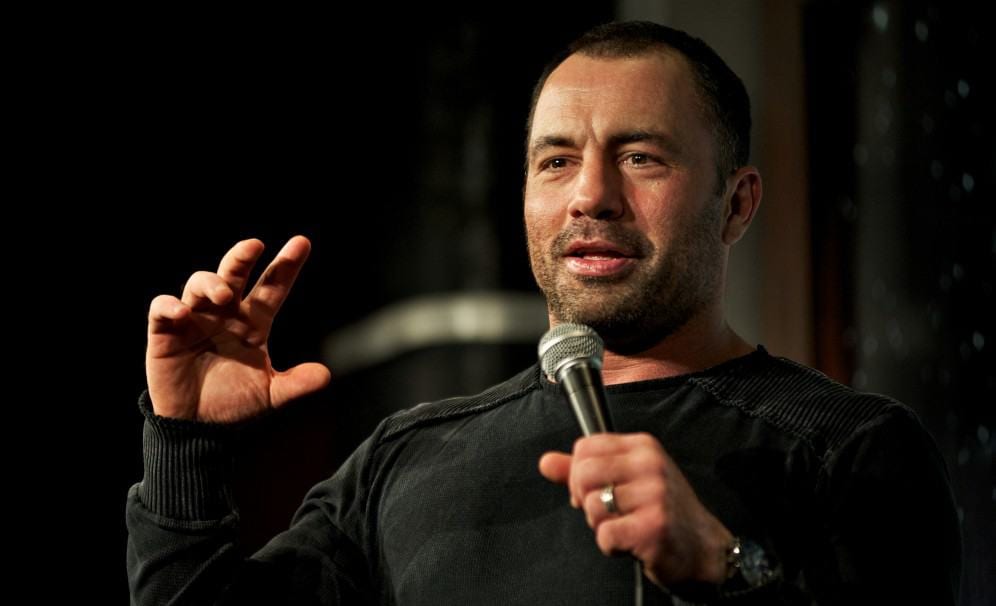 'Even the two rounds I was initially giving to him were much closer when I rewatched it, to be fair I gave my self three rounds but have no problem saying I won four rounds. @joerogan might need to go back and watch it again to hear how biased he was commentating, I agree with you it was a good close fight but think you picked Cruz before the fight started. HOLY SHIT WHAT A GOOD FIGHT!'
There's no surprise that Dillashaw is mad at having lost his belt to a trash-talking rival that had only fought once in over four years, but holding on to the belief that you won four rounds in a fight you ended up losing isn't going to get the former champ anywhere. And while Rogan has earned some criticism for his supposedly biased ways of calling fights (and several other things), it's also counterproductive to call him out as it only appears to be more sour grapes (right or wrong).
Addressing Dillashaw's point of view almost instantaneously during an appearance on today's The MMA Hour, Cruz said there were times of the fight when it could have been argued that Rogan was actually biased towards Dillashaw, so clearly it comes down to perspective. Either way, Dillashaw is going to have to pick himself up to fight towards another title shot.
Following a controversy-laden split from his longtime Team Alpha Male to go train with Colorado's Elevation Fight Team and be closer to his head striking coach Duane Ludwig, Dillashaw has now been forced to reinvent himself at the start of 2016. Will he win back the bantamweight belt just as Cruz did against him?