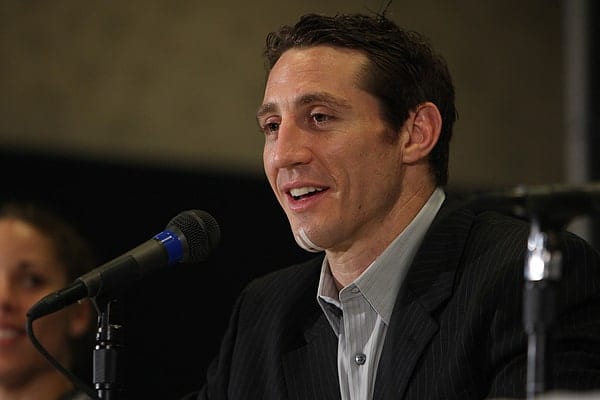 Although it's only been just over a year since Tim Kennedy graced the UFC octagon, a whole lot has changed for the world's leading MMA promotion in that time. New, stricter drug testing, the IV ban and also the implementation of the UFC-Reebok deal, all of which Kennedy has voiced his opinion on many times in the past. The special forces sniper has taken an extended break from fighting after his controversial UFC 178 loss to Yoel Romero.
Earlier in 2015, the 36 year-old Californian who fights out of Texas said he'd lost his motivation for fighting. Since that time there have been some trash talking exchanges with other fighters, but nothing has come to fruition. In a recent Q&A session at TheMMACommunity.com, the 11-year army and 14-year MMA veteran says that it isn't only the Reebok deal that keeps him from returning to fighting.
Check out the transcript of Kennedy fielding some fan questions on the forums:
Will the IV ban effect your cut to 185?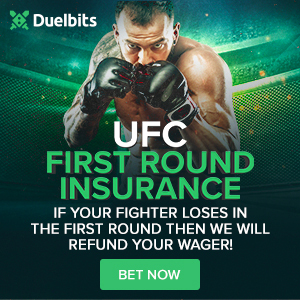 TK: I would have to change a few things that I did leading up to the cut, but that is why they call us professionals. I have and will always make weight.
Are you planning on retuning to mma anytime soon, any particular reason why you wanted to fight Machida?
Yes if they stop protecting certain athletes, and let me wear what I want. He and Vitor are the two guys in the top 10 I haven't beat up already. 😉
Is 170 a possibility for you?
TK: Yes
What did you think of the Lawler/Rory Mac fight?
TK: One of the best fights in MMA history. I also feel sorry for their brains… They also do not have a pension/retirement program. So I hope those boys are saving their money because they won't be able to do anything else.
What do you think about Yoel Romero and his victory over you?
TK: It took his corner, cutman, John M, and a wooden stool to beat me.. Still feel pretty good about that.
Are you planning on welcoming Johnny Hendricks to MW?
TK: I'm not sure he could make weight at middle weight, but hellz yeah.
What are your final thoughts all stool gate and how bad do you want a rematch?
I beat him the first time. Period! I KO'd him and he couldn't/ wouldn't answer the bell. The picture below is me at the start of the round. John should have called it right then and there.
Yoel is a cheater. He cheated again, and John let it happen Even though I warned him in the locker room that this EXACT thing would happen.
Tim, thanks for stopping by and for your service. Always like hearing you speak up, especially on the reebok stuff as of late. Do you think Dana will be calling you a liar soon, like he did to Schaub?
You can't call me a liar. I have proof for everything I ever say. They know its the truth. The sad part is that they really thought Brendan was a liar. They have no idea what we are really worth, and they don't care.
Do you think nick diaz was treated fairly by the nsac?
NO! I thought it was total horse shit. It's a corrupt organization that was trying to make a point.
Who is a fighter you looked up to when you were starting out?
Fedor, Anderson Silva (before PEDs), Chuck L, Keith Hackney, Royce Gracie.
We salute you Tim Kennedy! Sadly though, the UFC-Reebok deal may well have kept the former Strikeforce contender out longer than he had imagined. The stringent guidelines of the partnership seem to take a toll on fighters already frustrated with the game.
Let's hope we see the Ranger back in action soon.