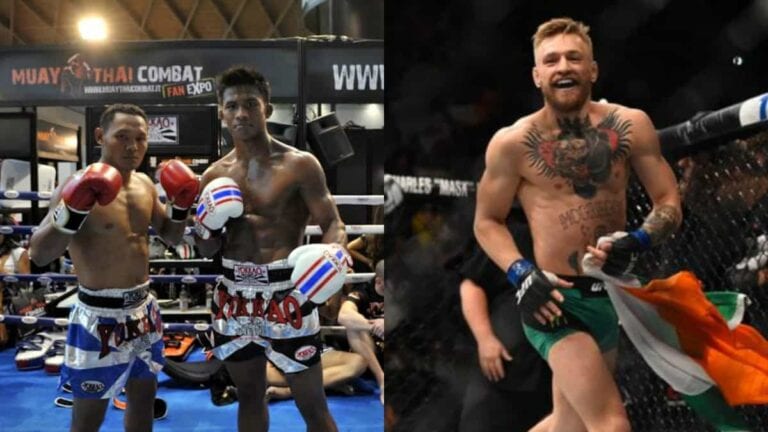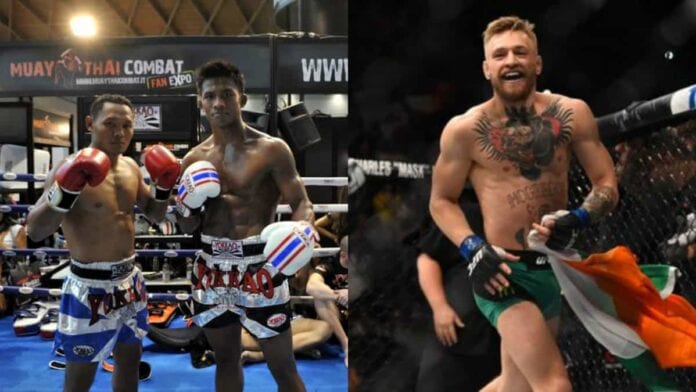 The greatest Muay Thai fighter ever recently called out Conor McGregor. Muay Thai vs. MMA? What does Dana White make of this?
Muay Thai legend Saenchai (born Suphachai Saenpong) has been making waves over his illustrious career as a fighter, and is arguably the greatest combatant in his genre. A four-weight Lumpinee champion and veteran of over 347 fights, Saenchai is revered the world over, especially in his home Country of Thailand. So where does the P4P king of Muay Thai come in to the mixed martial arts conversation?
Well, along with fellow Thai boxing legend Buakaw Banchamek, Saenchai has bean teasing a move to MMA for some time now. Videos of both men training in mixed martial arts have led to a frenzy with kickboxing followers, and his recent comments have been sensational, to say the least.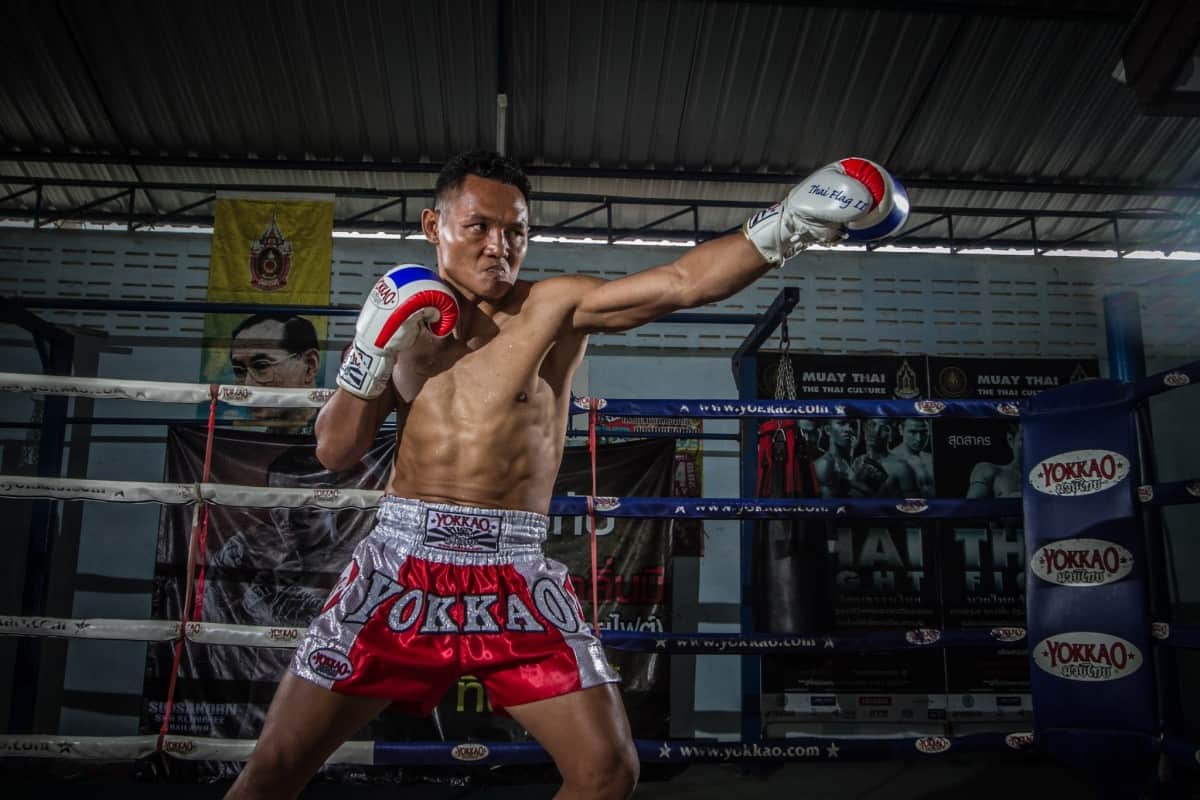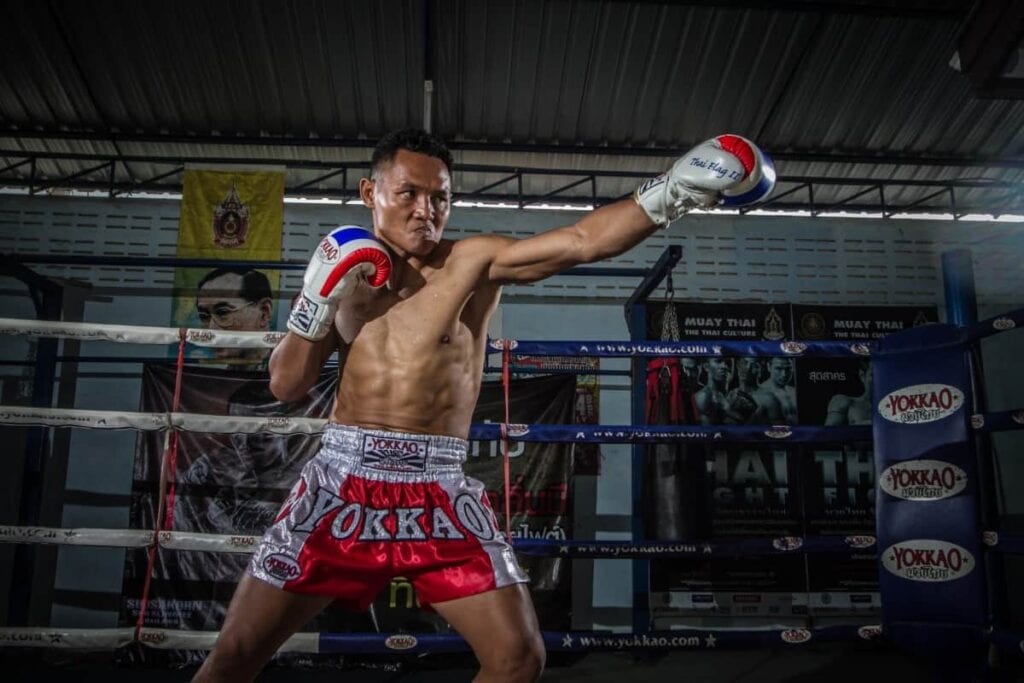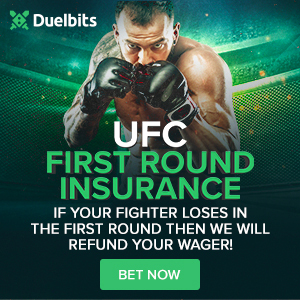 Over the recent days, the national hero of Thailand has been making some interesting comparisons between Muay Thai and MMA. Using his official Facebook account, Saenchai made the following statements:
But Muay Thai kick and MMA kick not same same. VERY different.
Some say kick is whip, but real Muay Thai kick is whip and THUNDER. Many never feel the thunder whip of a Lumpinee Champion. Many never feel kick of extreme elite kickers, the 1 in 1 million kicker. The kickers who have 300 fight. I have face these legend kickers for decades.
Like GSP jab, many many variation. We adjust. Look same but different! This FIGHT IQ, this ART!
Skip to page 2 to find out the message Saenchai had for Conor McGregor…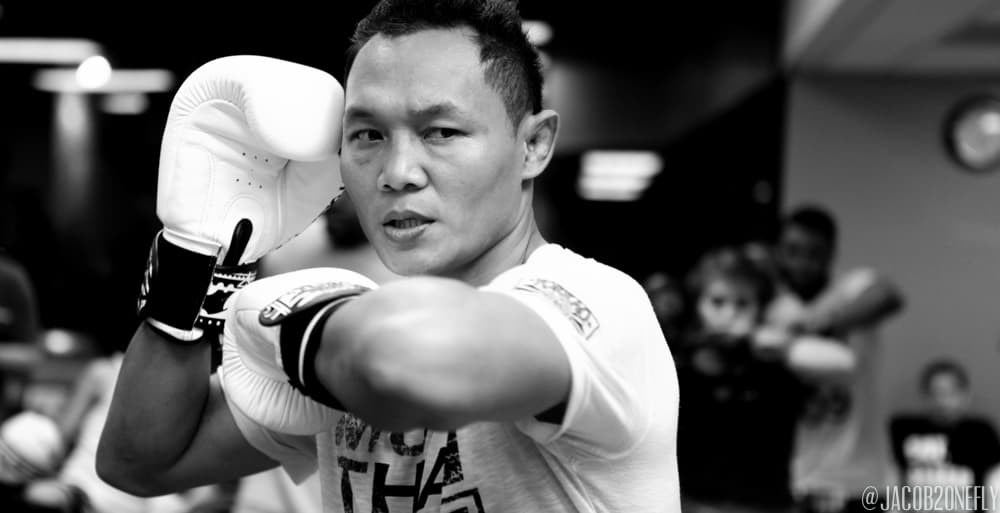 So Saenchai also gave the following statement comparing MMA to Muay Thai, and you can see his interview about Conor McGregor here too:
In MMA, many say "Anyone Anytime Anywhere."
In Muay Thai, many do "Anyone Anytime Anywhere."
Bigger? Ok. Taller? Ok. Stronger? Ok. World Champion? Ok. 2 days notice? Ok. No problem! Is all normal.
You fight 4 or 5 time a year? Ok. Since teenage, we fight 4 or 5 time a month.
Bias foreign judges and refs? Ok. Unfavor rules? Ok. We confident. Our career not build on 1 loss.
2 champions 1 night? Ok. We fight anyway, because we lions. Our career build on heart.
My Muay Thai brother Kaoklai fight giants in K-1. He become "Giant Killer."
Nokweed fight kickboxing legend Jerome Le Banner. I bet you never see 160 pound man walk down 265 pound killer. Jerome even try judo throw. He Judo black belt. But Muay Thai strong. We do clinch wrestling. Principles same same.
For decades, Muay Thai face international kings of martial arts. Muay Thai win 90%. Muay Thai is 1 of big martial art in MMA. Many Muay Thai legends teacher of MMA champions. The farang Muay Thai and kickboxing striking teacher of MMA champions… they have all been beat by Thai Muay Thai… more often than no.
But many of you no see real Muay Thai yet. One day, you see Thai lions… one day, you see the real Thai Muay Thai.
It will be the "as real as it gets." The real lions of Muay Thai.
Conor McGregor? Saenchai wants that fight!
Asw well as calling him out in this interview, Saenchai made a crazy photoshop that got over 8,000 likes in one hour.
Skip to page 3 for the crazy Conor McGregor photoshop that Saenchai posted this week…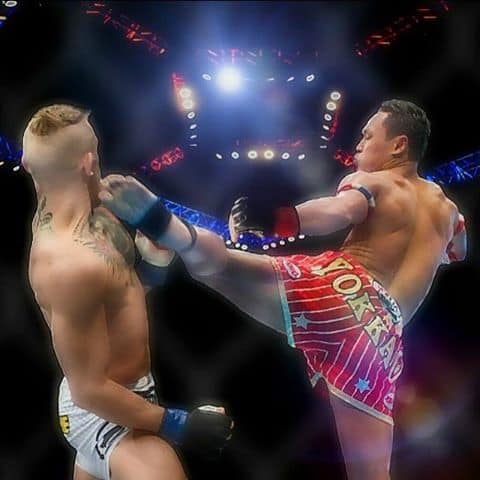 Posted with the following challenge to Conor McGregor:
Bring it on Conor McGregor. Let's fight.
My friends, you want to see this fight? Help make it happen. I train MMA with Tristar Gym/coach Zahabi and Georges St-Pierre soon.